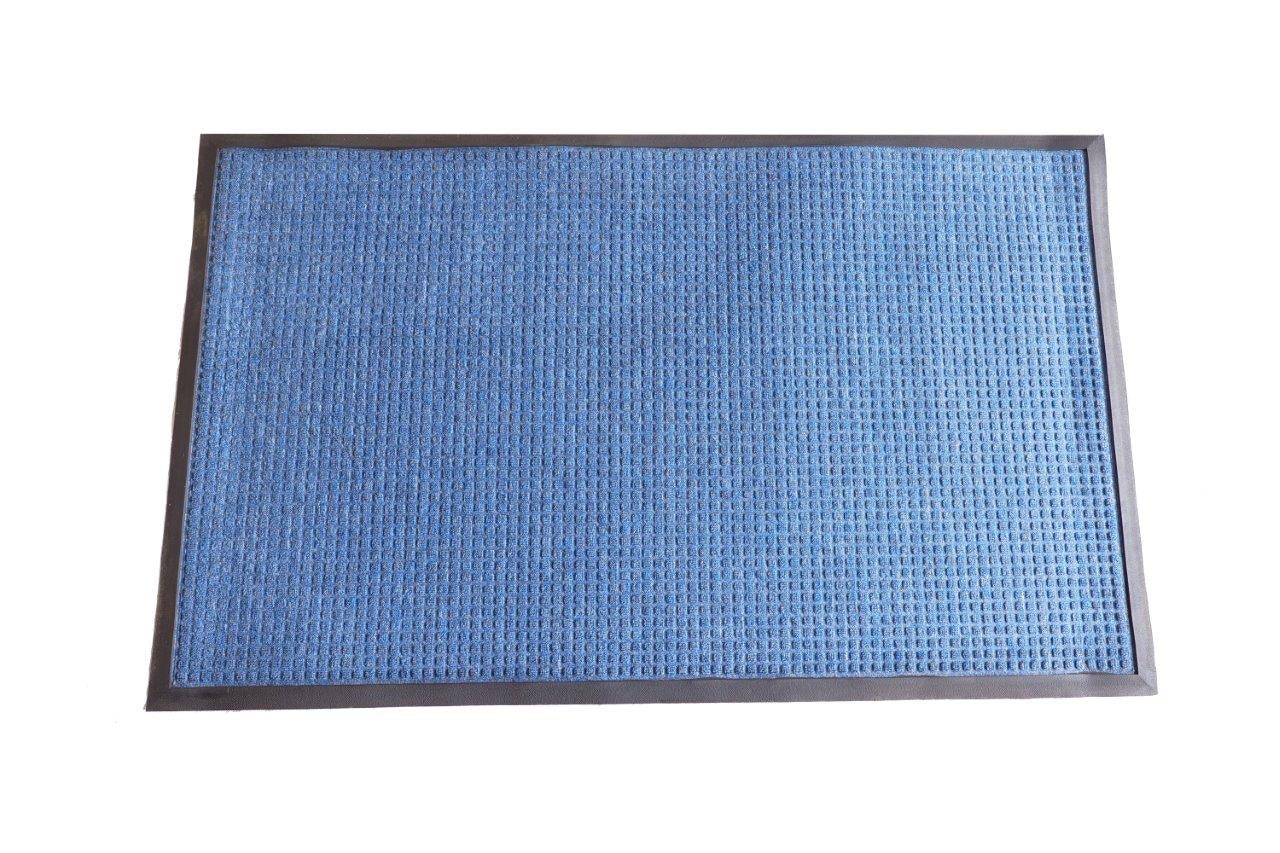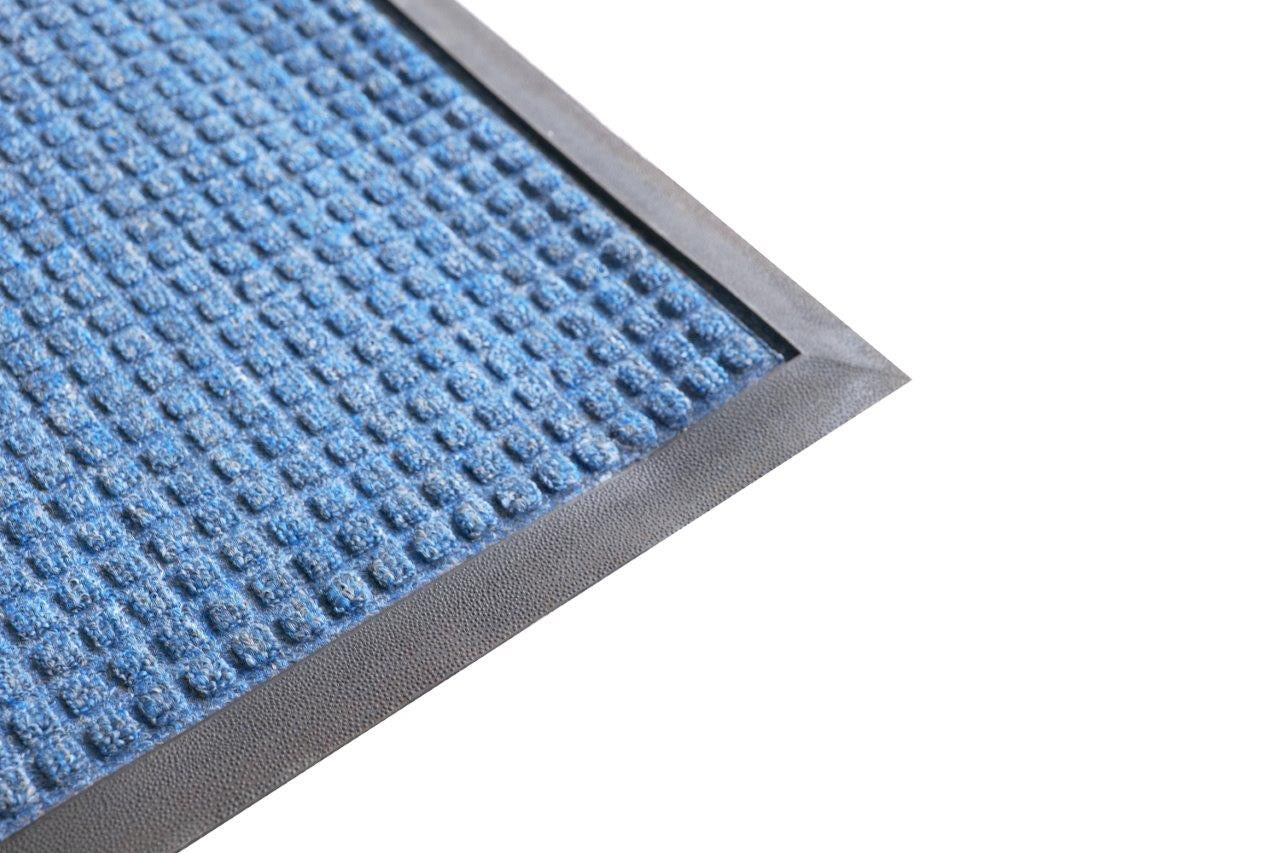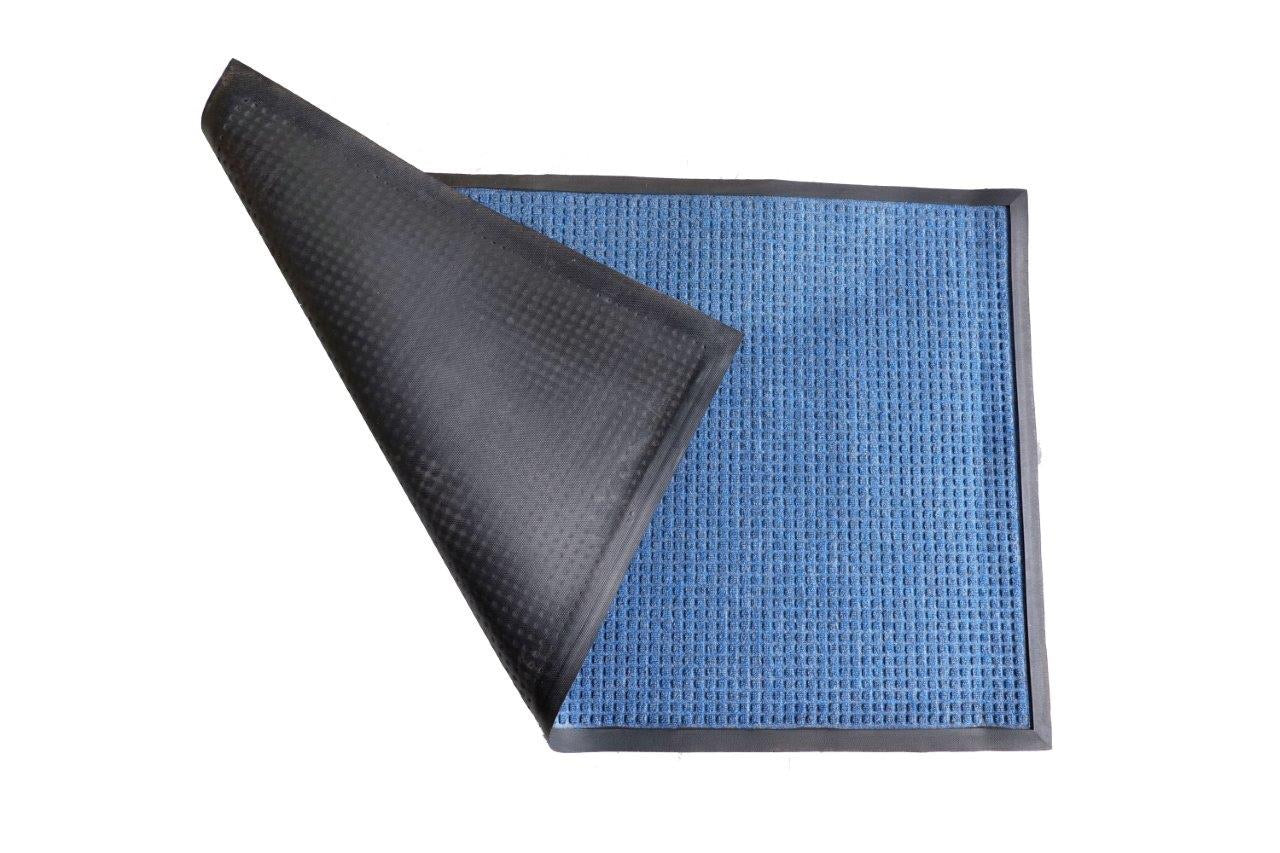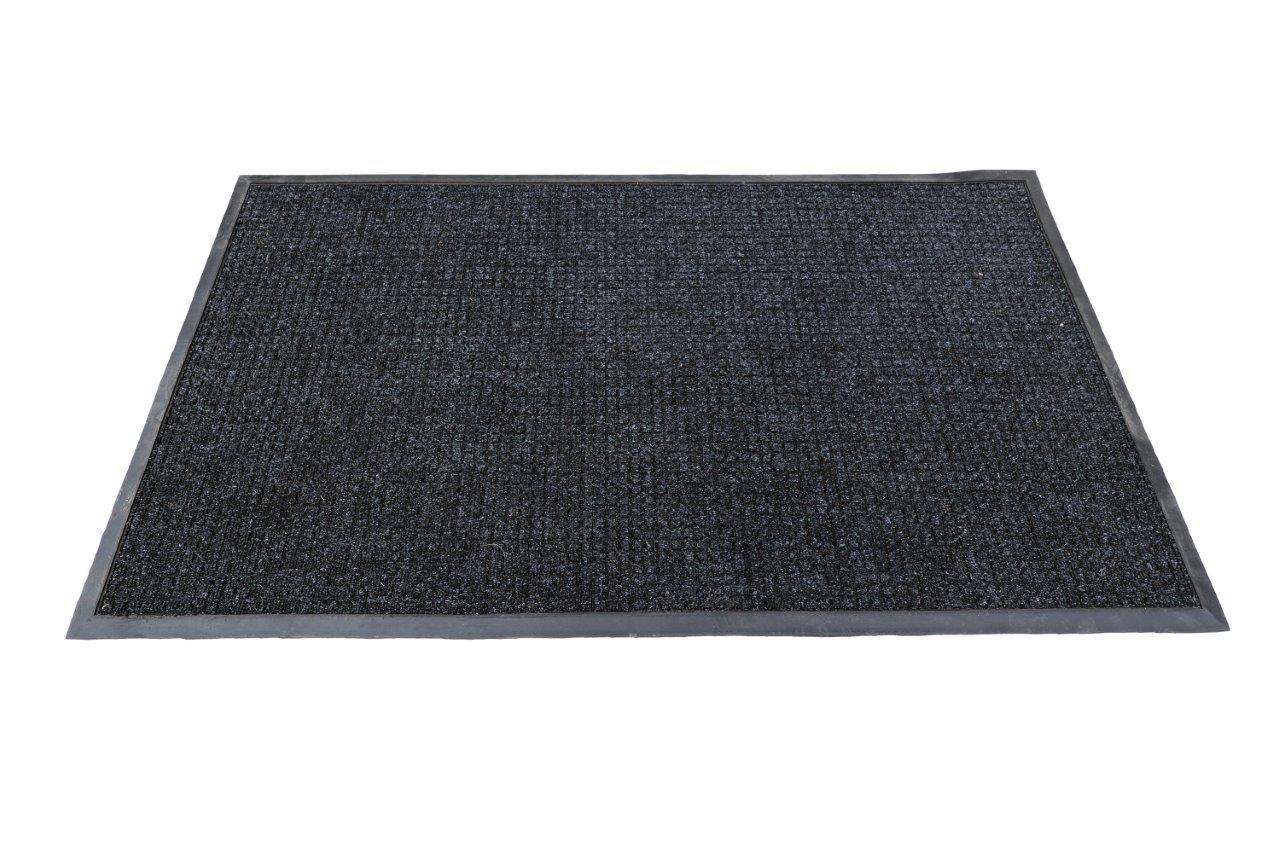 Sanitize Mat 90cm x 150cm - Polypropylene - Building, Hotels, Office and Hospital Entrance
by OnlyMat
Door Mats
Step up your biosecurity practices with the OnlyMat Sanitizer Door Mat; before you enter a sensitive entryway, step on the mat to sanitise your footwear. Place the sanitiser mat on a level surface and pour sanitising liquid directly onto the mat. The layer absorbs the liquid, allowing the mat to act as a disinfectant dispenser when stepped on. Its sturdy, impermeable bottom keeps liquids in and toxins out. Sleek design minimises tripping hazards and makes clean-up easy. Place at entrances and exits, so shoes get sterilised going in and coming out!
Polypropylene Mat For Drying 
Dimensions: Both mats are 90cm x 150cm or 3 feet x 5 feet
Simple Setup & Maintenance of Shoe Disinfecting Mats
Step 1: Pour disinfectant liquid into the mat. One litre of water with 100 ml bleaching solution or Dettol. 
Step 2: Wipe shoes on a rubber mat filled with sanitising solution.
Step 3: Dry your wet shoes on a drug mat placed after the damp mat.