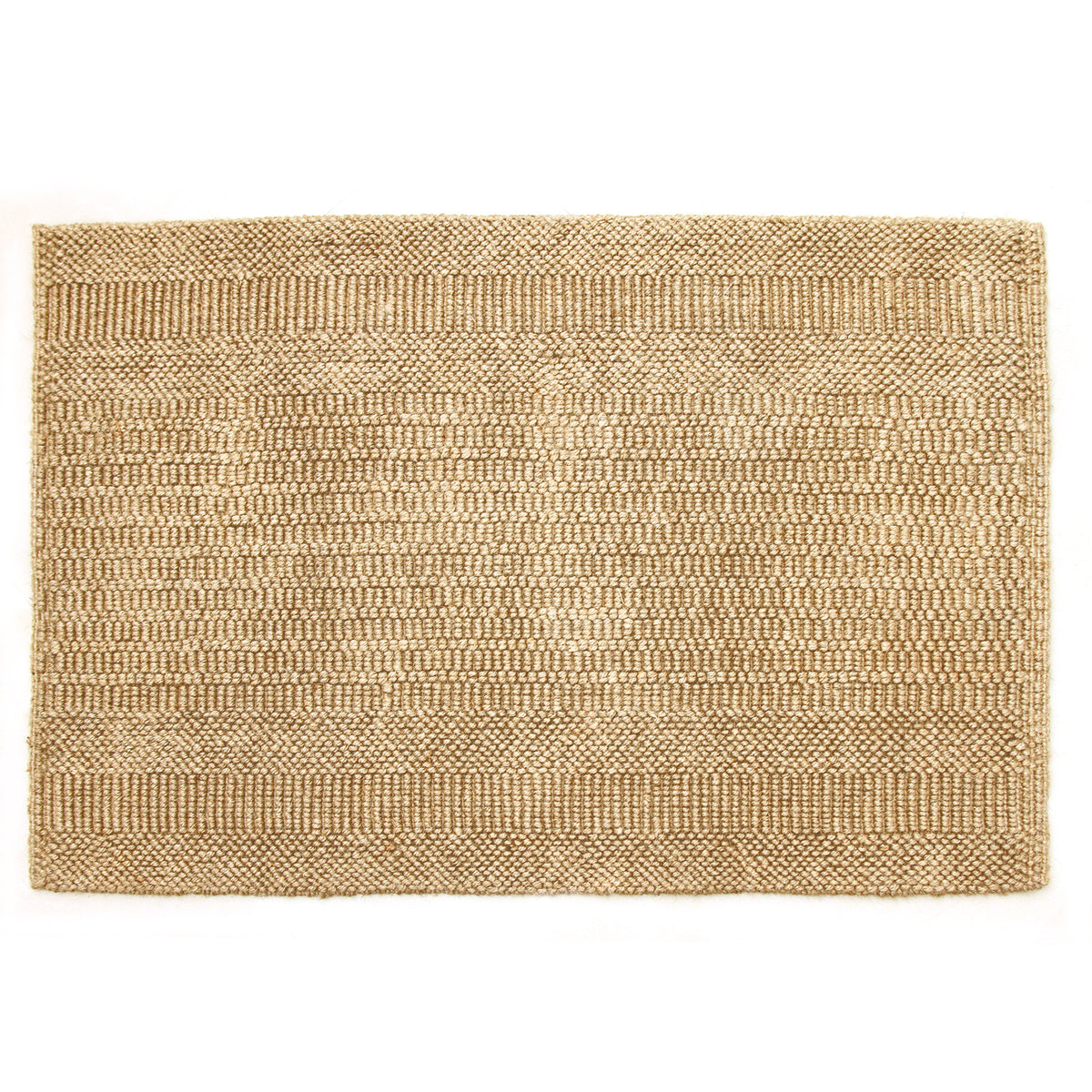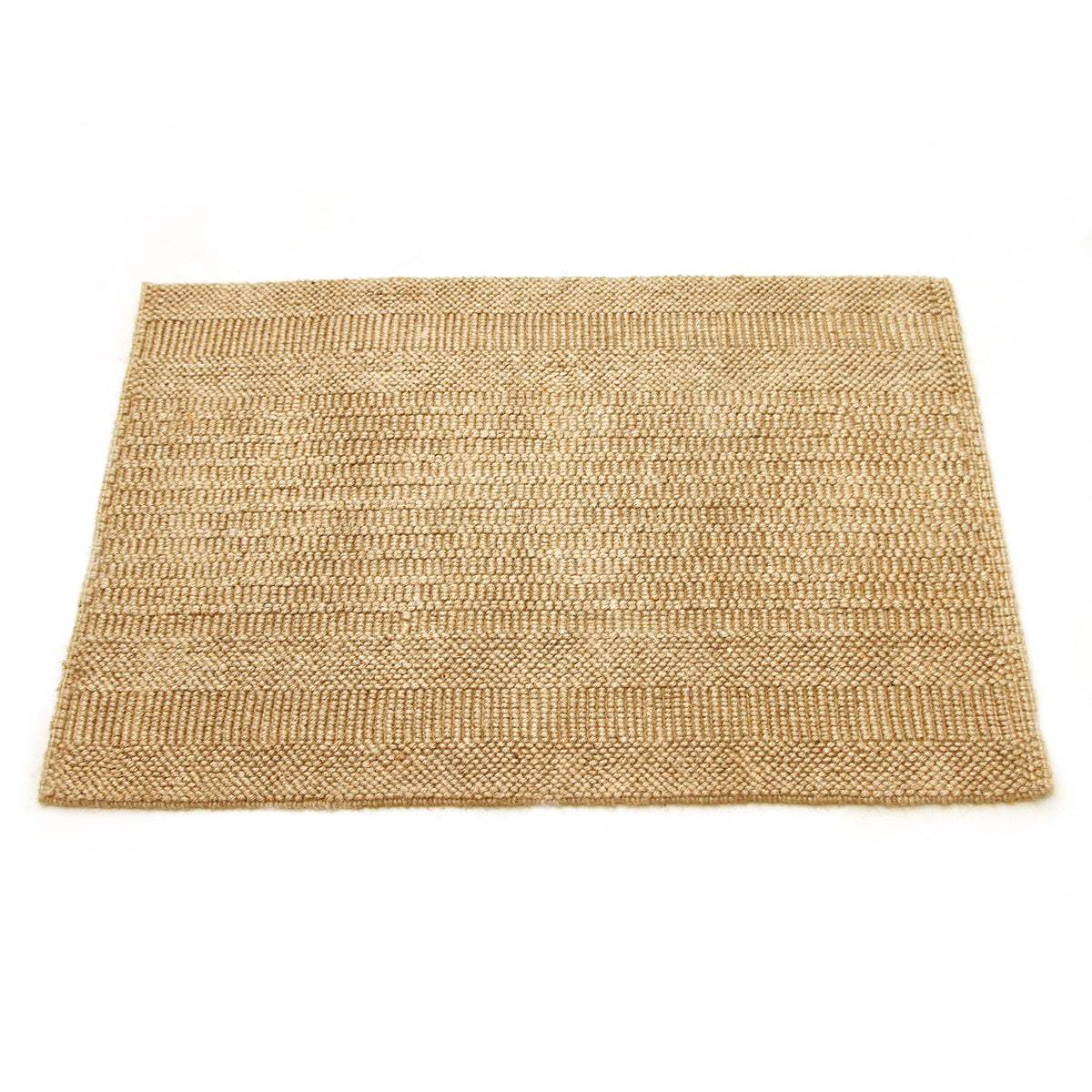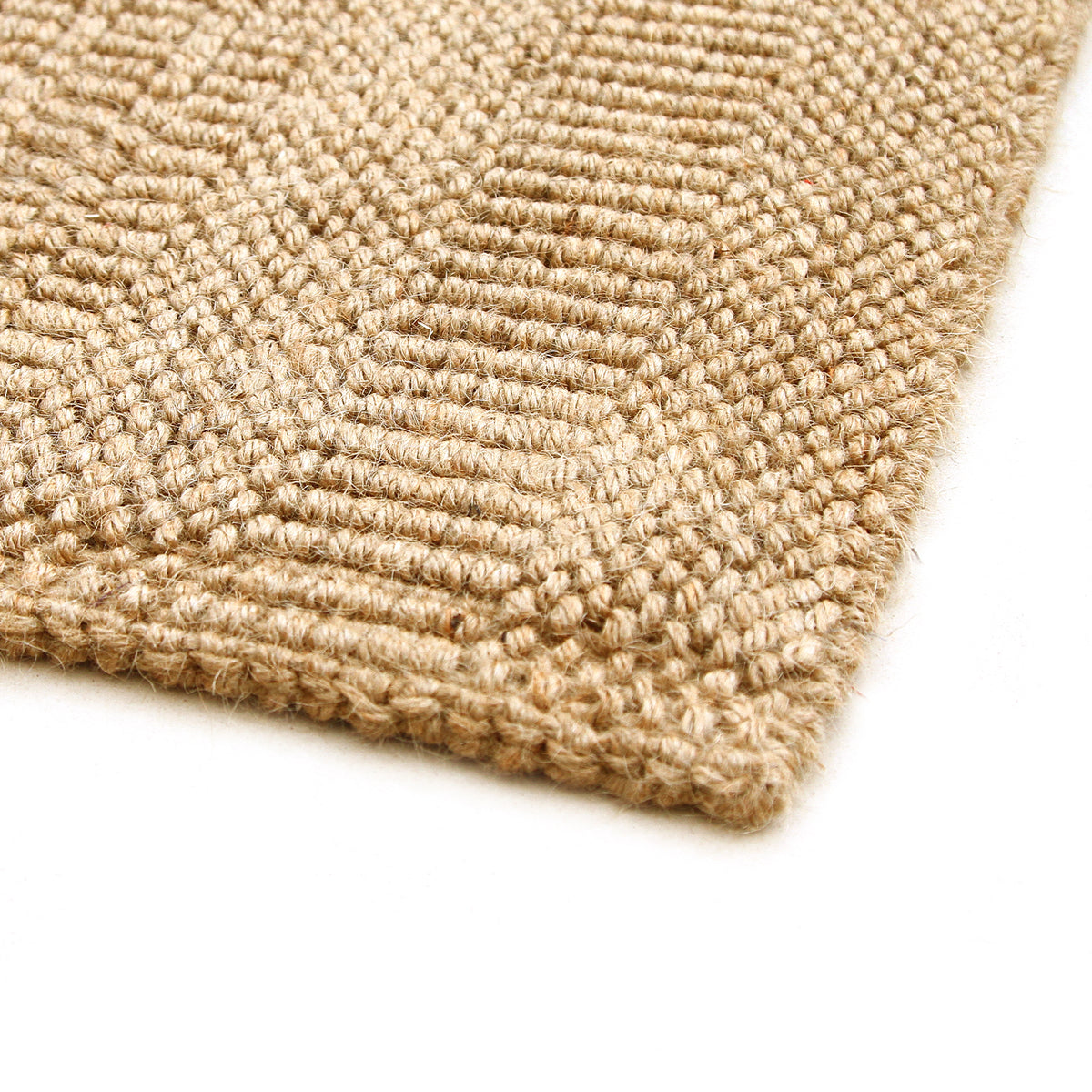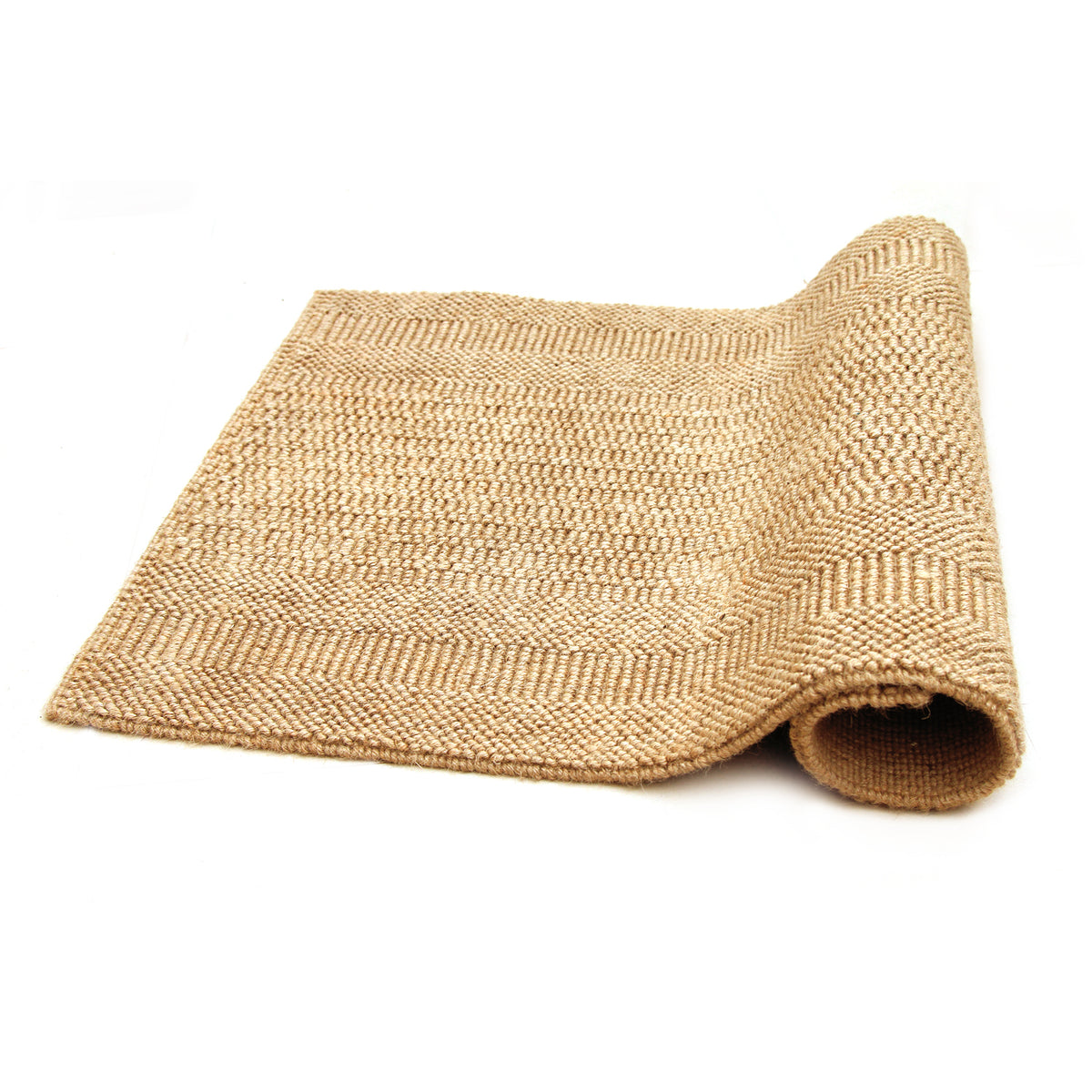 Non-Slip Heritage Multi-functional Jute Rug Mat
by OnlyMat
Jute Rug
Introducing the Non-Slip Heritage Multi-functional Jute Rug Mat from Onlymat – a versatile and captivating addition to elevate your home's aesthetic and comfort. Crafted from natural jute fibres, this mat effortlessly bridges the gap between traditional charm and modern style, creating an inviting ambience in any space.

Embrace Nature's Touch:
Our Jute Rug Mat boasts an array of weave styles that showcase the inherent beauty of natural jute fibres. The result is a mat that exudes simplicity and elegance, infusing rooms with a soft, calming sensation.
Unveil Organic Beauty:
Elevate your living rooms, bedrooms, and any corner of your home with the timeless allure of natural jute. Composed exclusively of unadulterated jute, this mat offers an organic and chemical-free essence, making it ideal for indoor and outdoor use. The textured surface ensures remarkable traction, rendering it non-slippery and incredibly durable.
Step into Comfort:
Jute, renowned as the softest among natural fibres, creates an inviting and tactile surface that rivals the comfort of wool. Our Jute Rug Mats redefine underfoot luxury, delivering a soothing sensation reminiscent of walking barefoot on earth. It's gentle touch and natural charm complement various home furnishings, infusing an earthy vibe that enhances any room's appeal.
Grippy, Not Slippy:
Our Jute Rug Mat features a reversible non-slip design, ideal for surfaces prone to becoming slippery. Perfect for moist environments, its textured surface ensures secure footing, making it suitable for a range of activities.
Exquisite Craftsmanship:
Meticulously designed with a gripped surface, this mat effectively captures debris from shoes, maintaining your floors' cleanliness. Its exceptional craftsmanship aligns form and function seamlessly, making it an essential part of your floor protection system.
Versatility Unleashed:
Beyond your home's confines, the Multi-functional Jute Rug Mat offers an adaptable solution for various scenarios. Whether accommodating guests or enhancing your camping experience, its compact and portable nature makes it an ideal companion.
Easy-Care Elegance:
Our Jute Rug Mat requires minimal upkeep. Its natural texture disguises dirt and dust, while a simple hand wash preserves its beauty. Remember to avoid dry cleaning, bleaching, and tumble drying to maintain its allure.
Special Care Instructions:
Maintain its allure effortlessly by brushing or shaking the mat. Steer clear of washing, but feel free to use a vacuum cleaner to uphold its immaculate appearance.

Elevate your living space with the timeless allure of our Non-Slip Heritage Multi-functional Jute Rug Mat – where comfort, style, and functionality intertwine seamlessly. Discover the soothing embrace of natural jute fibres and embrace a new level of sophistication in your home.