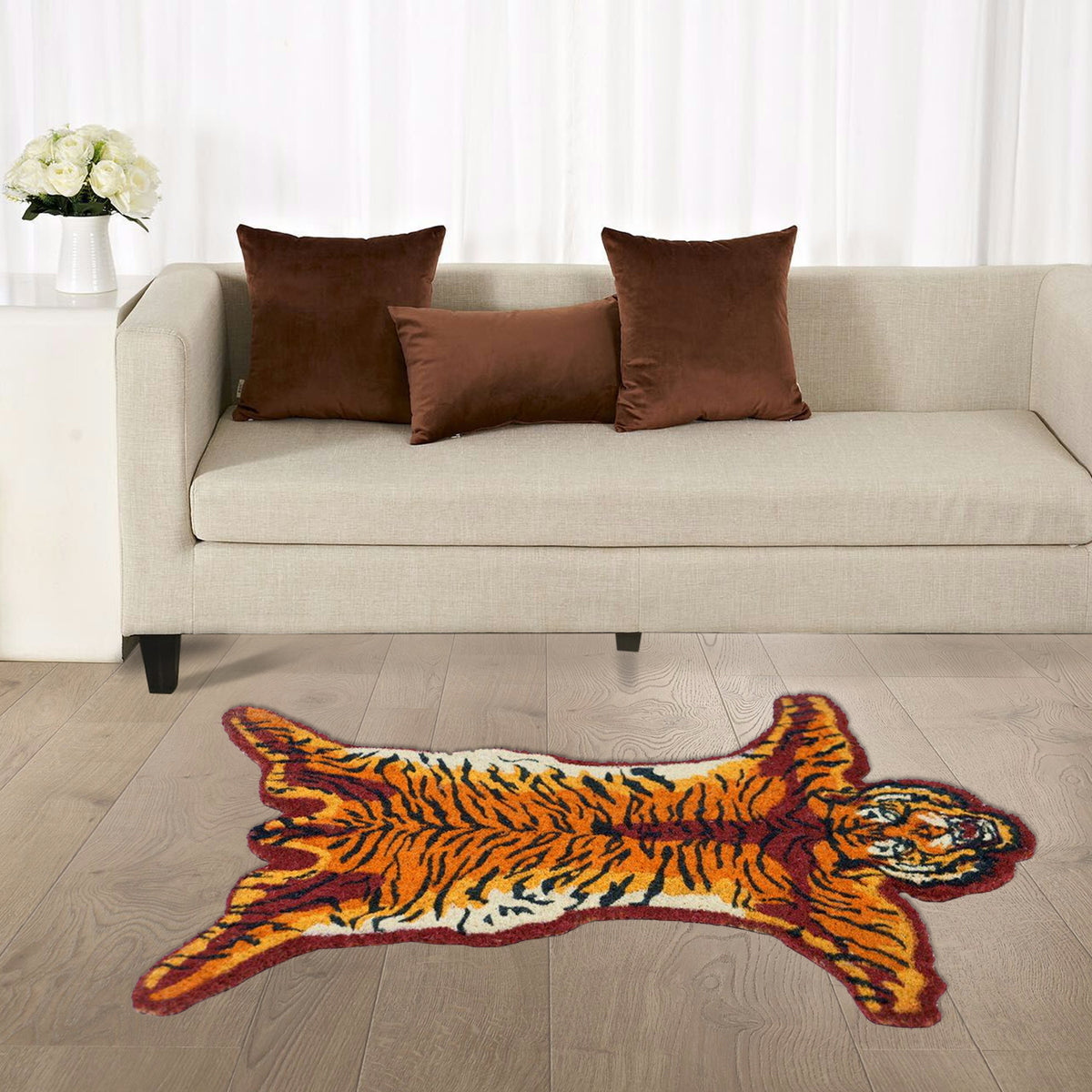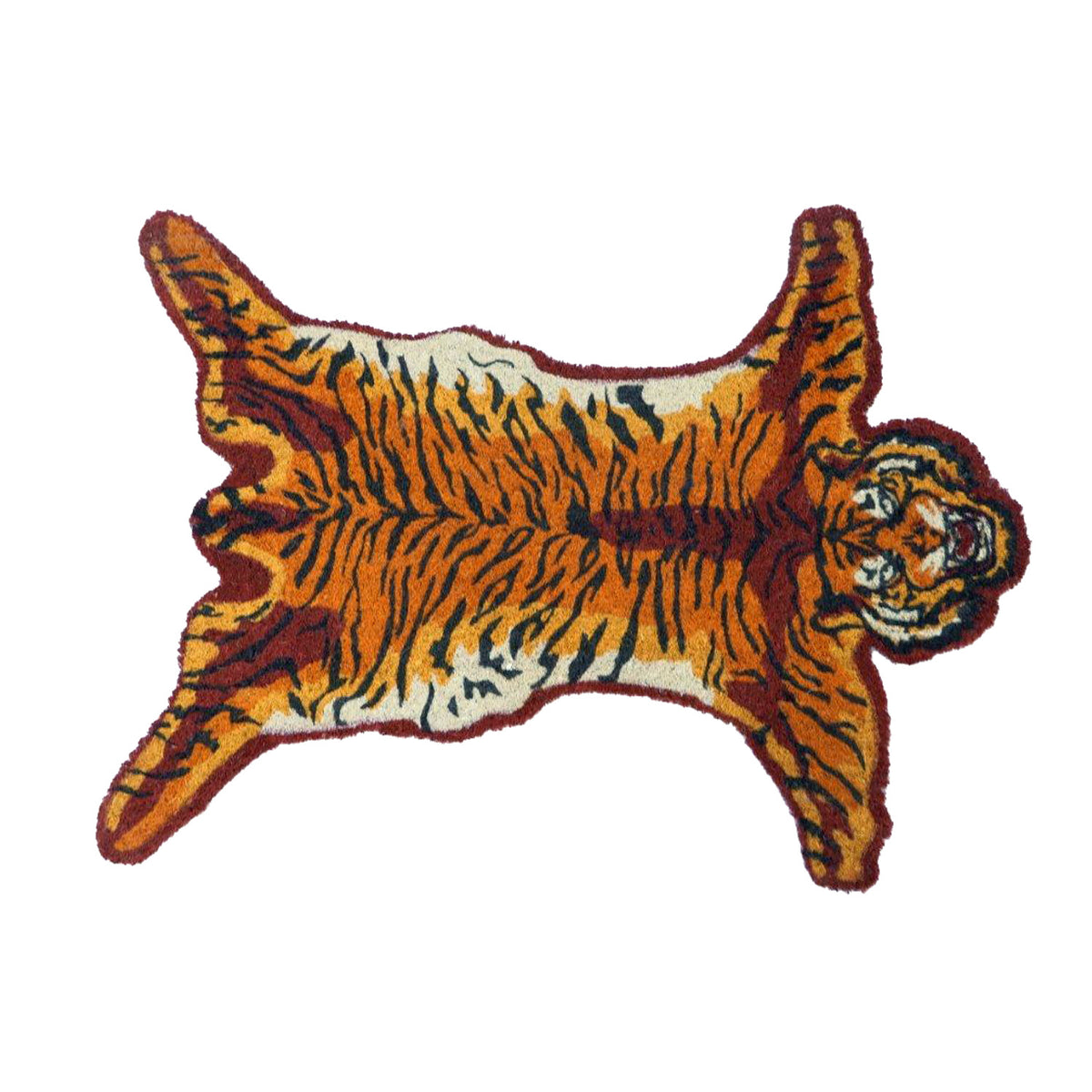 Tiger Shape Coir Floor Mat
by OnlyMat
Coir Doormat
The Tiger Shape Coir Floor Mat is perfect for a lightweight, durable, and easy-to-clean floor mat. It is made from high-quality coir fibres, providing exceptional durability and long-term use. Its unique tiger-shaped design also provides a stylish addition to any home or office.
Unlike the traditional Handloom-made Doormats, The machine-backed PVC/ Vinyl Tufted Coir Doormats are cut fast. With the help of imported programmable cutting machines.
It is possible to cut doormats of any shape and design and print a variety of shape mats. Ideal for Pet. Floral and Christmas Designs. 
Product ID: B0722YC94W