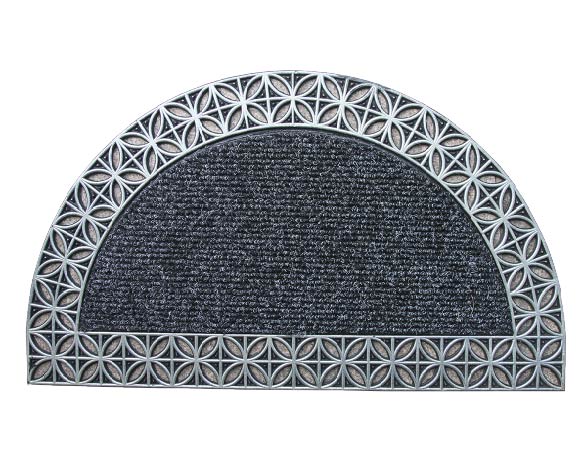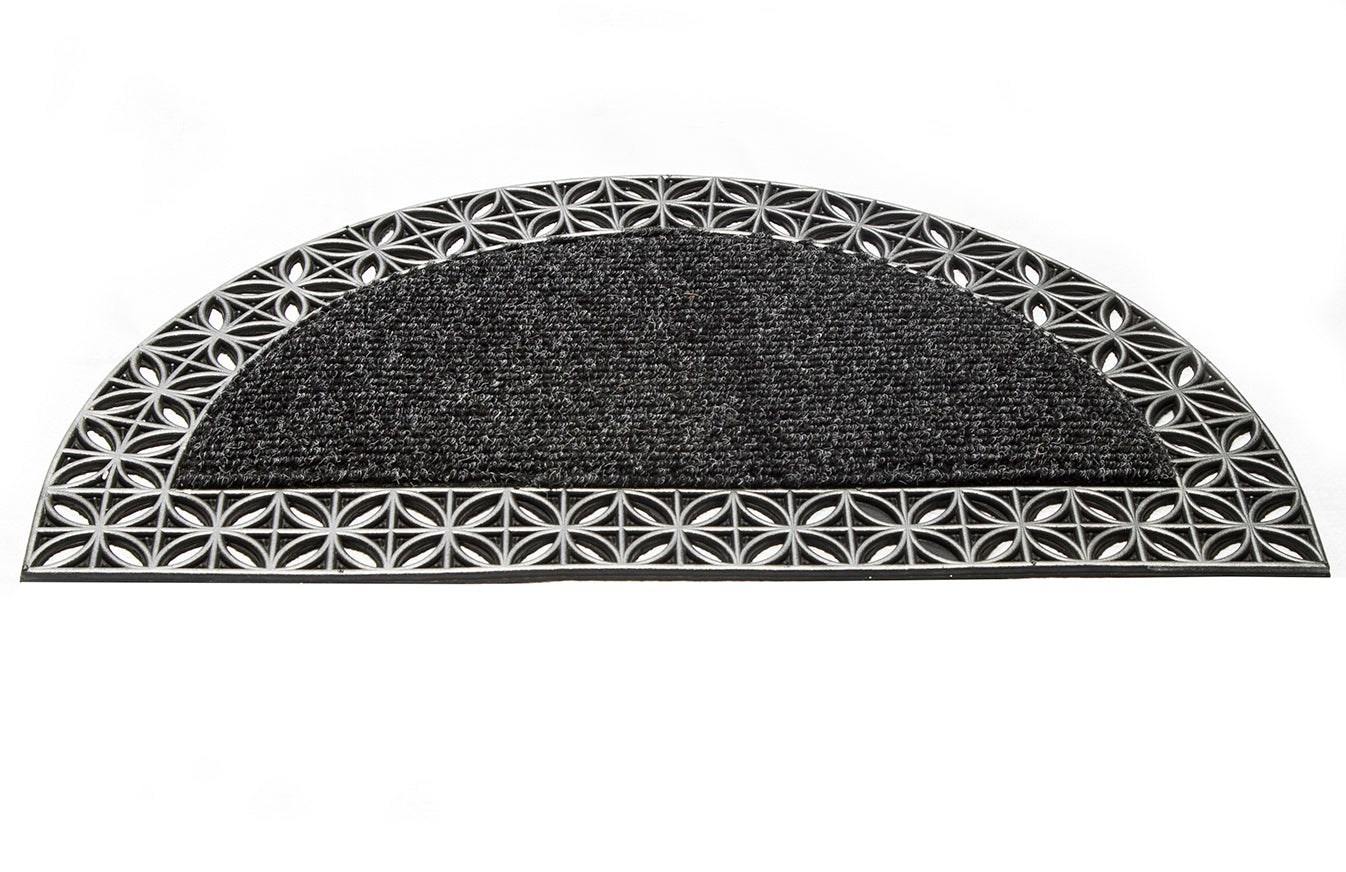 QuickDry Designer Half Round Bath Mat - Entrance Mat / Sanitisation Mat / Bath Mat
by Cocotuft
Door Mats
A significant challenge many of us face is a lack of understanding to define their personal interior design style. With an abundance of extraordinary design styles, it can be terrible to decipher which style will work finest. Don't worry, because Onlymat has committed to enhance your possibility to create exceptional designed spaces. This rubber half-moon mat would surely magnify the entryway making it look more elegant.
The celestial trend isn't going anywhere and we're here for it….
Our Pride
Onlymat is one time stop for your entire floor covering needs. We are proud to proclaim that our products are not made by piffle machines.
Your joining would add a pulse of life to one of the oldest handloom industries!
Onlymat
Who we are
Onlymat, the name itself manifests the confidence of India's largest online store for mats. With the expertise and hard work as wings Onlymat soars above all the corporative competitions for 100 years.
We're in it for the long period providing better than the finest designs for more than 500 types of mats used for different purposes.
Commitment

Customized Products

Quality and Integrity

Skilled and Dedicated Team

End-user Satisfaction
Let's Find Out More ...
All Weather Fit

Onlymat stand out with its extreme weather resistance. Its improved construction keeps it going in extreme temperatures and makes it to withstand any weather for all practical purposes.

Classy Entrance

Are looking to add some personality to your front entryway? Then this mat will make the perfect home décor for you! A sturdy mat would surely help you out with it. A beautiful rubber half-moon mat would go good with any entryways.

Anti-Slip Material

A rubber mat has more functions than simply adding aesthetics to the exterior of a residence. Onlymat provides mat the doormat with anti-dirt and anti-slip property. It is composed with rubber to provide safety.
Tidy Up!
We know dusting is a tedious process but follow these simple care instructions to reduce your job. Let's start-
Shake the mat everyday to remove dust

Vacuum out the filth with cleaner

Keep the mat away from fire
So, get ready to style your floors with Onlymat!
Can be used to fill
disinfectant
solution to
sanitise shoes
before entering the building.
Best suitable for: Living room, bath entrance, hallway, bedroom and other covered door entrances.
Available size: 45cm x 75cm
Care instructions: Simply shake the mat to get rid of the dirt accumulated on its surface. You may vacuum clean occasionally to increase the life of the doormat.
Sanitising steps:
Step 1 : Fill 200 ml water mixed with 25ml bleaching solution or 50 ml Dettol solution on the polypropylene part of the mat. 
Step 2: Dip shoe sole in wet area. 
Step 3: Dry shoes on a dry mat.
Delivery Method & Time: Ground Shipping via DTDC/DHL/Blue Dart, 3-7 business days.