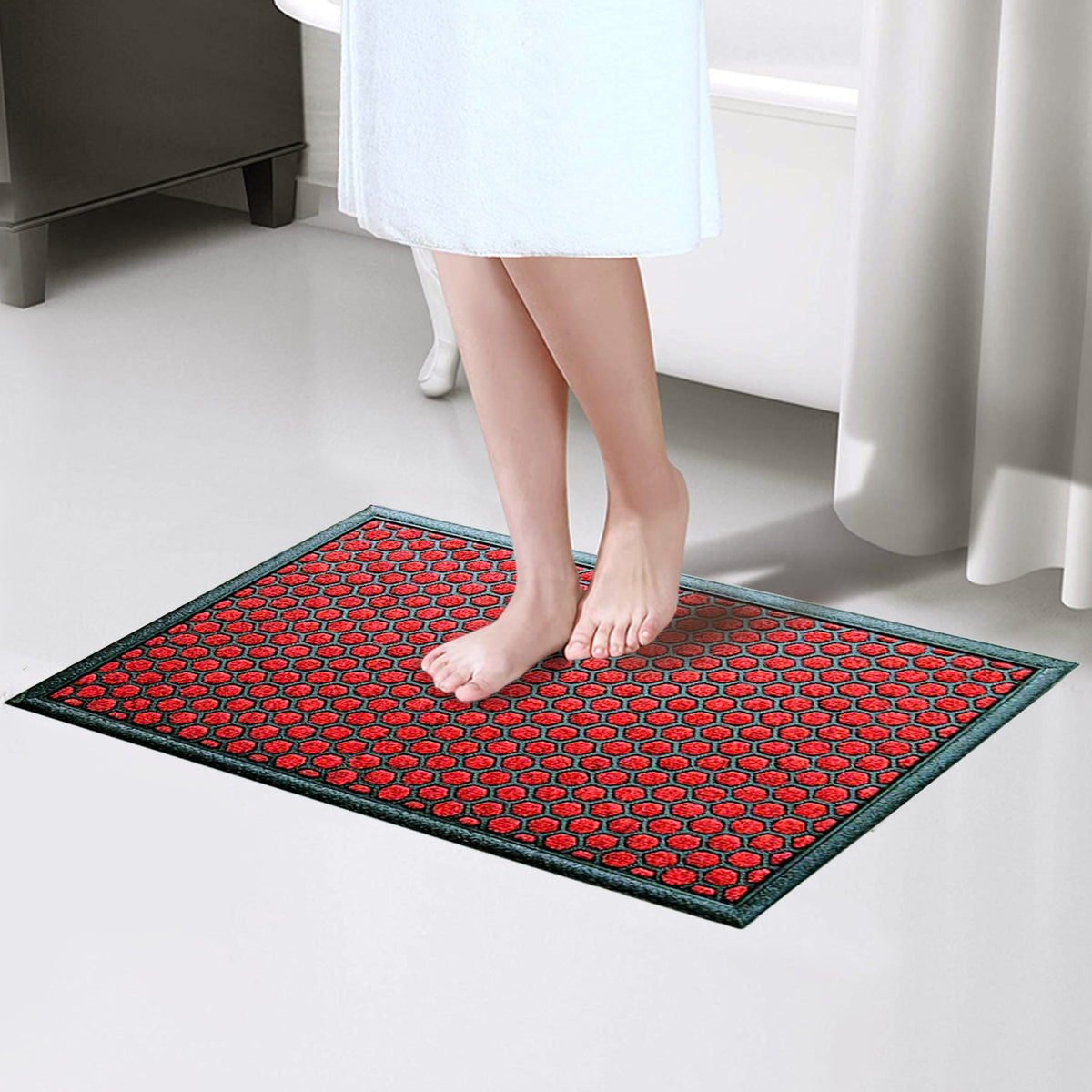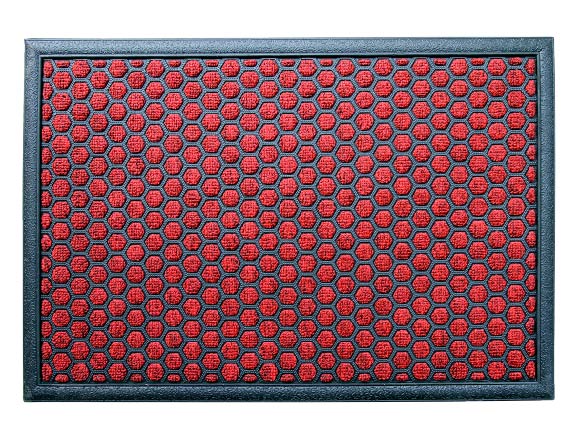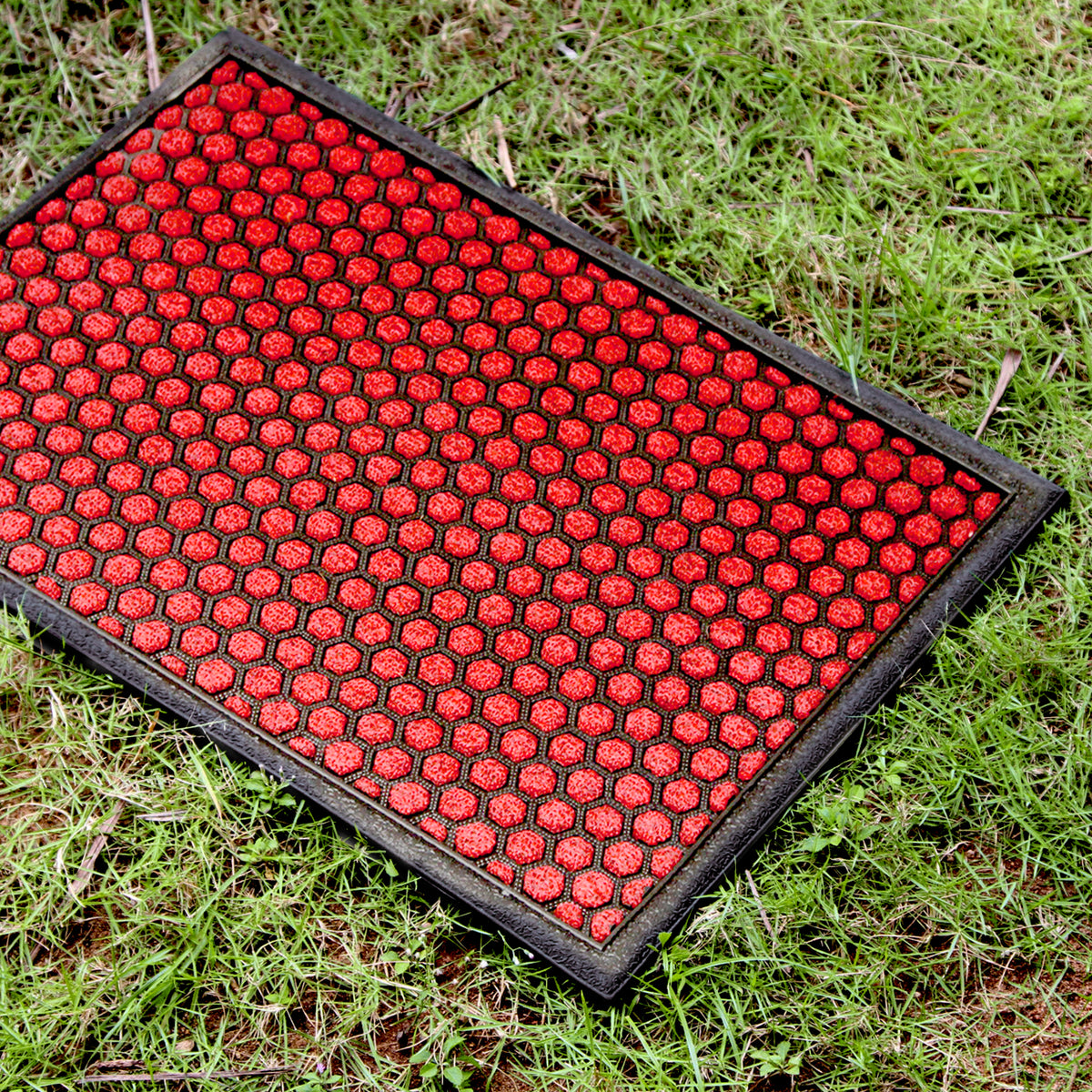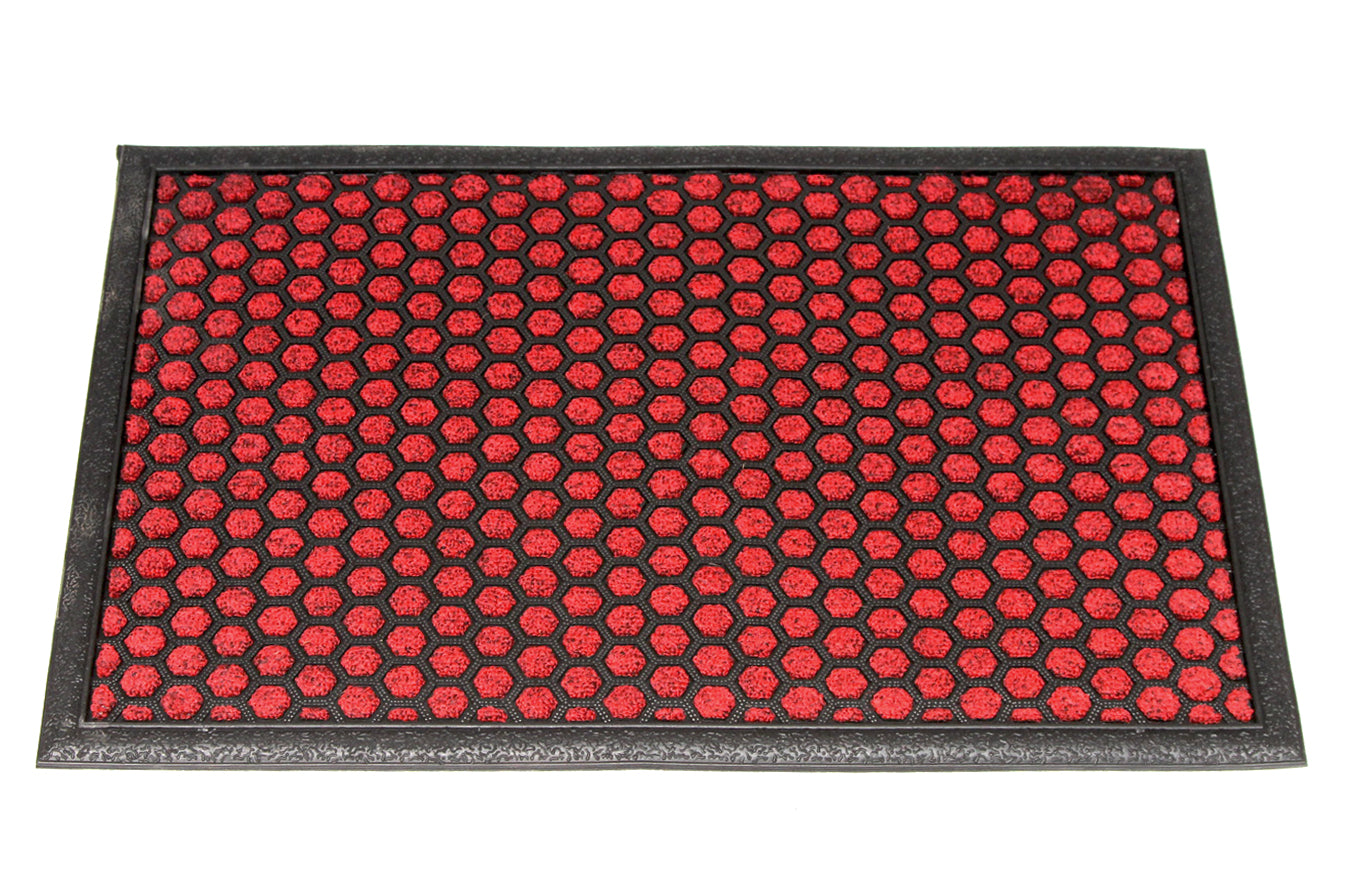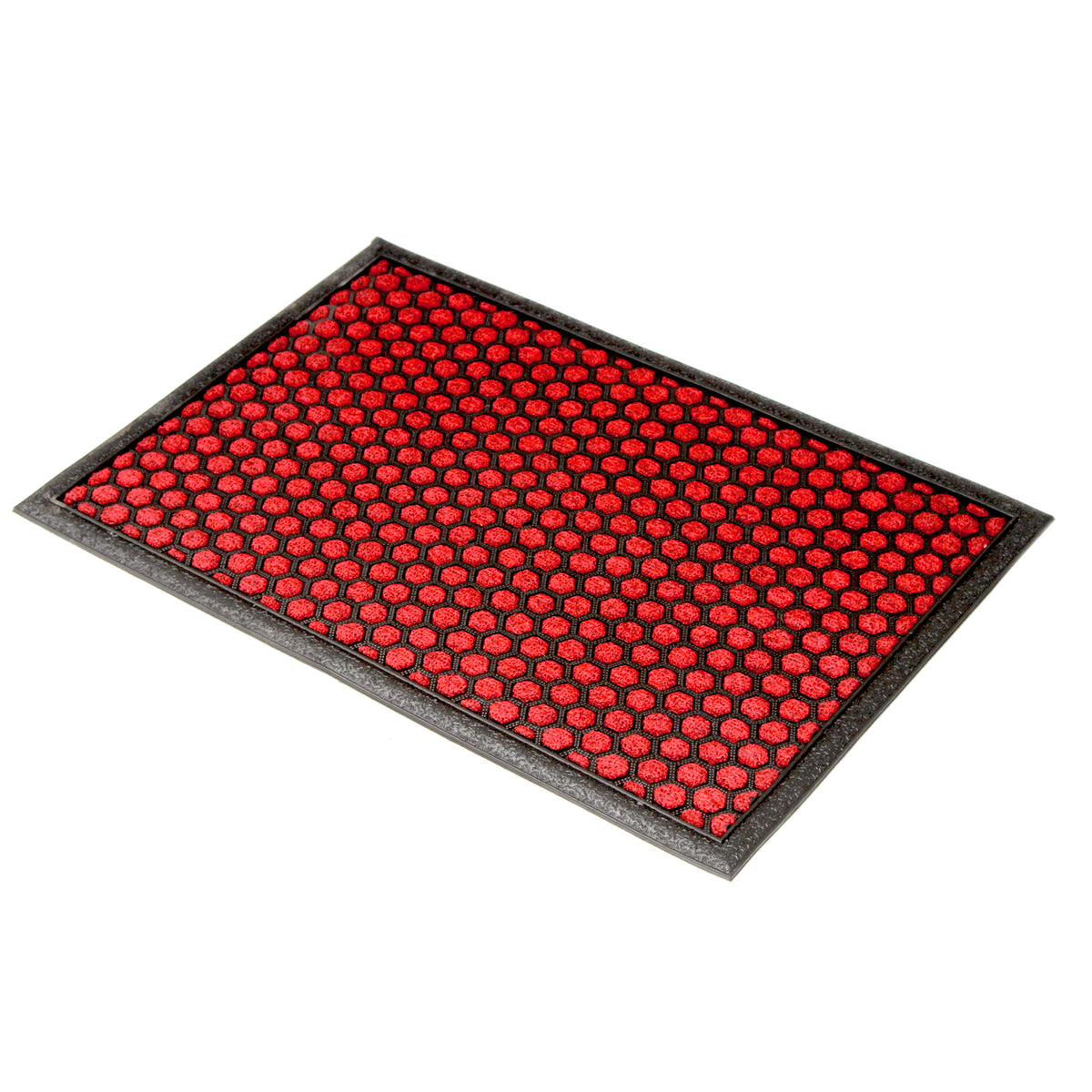 OnlyMat Red Colour Polka Dot All Purpose Mat for Bathroom Kitchen Entrance
by OnlyMat
Bath Mats & Rugs
Polka dots can be a striking way to add geometry to a room's design. There are as many ways to use them to add charm to your home decor. Bold doormat with these designs could give a dashing style to your entryway. Place a rubber pin polka dot mat and add a subtle difference to your entrance.
Our Pride
Onlymat is one time stop for your entire floor covering needs. We are proud to proclaim that our products are not made by piffle machines.
Your joining would add a pulse of life to one of the oldest handloom industries!
Onlymat
Who we are
Onlymat, the name itself manifests the confidence of India's largest online store for mats. With the expertise and hard work as wings Onlymat soars above all the corporative competitions for 100 years.
We're in it for the long period providing better than the finest designs for more than 500 types of mats used for different purposes.
Commitment

Customized Products

Quality and Integrity

Skilled and Dedicated Team

End-user Satisfaction
Let's Find Out More ...
Well Crafted Design

The quality when combined with design can give a classic touch to any entryway. Onlymat provides the doormat with anti-dirt and anti-slip property. It is composed with rubber to provide safety.

Dash of Polka

We know you have been staring at your lackluster room all year! Whether you have just moved to a place or you're tired of your old aesthetics, a beautiful room is within your reach. Plan to revamp your door spaces with Onlymat's polka dot doormat.

Sustain All Weather

Onlymat's mat stands ahead with its ability to function in extreme weather. Its finest construction keeps it going in extreme temperatures and makes it to withstand any weather for all practical purposes.
Tips to Declutter
We know dusting is a tiresome process but follow these simple instructions to minimize your job and declutter the mat. Let's begin-
Shake the mat everyday to remove dust

Vacuum out the filth with cleaner

Keep the mat away from fire
So, get ready to style your floors with Onlymat!
Our all-purpose mat, as the name suggests, is suitable to be placed anywhere at your home – living room, bedroom, under the kitchen sink or even bathroom door entrance. As your visitors come in and out of your house, there will be a fair amount of foot activity. In areas where foot traffic is constant, dirt, grime, and moisture are to be expected, this mat is the perfect fit!
Material: Polypropylene, Rubber Backing
Dimensions: 40cm x 60cm x 8mm
Best Use: Indoors, Outdoors, Bathroom Door Entrance, Under the Kitchen Sink
Cleaning Instructions: Shake the mat daily to remove the dirt. Vacuum clean occasionally, WASHABLE.