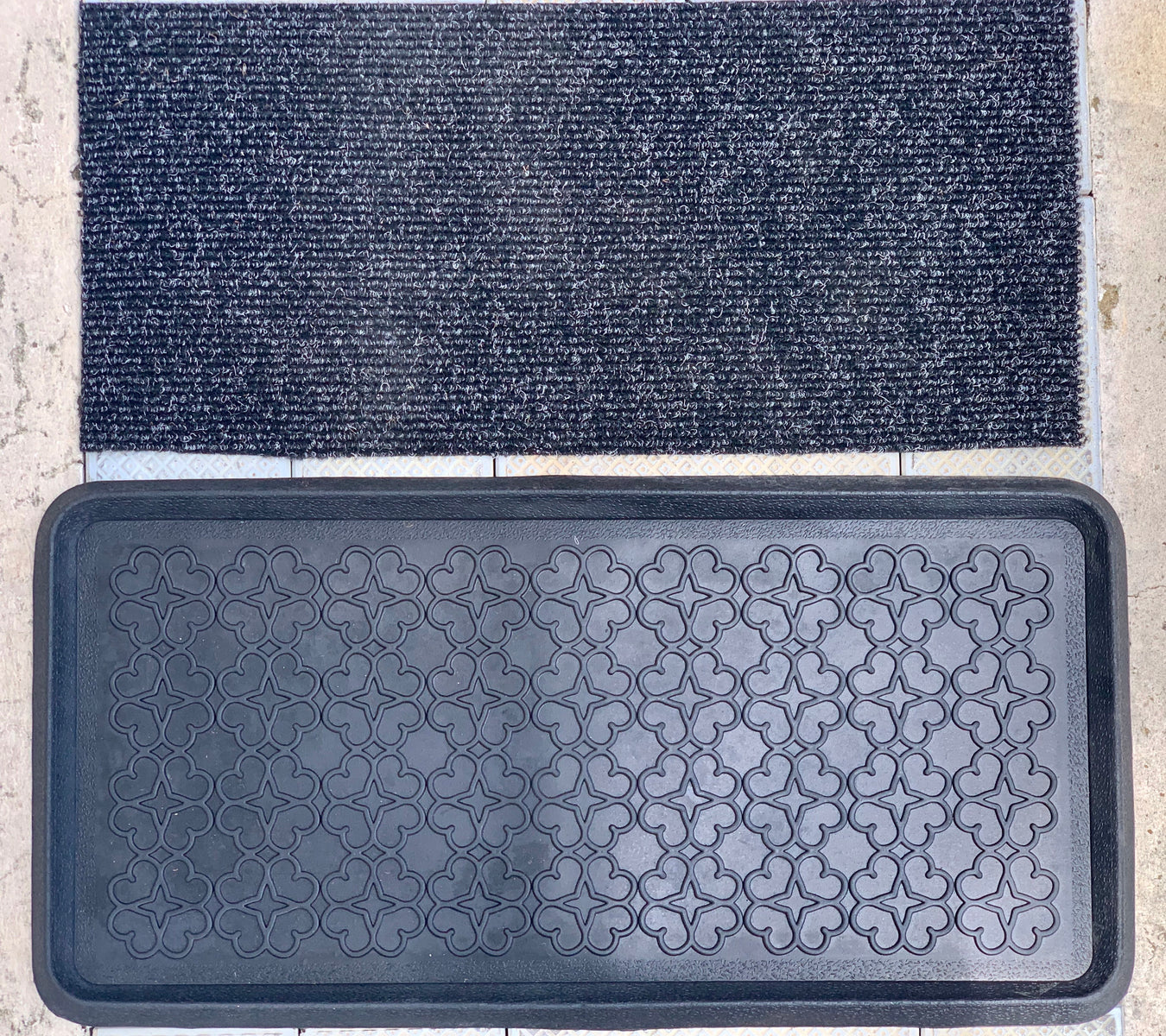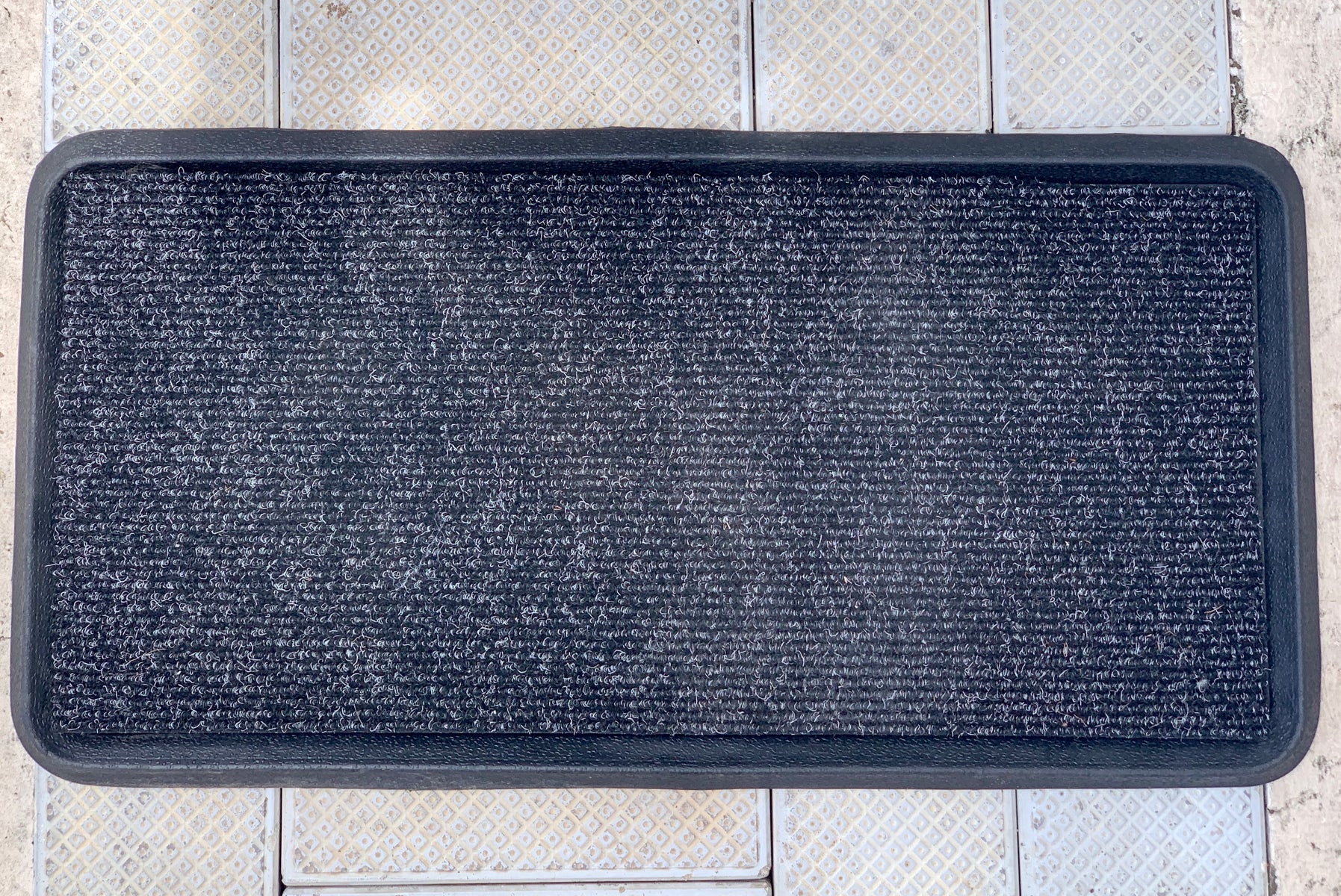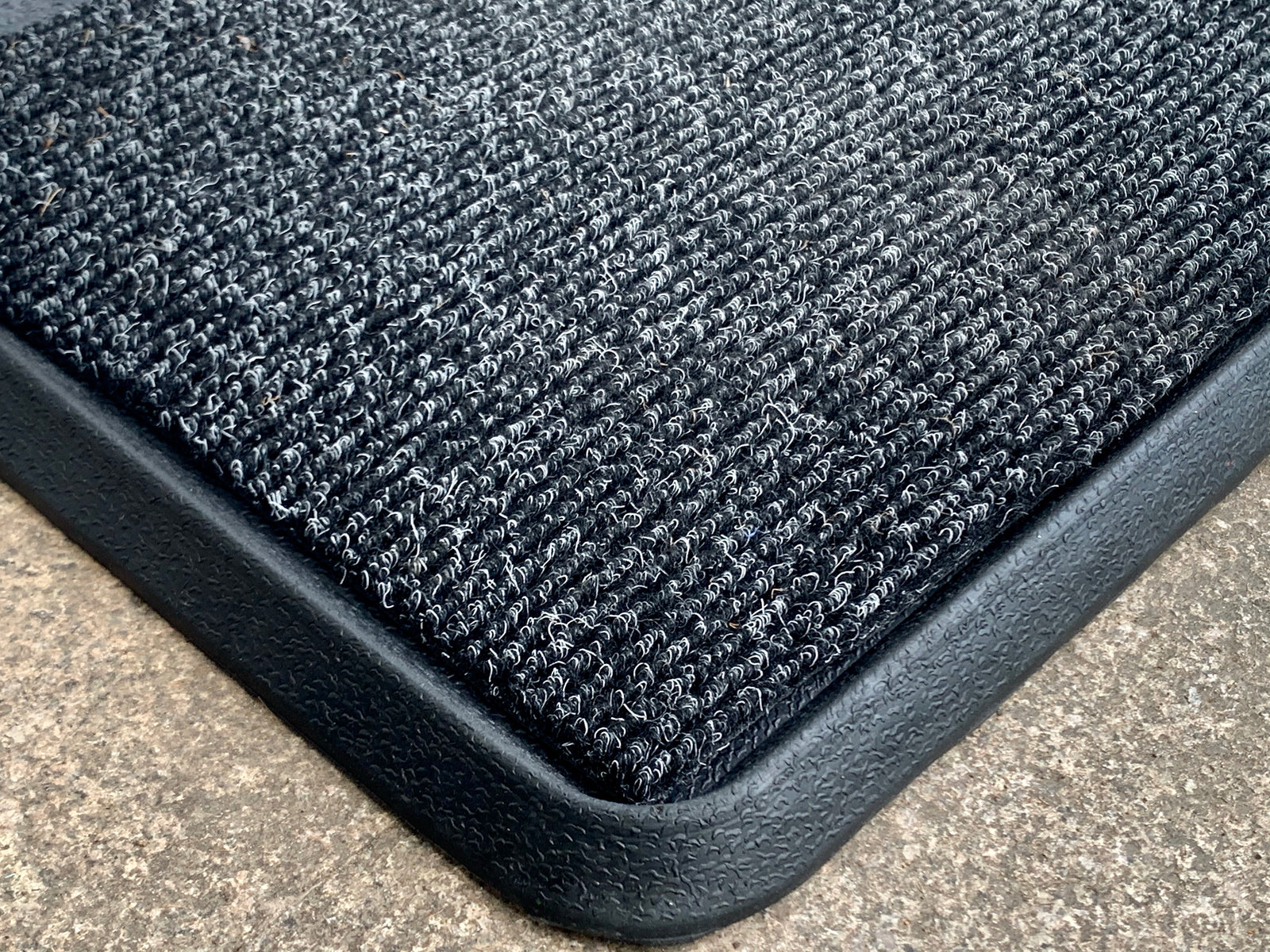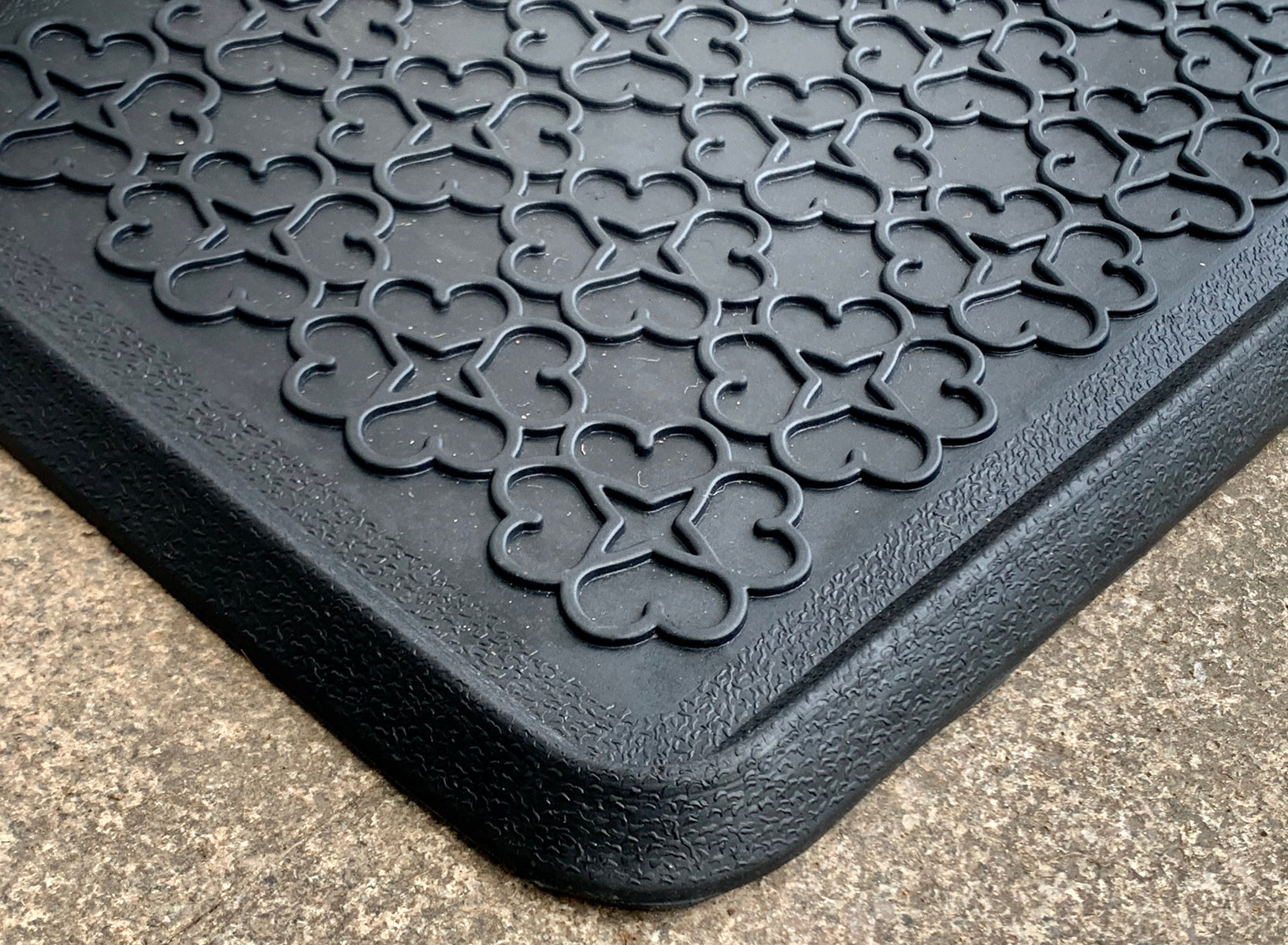 OnlyMat Rubber Tray Mat with Sanitize Insert - Sanitisation Mat - Indoor / Outdoor, Waterproof
by OnlyMat
Rubber Floor Mat
Step up your biosecurity practices with the OnlyMat Sanitizer Doormat; before you enter a sensitive entryway, step on the mat to sanitize your footwear. Just place the rubber tray mat on a level surface and pour sanitizing liquid directly onto the mat. The layer absorbs the liquid, allowing the mat to act as a disinfectant dispenser when stepped on. Its sturdy, impermeable bottom keeps liquids in and toxins out. Sleek design minimises tripping hazards and makes clean up easy. Place at entrances and exits, so shoes get sterilised going in and coming out!
Rubber Tray Mat with  and Sanitize Mat Insert
 Mat #1: Sanitizing Disinfectant Rubber Tray Mat and Polypropylene Insert. 
Dimensions: The size of the tray mat is 40x80cm.
Simple Setup & Maintenance of Shoe Disinfecting Mats
Rubber Tray Mat with Coir Brush and Polypropylene Insert
Step 1: Pour disinfectant liquid into the rubber tray mat
Step 2: Place polypropylene mat into the filled area
Step 3: Wipe shoes on polypropylene insert soaked in the solution
Step 4: Clean wet shoes on the rubber mat to wipe off dirt