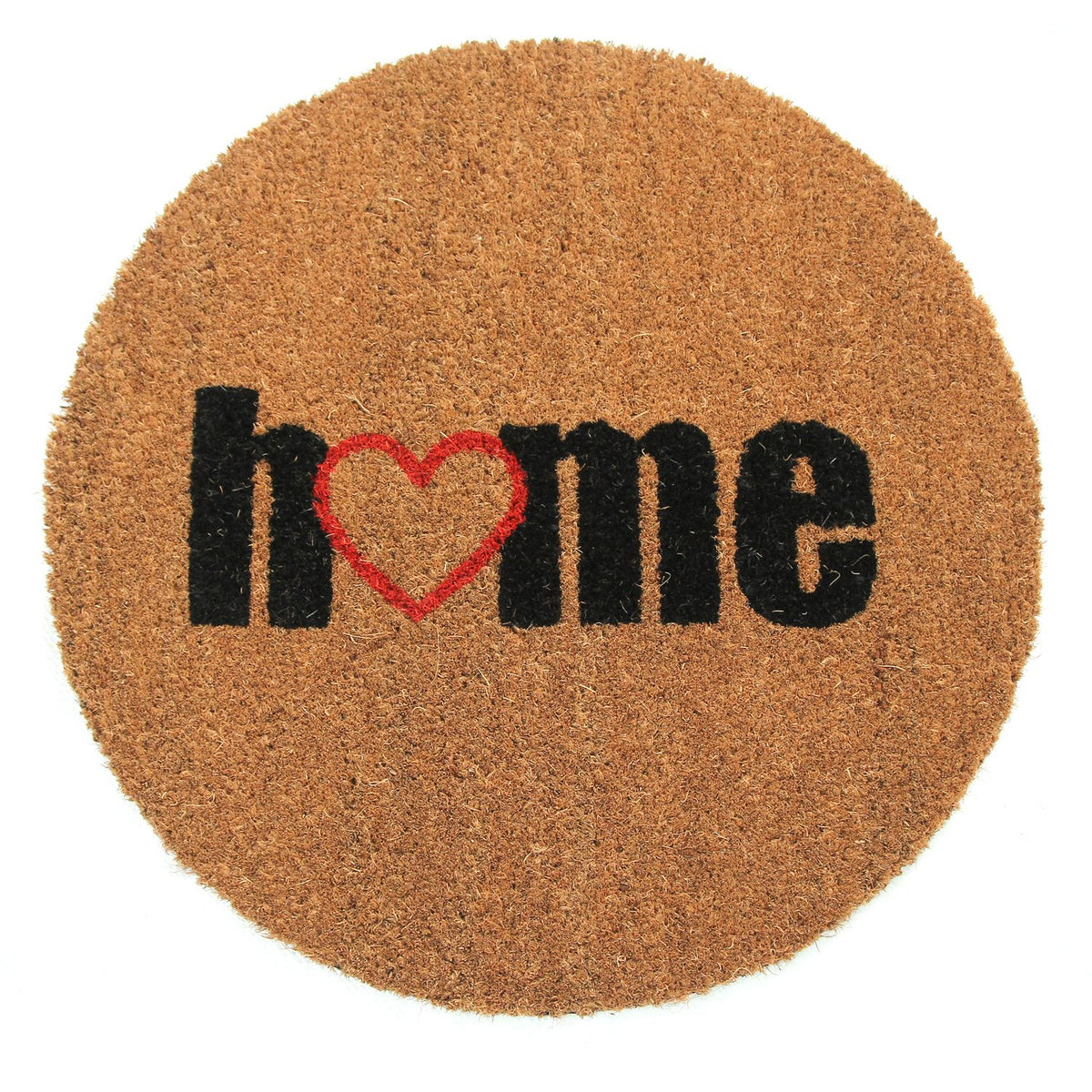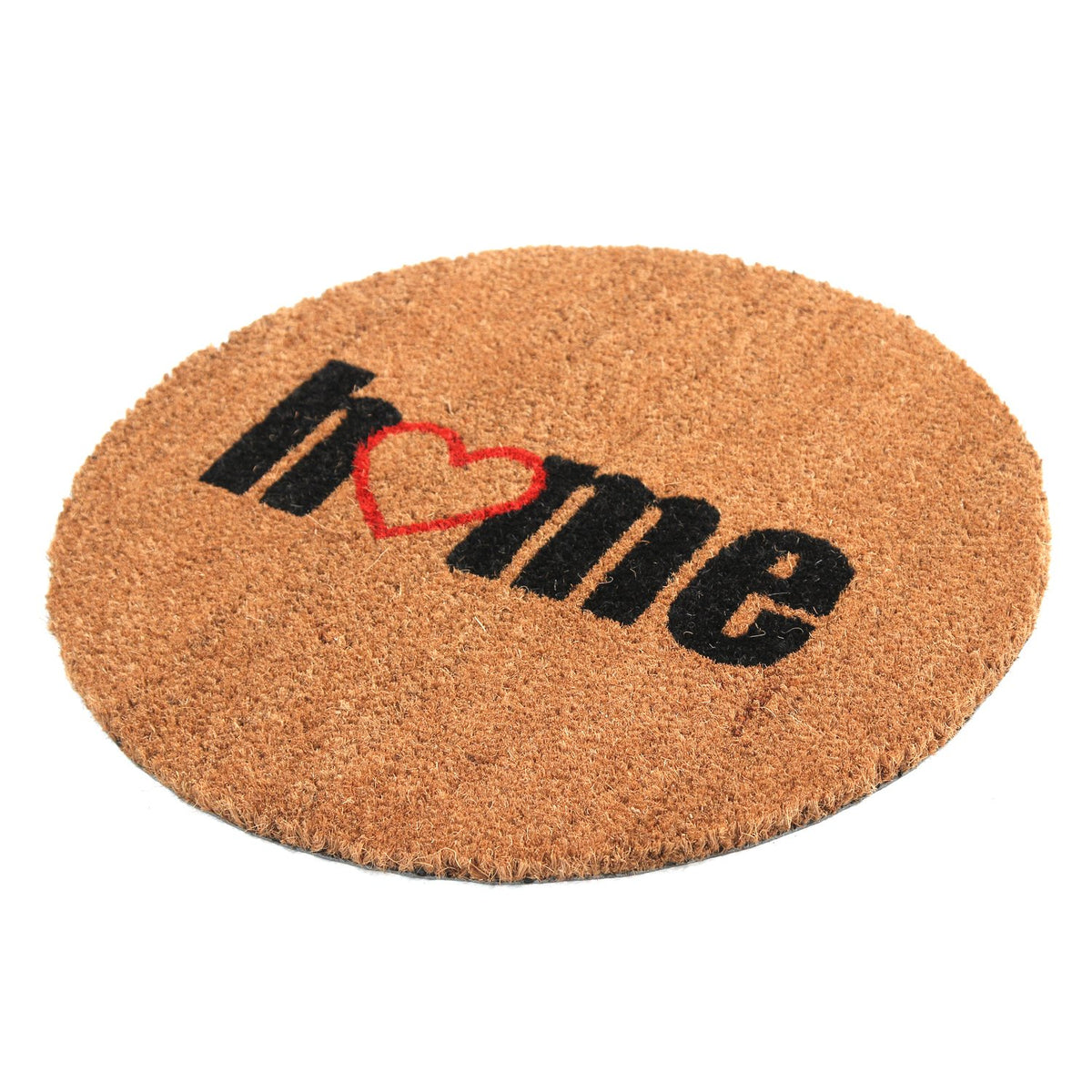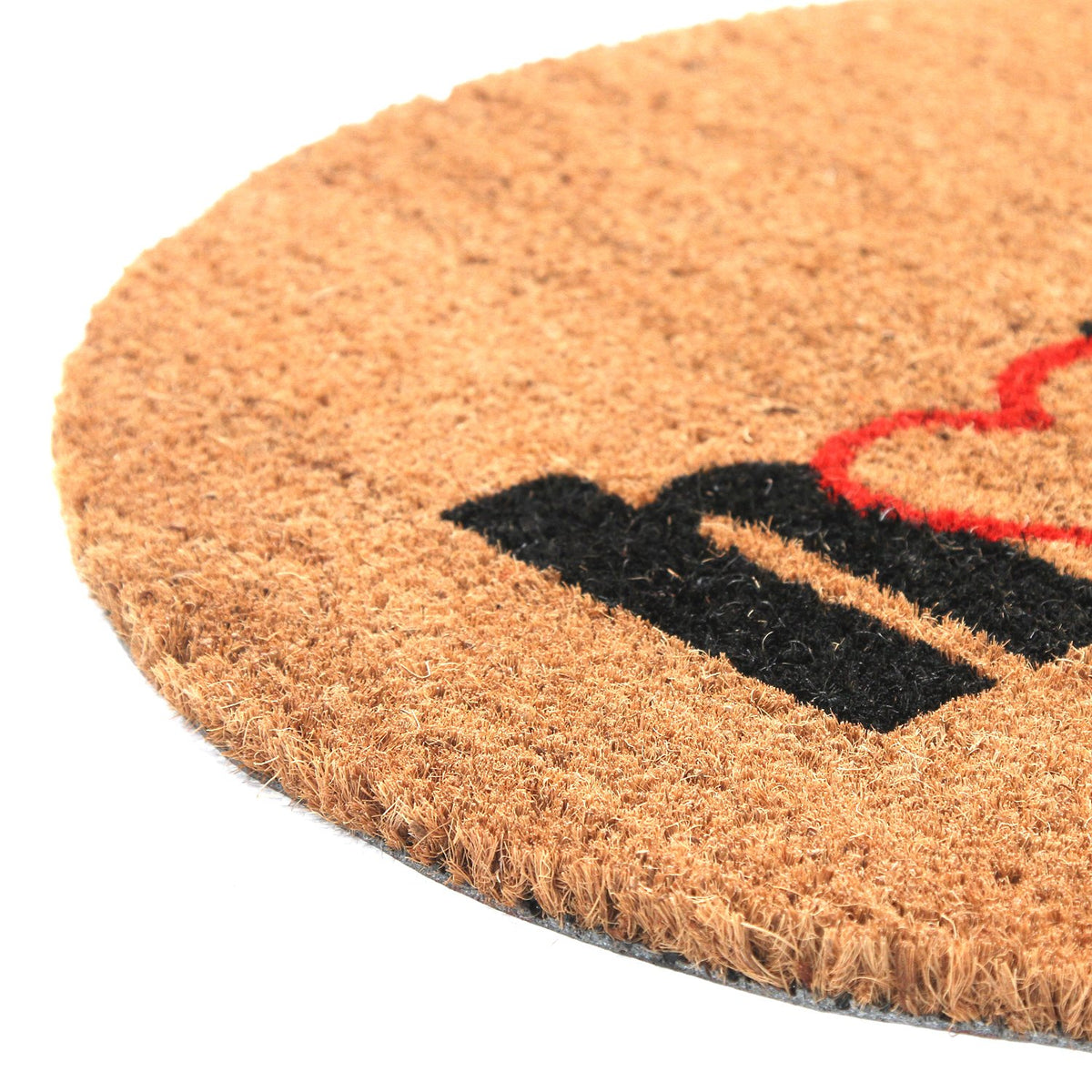 Round Shape "Home" Printed Natural Coir Anti Slip Doormat
by OnlyMat
Coir Doormat
Only mat brings the wide collection of art print doormat with attractive round shape, design and colors.
This doormat is made from 100% natural coir and backed with PVC.
Doormat is available in round shape with different print, quotes, and color.
Care Instructions: Keep away from fire, Shake to remove Dirt, Vacuum regularly.