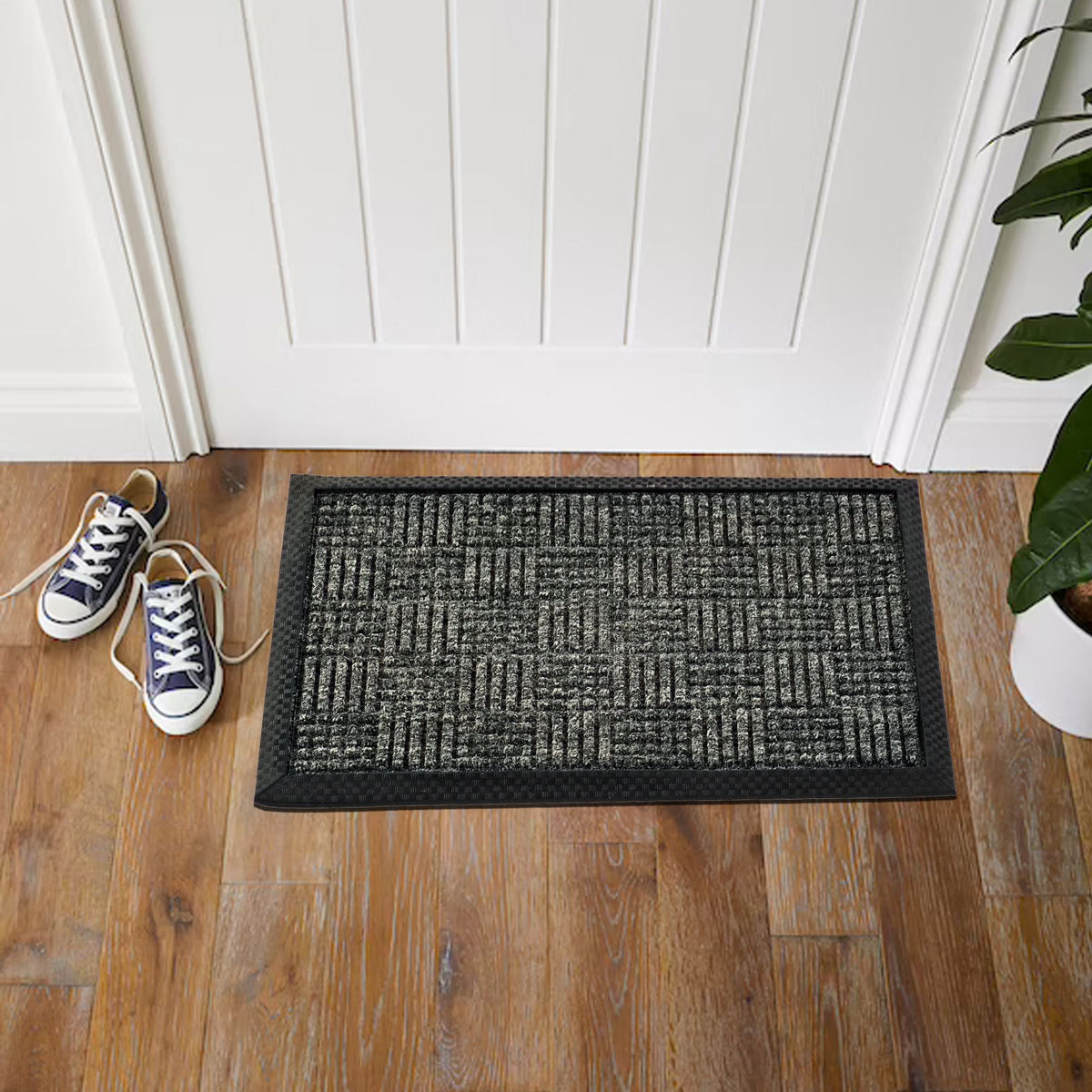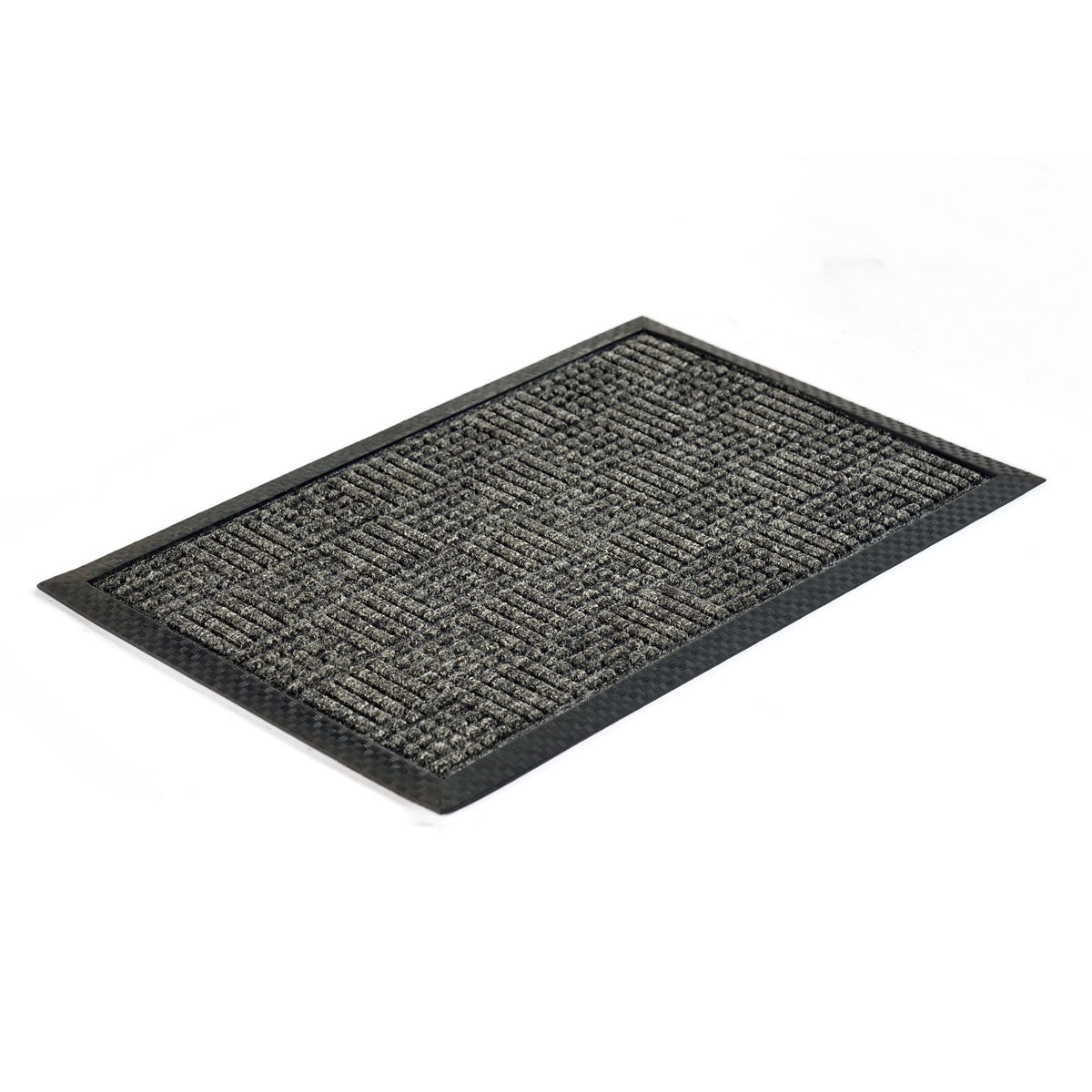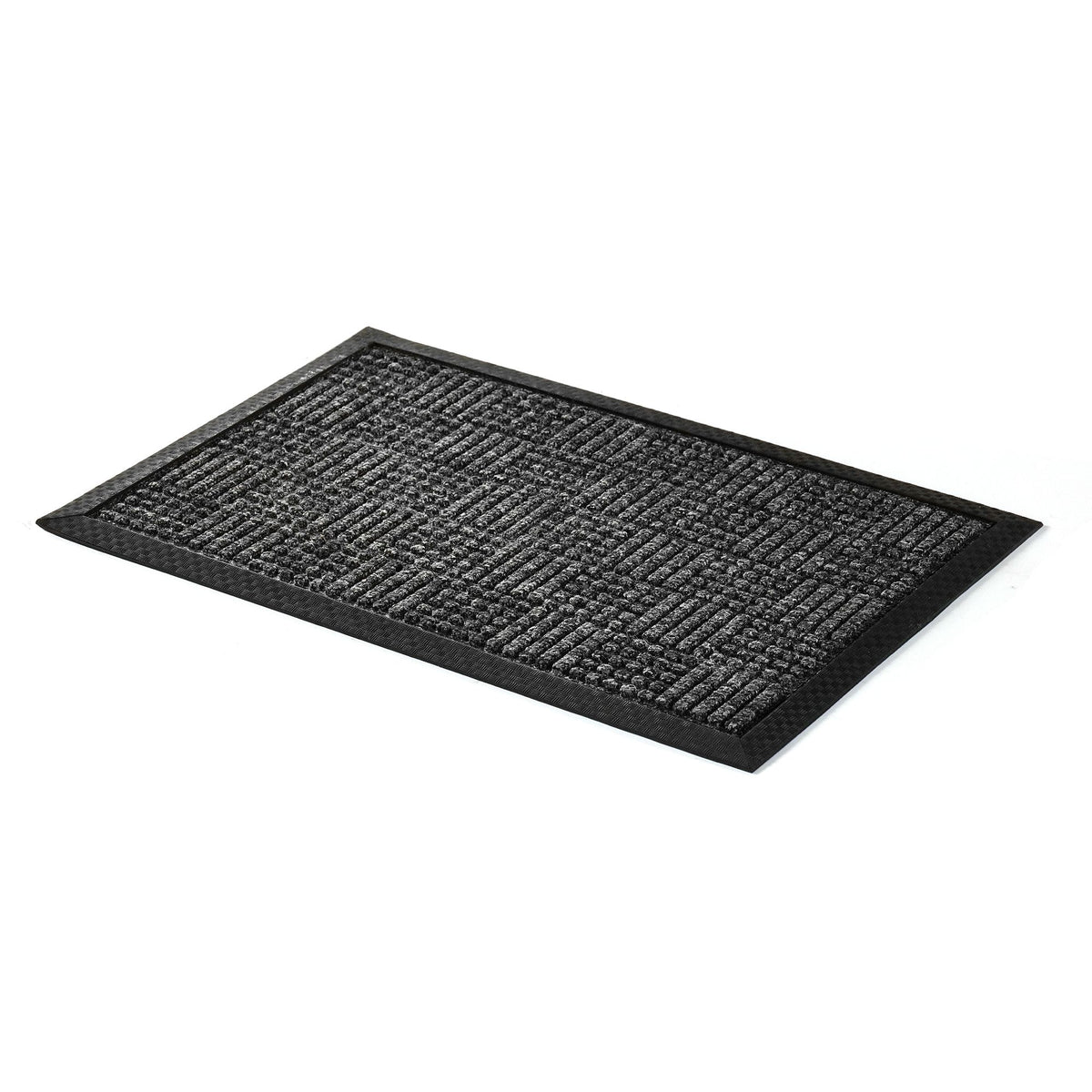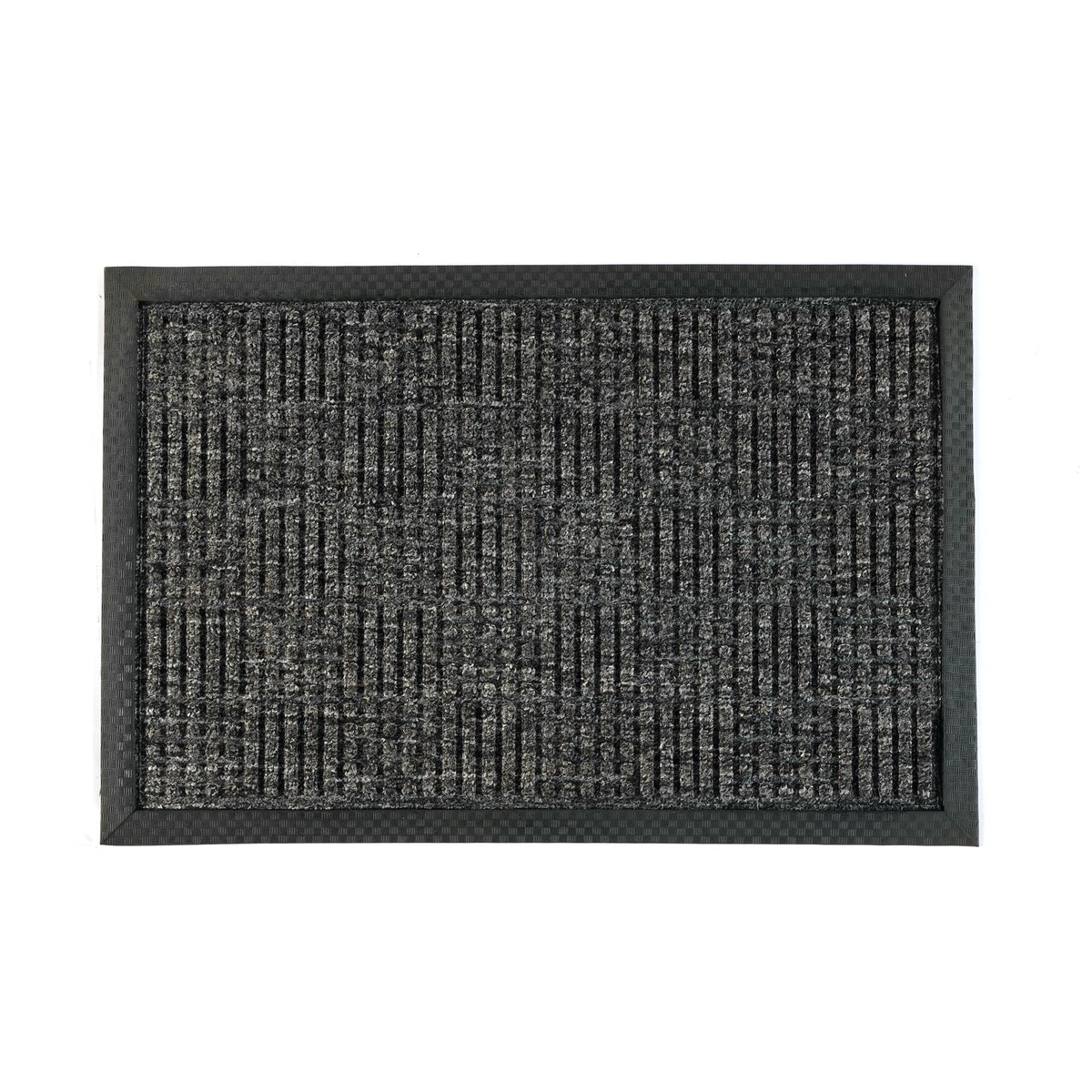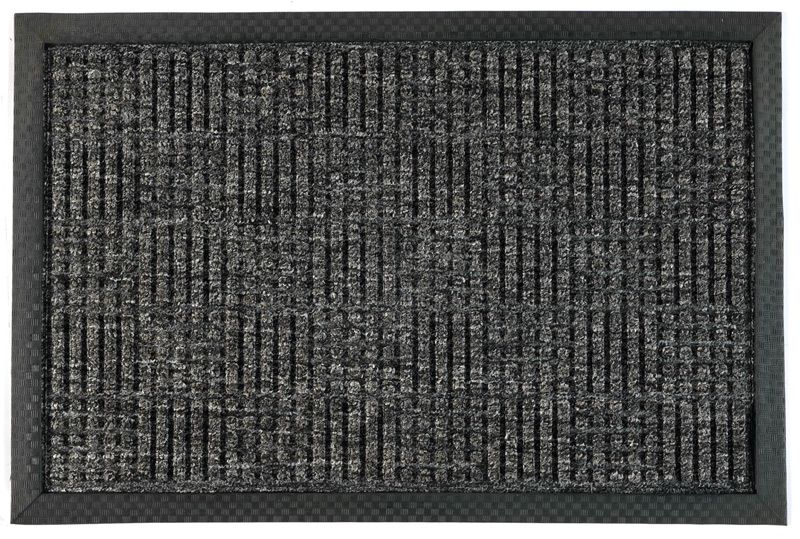 Quick-Dry Charcoal Grey Mat: Versatile and Stylish Solution for a Clean and Dry Home!
by OnlyMat
Door Mats
Introducing our Quick-Dry Charcoal Grey Mat - the perfectly clean and dry home solution! Made with high-quality materials and this multi-purpose mat is designed to be ultra-absorbent, quickly soaking up moisture to prevent slips and falls on wet floors.

The sleek and stylish charcoal grey colour complements any decor style, making it an ideal addition to any room in your home. Use it in the bathroom to dry your floors after a shower, or place it in your kitchen to catch spills and drips.

Not only is this mat highly functional, but it is also effortless to clean. Plus, its quick-drying design ensures that it will be ready for use again in no time.
With its durable construction and versatile design, the Quick-Dry Charcoal Grey Mat is the perfect choice for keeping their home clean, dry, and safe.

Try it today and see the difference for yourself!