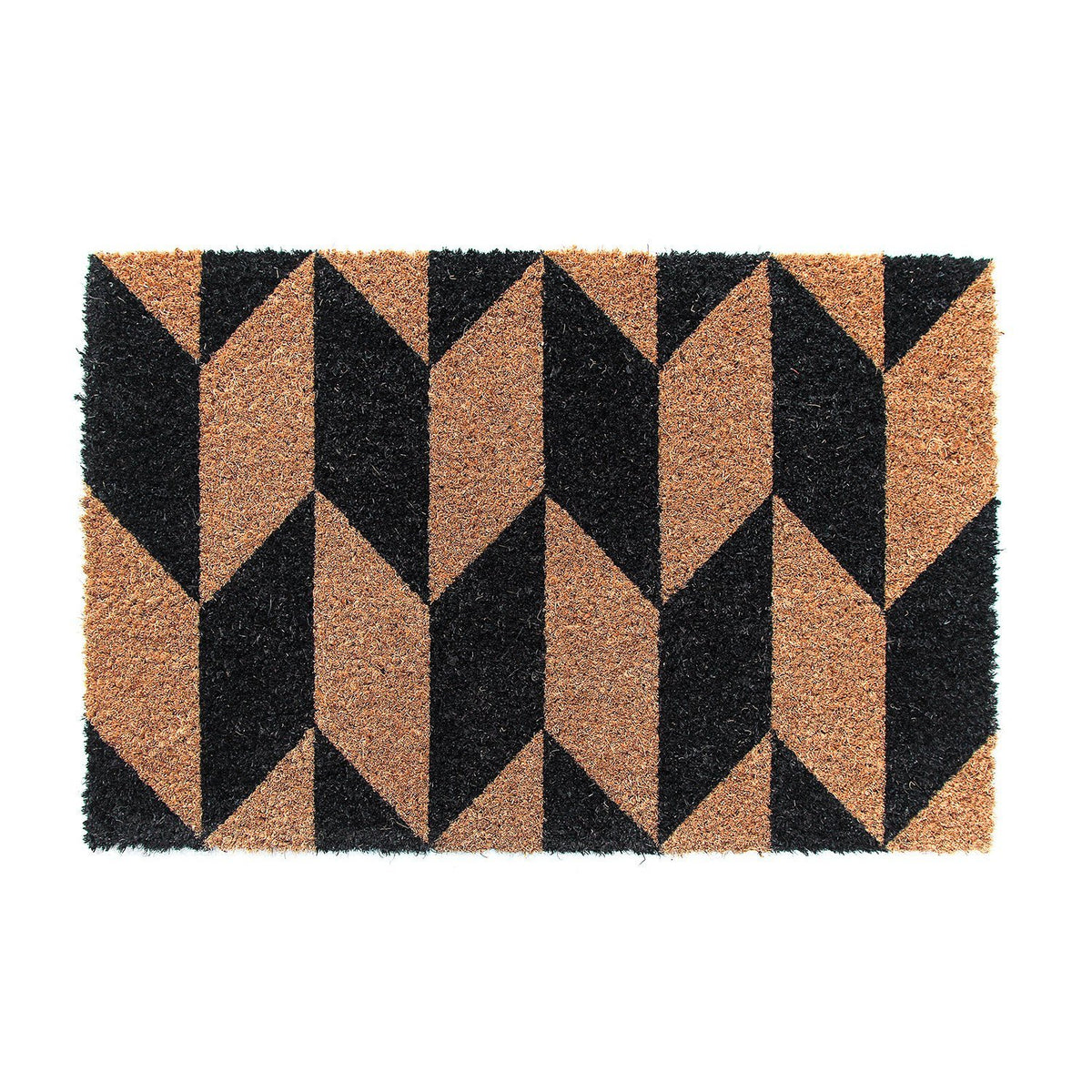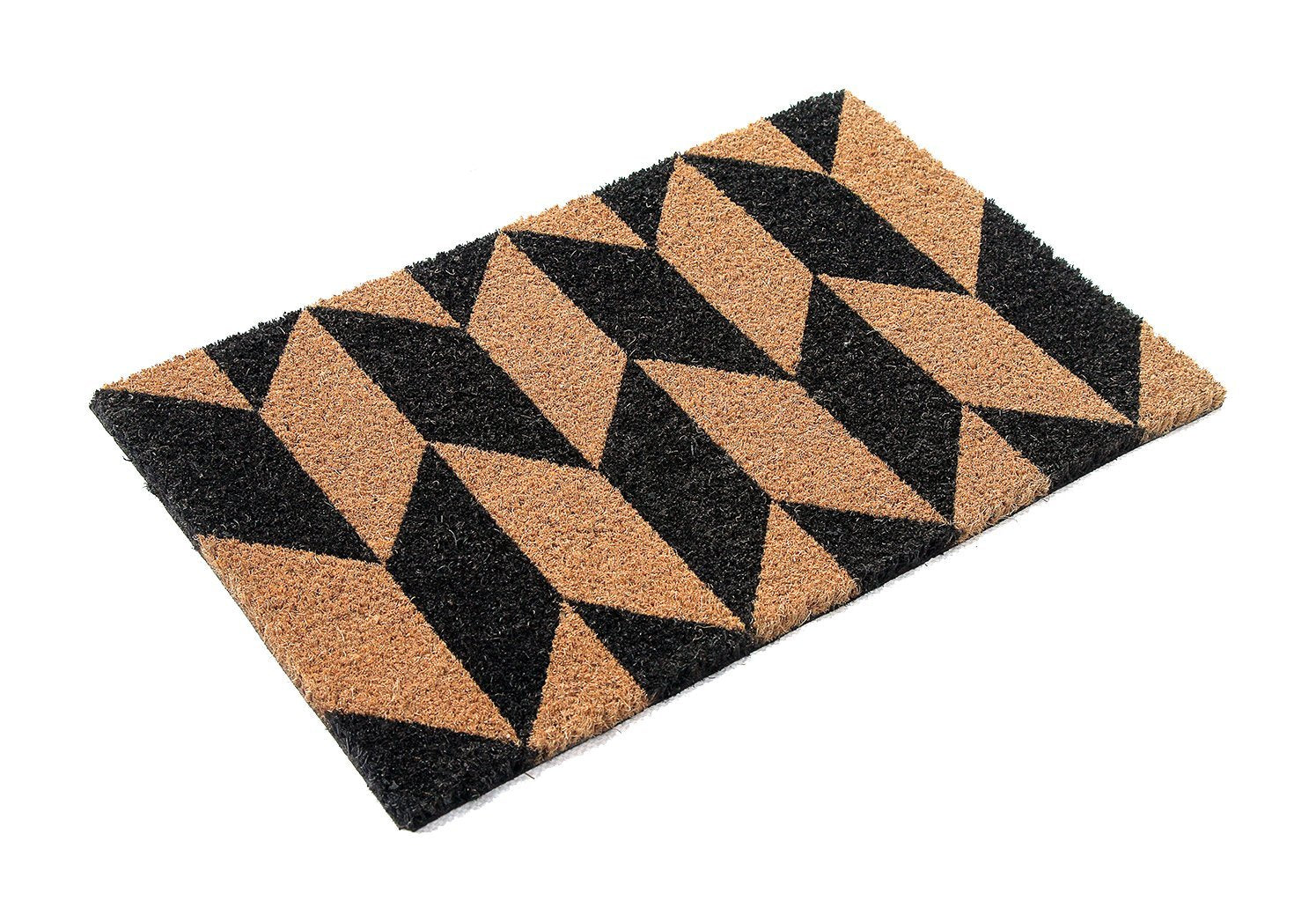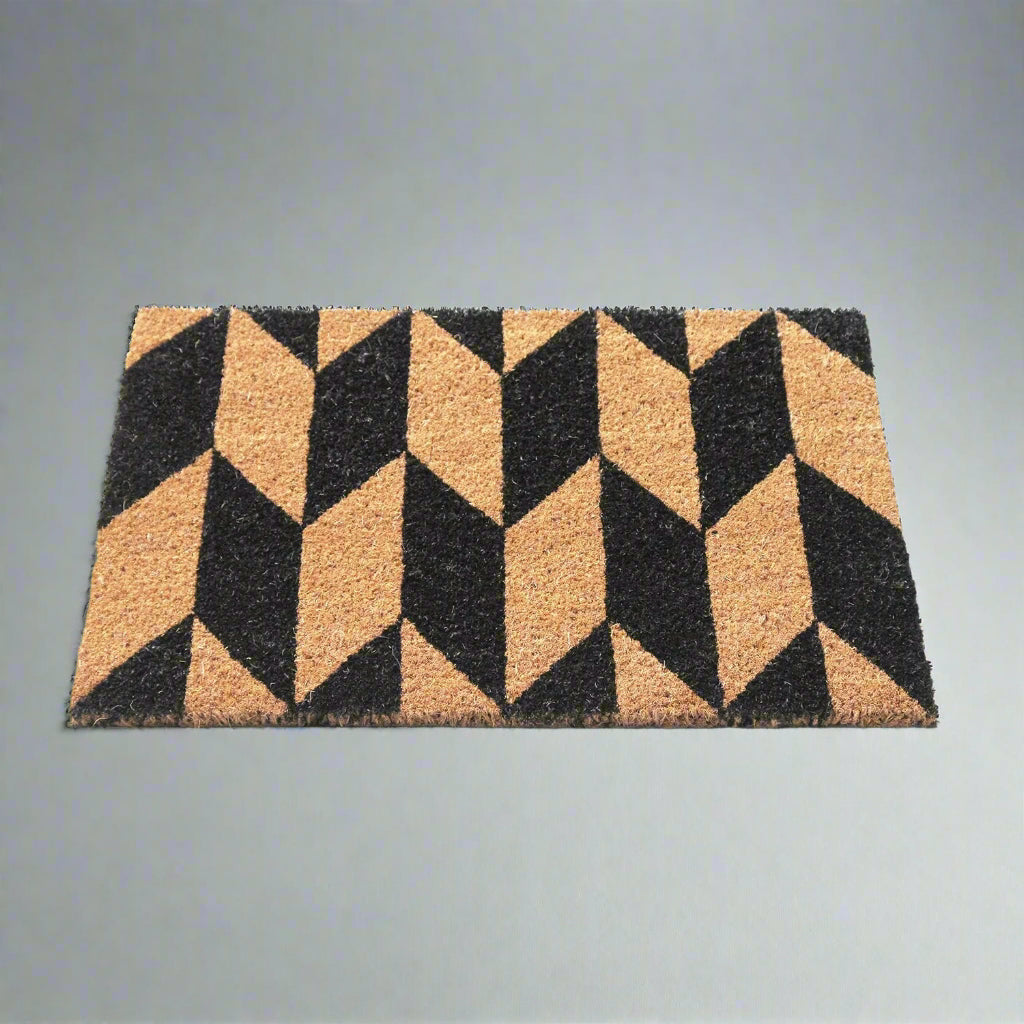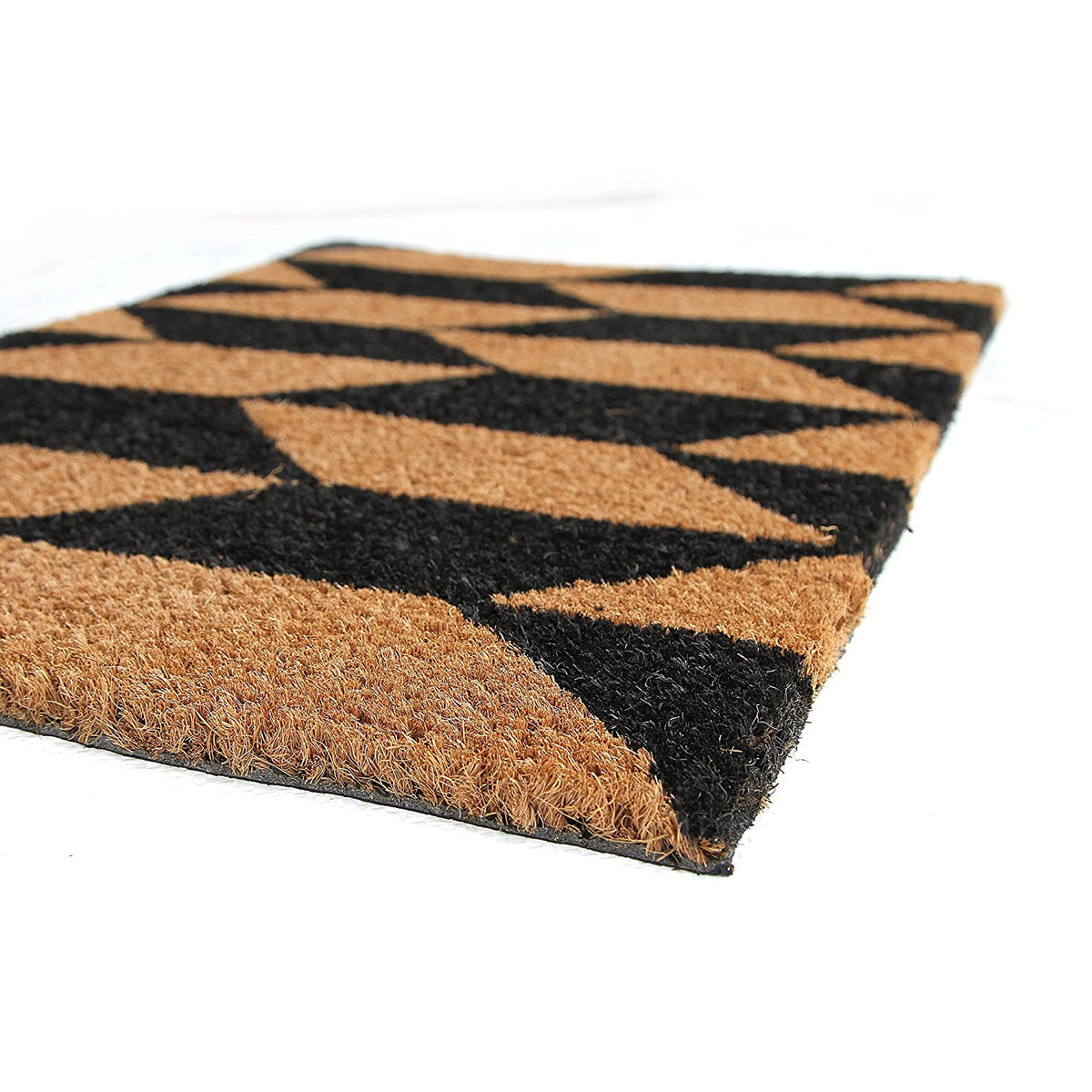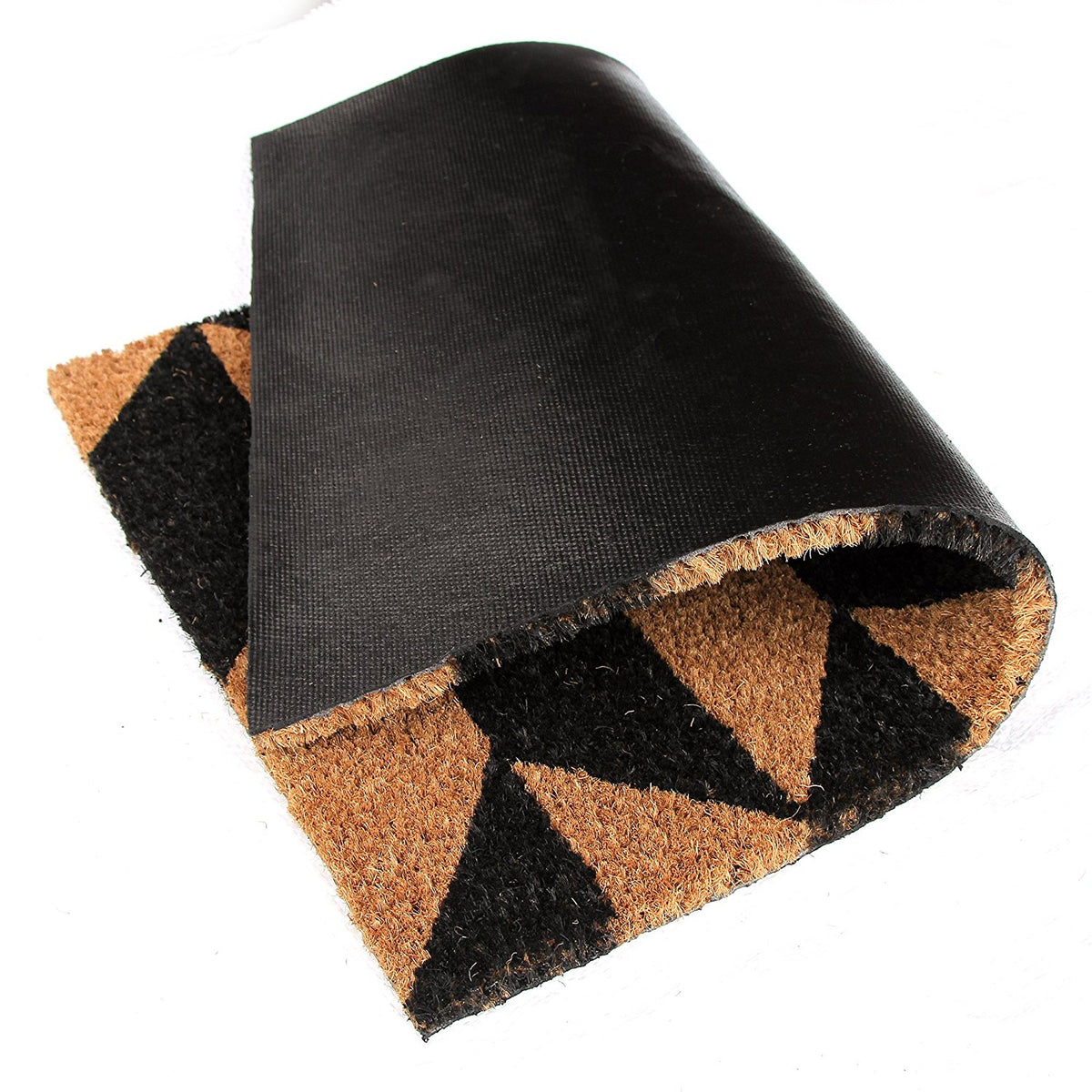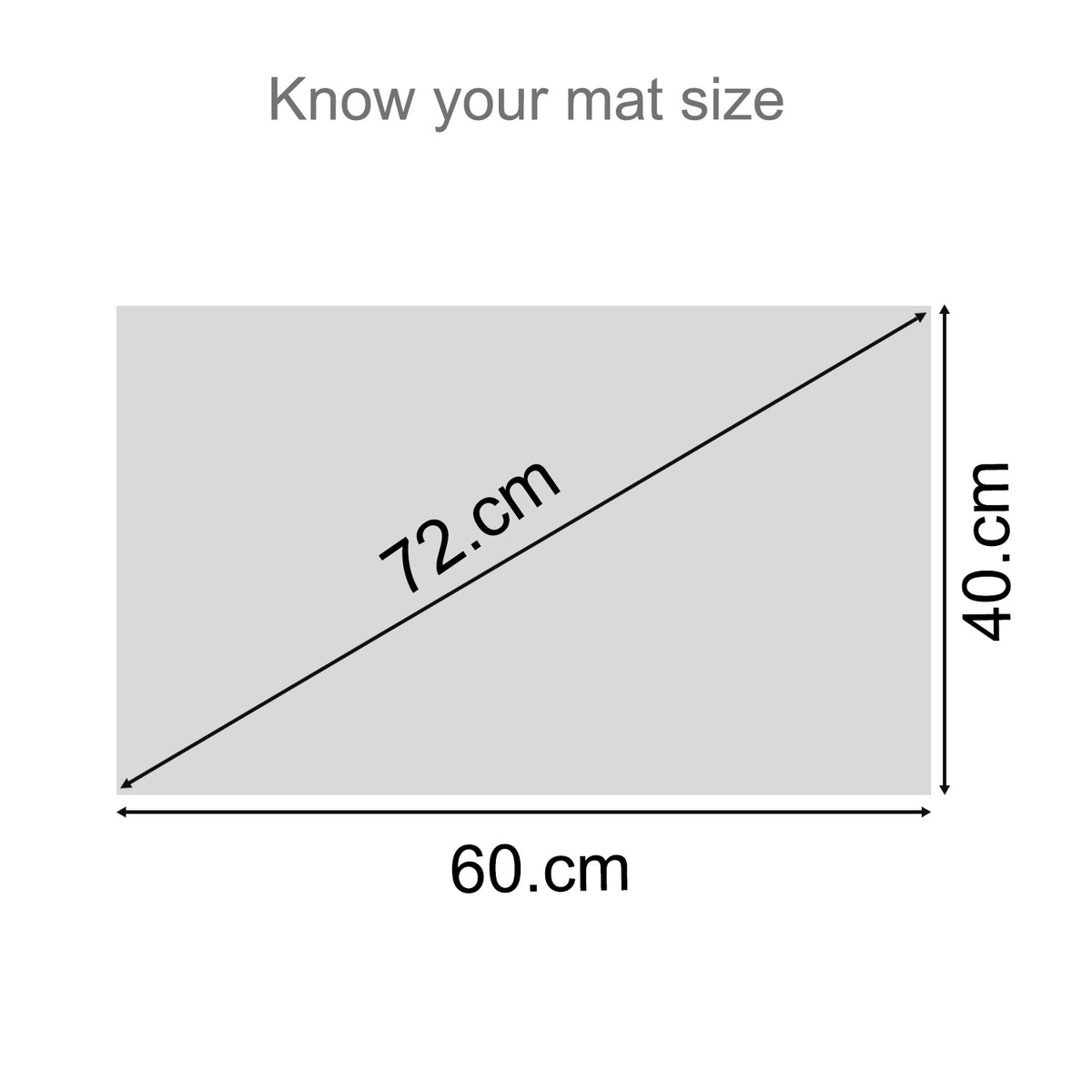 Printed Diamond Pattern Natural Coir Entrance Doormat
by OnlyMat
Coir Doormat
Anyone who loves to entertain knows the importance of creating a welcoming environment for family and friends. Why not welcome your guest with a beautiful doormat? Onlymat Tile Design Natural Coir Door Matis a way to give warm welcome before the visit begins and make sure that no dirt or debris gets tracked inside. Not only you will find the perfect doormat but also rugs to spruce up the entryway and main living area.
You can keep dust and muddy footprints off your flooring with these Onlymat Coir Mats. With vibrant colours and attractive designs, they are sure to impress your guests. These doormats are highly durable as they come with PVC backing which is durable for the long run. They are easy to clean and maintain, also available in a variety of colours and style. You can pick your favourite one and elevate the modern look of your home décor
Stunning Tile Design
Everybody wants to make their entryway more attractive to impress their guest. Our stylish tile pattern design doormat will be a good option to make your entryway more impressive. This modern doormat will give a warm welcome to your guest with its awesome design
Stunning Tile Design
Long-Lasting Doormat with No Slip
Suitable for Your Entryway
Perfect for Indoor
Natural Coconut Coir Material
Coir is a tough and coarse fibre material which extracted from the shells of coconut. These Onlymat Black Tree Coir Doormats are made of natural coir with PVC backing which makes it
Extremely Durable

Has a good level of resistance to outdoor elements such as UV rays and moisture

Can survive general foot traffic, wear and tear very well
Let's See How to Clean It!
Maintaining appropriate look of our Onlymat Black Tree Coir Doormat and keeping them in clean condition is easy. Let's see how to clean it
You can only dry clean it

Do not rub into the rug

Vacuum regularly
Size (L X W X H): 60 cm x 40 cm x 1.5 cm
Product ID : B06VWSS8C6
Special Care Instructions: Coir doormats may shed in the first few months of use. During this period simply brush or shake the mat to maintain its best appearance.
Delivery Method & Time: Ground Shipping via DTDC/DHL/Blue Dart , 3-7 business days.