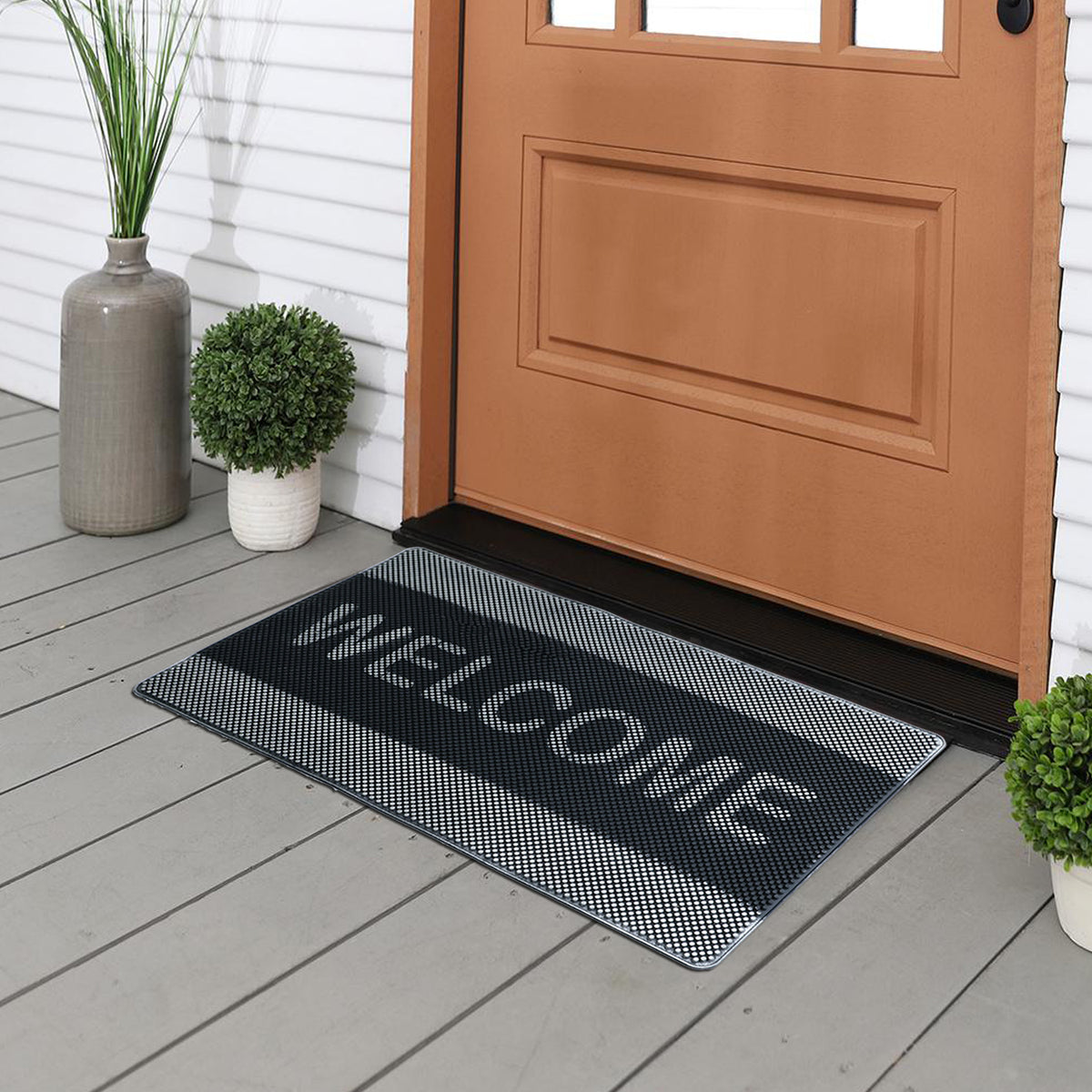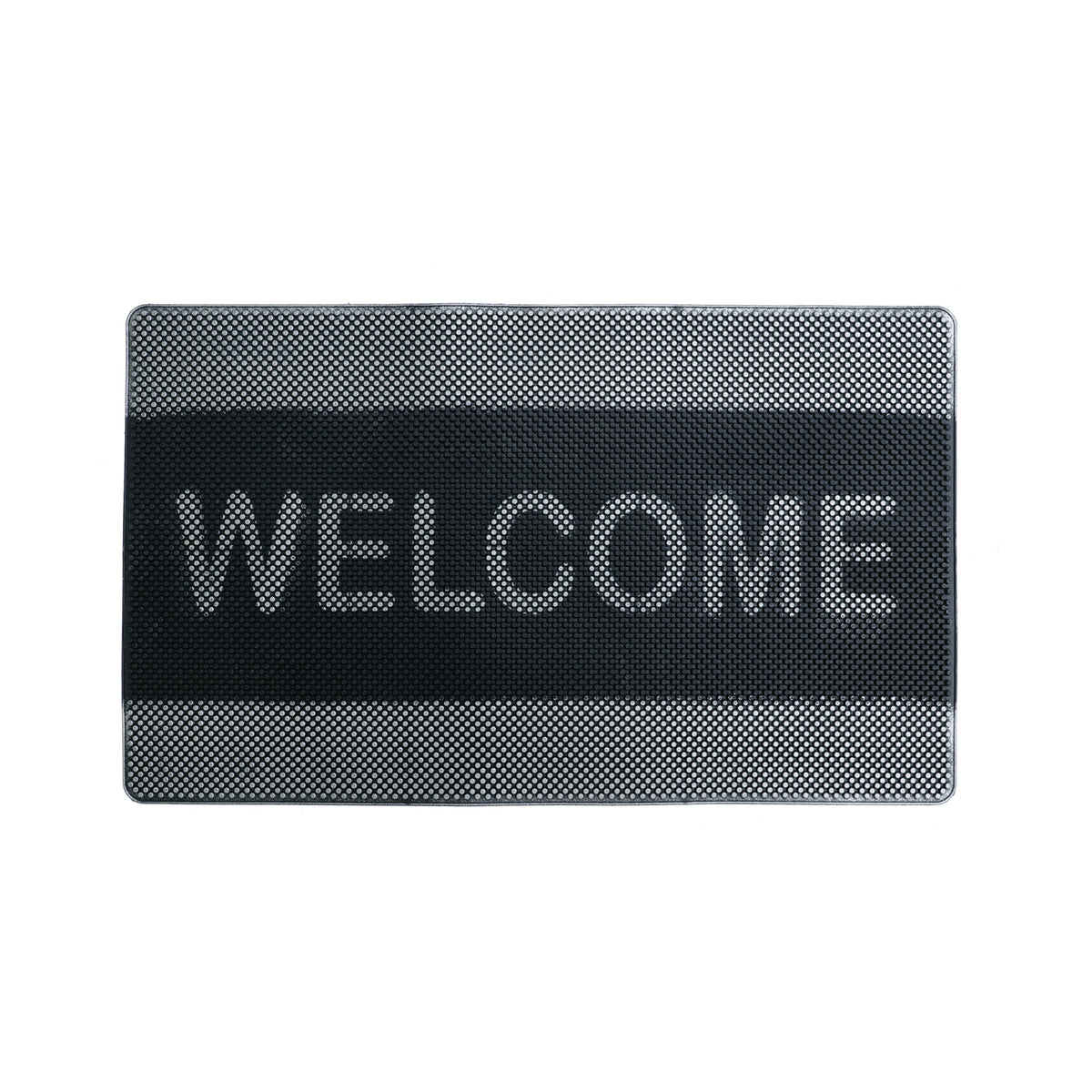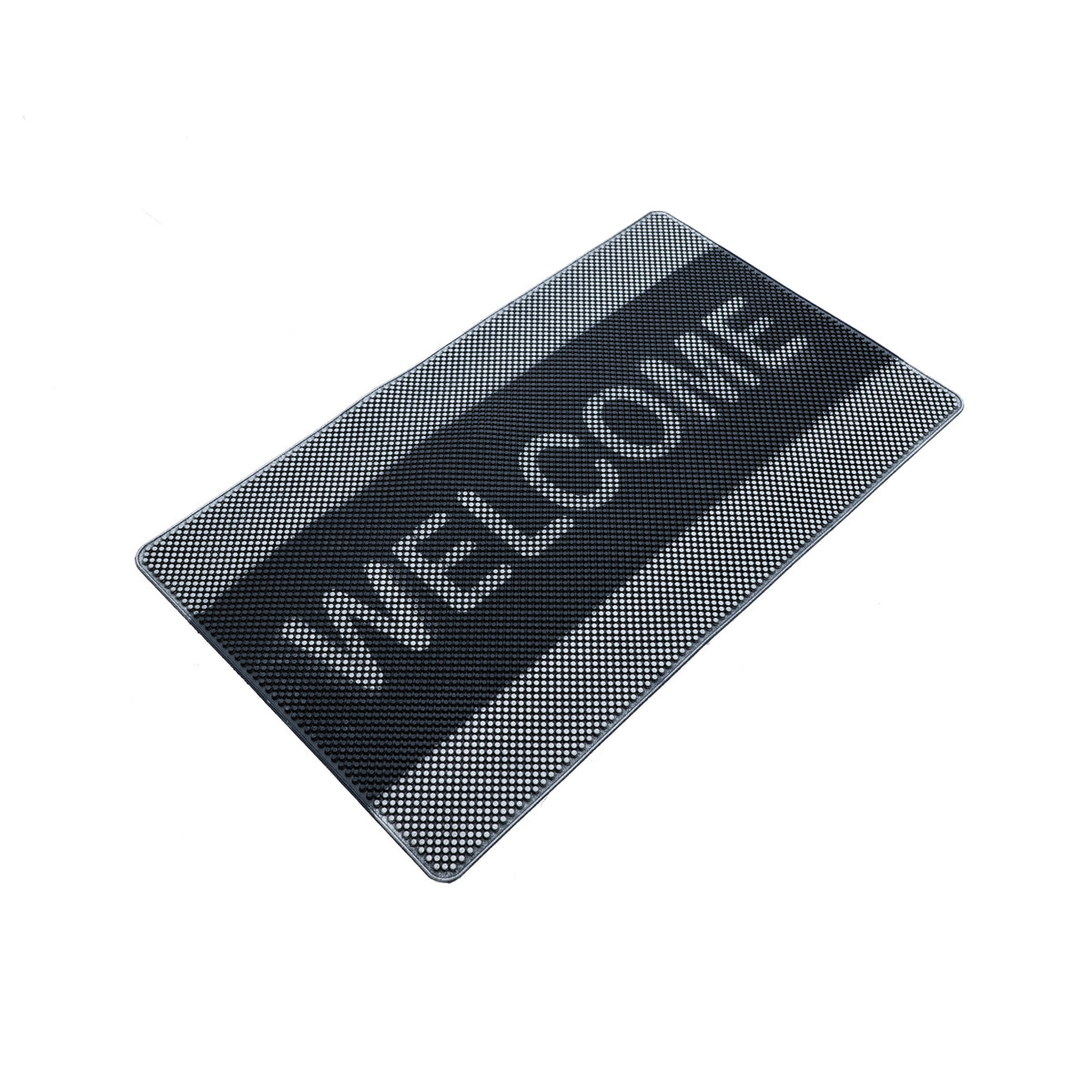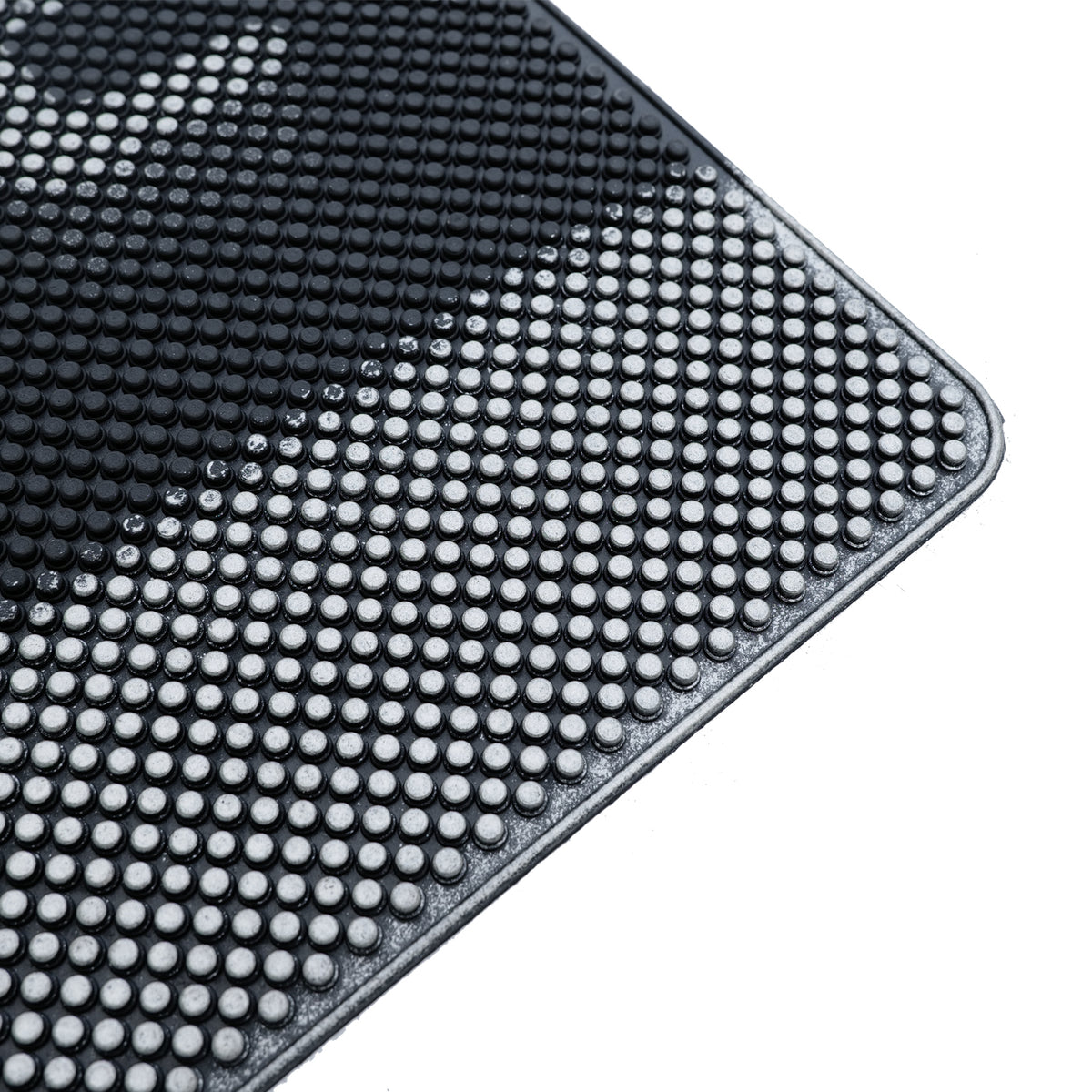 OnlyMat Rubber Welcome Anti-Slip Doormat Washable Office Entrance 45x75cmx8mm - Indoor / Outdoor, Waterproof
by OnlyMat
Rubber Floor Mat
We present you with an interesting way to welcome your guests with our range of rubber pin mats. Each mat is fabricated in a way to brush away the dirt effectively off your shoes. The rubber part of the mat stays in place and thus prevents accidental slips. Apart from door entrance and living room, it is perfectly suitable for bathroom entrance and other wet areas such as under your kitchen sink and restroom wash area. Hence, the doormat keeps your premises neat, clean and dirt-free!
Material: 100 % Rubber
Dimensions: 45x75cmx 8mm
Best Use: Both Indoors and Outdoors
Cleaning Instructions: Shake the mat daily to remove dirt. WASHABLE. Use normal water and mild detergent to clean tough dirt accumulated in the mat. Dry thoroughly before reuse.