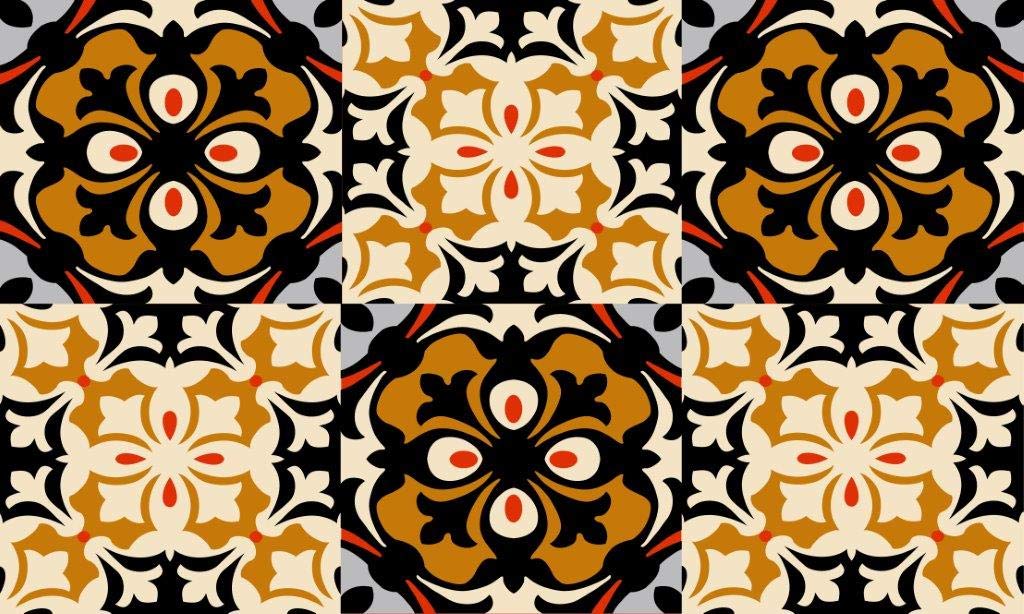 OnlyMat Onlymat Natural Rectangle Shape Doormat 45*75 cm
by OnlyMat
Coir Doormat
Only mat brings the wide collection of art print doormat with attractive rectangle shape, design and colors.
This doormat is made from 100% natural coir and backed with PVC.
These doormats with a quality base provide a non-slippery surface, helping with slip and fall prevention.
Doormat is available in round shape with different print, quotes, and color.