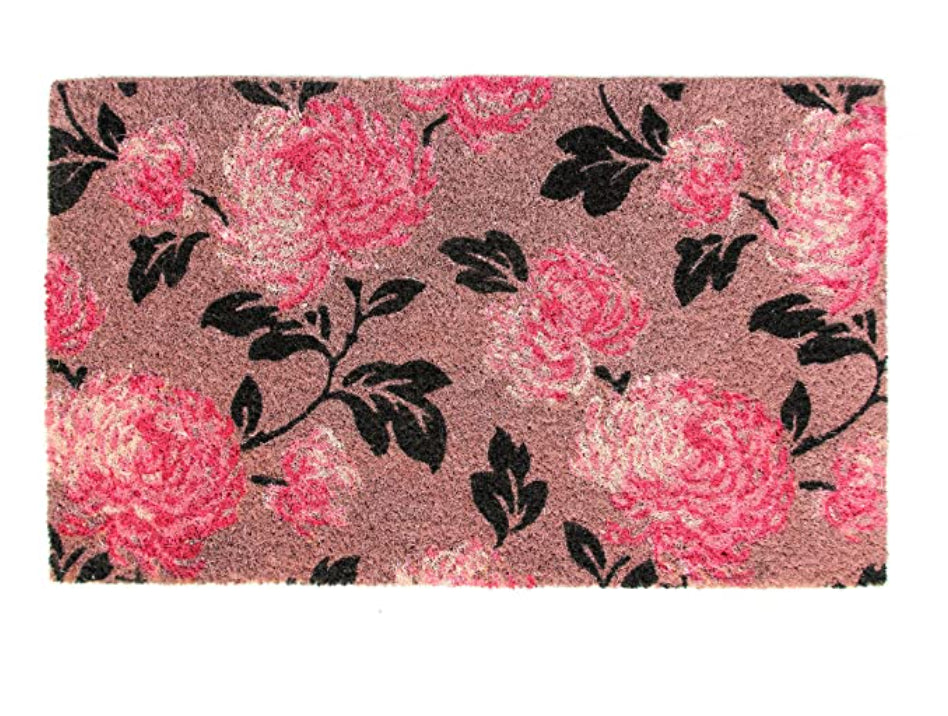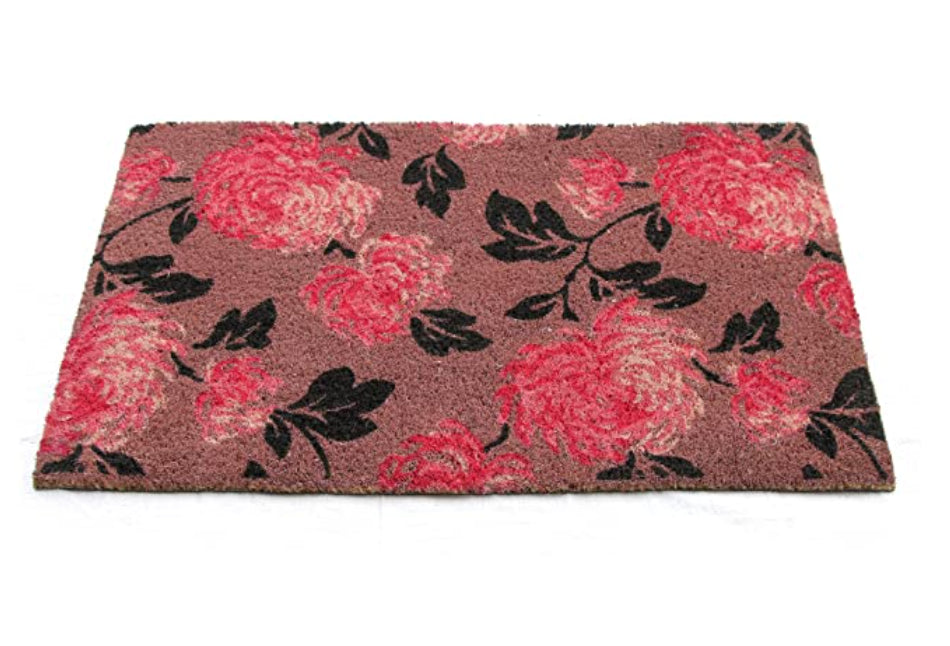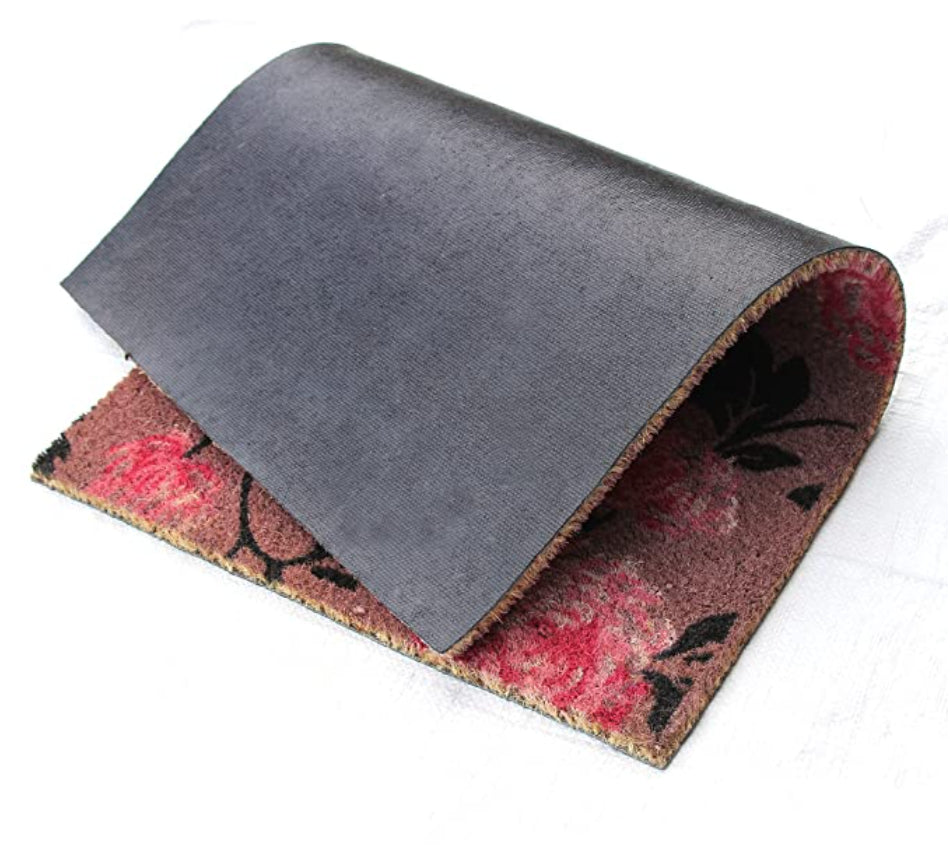 OnlyMat Beautiful Pink Flower Design Entrance Door Mat - 45cm x 75cm
by OnlyMat
Coir Doormat
These coir doormats are designed to take off dirt, grit, mud, and moisture from the shoes keeping away the daily mess that can enter your home.
They improve safety by preventing unfortunate slip and fall accidents; perfectly suitable for indoor or outdoor places for both commercial and residential purposes.
Doormats aren't just unique additions to a floor for cleaning but also for adding decorative appeal to your home. Our trendy collection includes Home Decor Mats, Welcome Mats, Shape Mats, Rubber Mats, Entrance Mats, Utility Mats and Personalized Mats.
Complement your home with this beautiful collection of decor mats!
Coir Doormat
Coir Doormat, this doormat makes a perfect addition to any living room. It is crafted from coir material which is an ideal choice for all those who are in need of modern look. These coir mats are intended to last for a long time.
Material: PVC & Coir

Diamension (L x W x H) : 75 cm x 45 cm x 1.5 cm or 29.5 inch x 17.7 inch x 0.5 inch

Colour: Multicolor

Care Instructions: Clean it regularly. Remove the dust
Made From Natural Coir


Coir is a natural, renewable material extracted from coconuts that is extremely durable and easy to maintain. The natural Coir material captures moisture, dirt, and other particles.

Unique Yet Classical Design


Beautiful 'Floral' design doormat gives perfect impression to your home - before you even open your door. Let your doormat do the talking with style and elegance.

Easy Clean/Maintenance


These doormats are very simple and effortless to clean. Just rid off mud, dirt and debris with stiff brush.