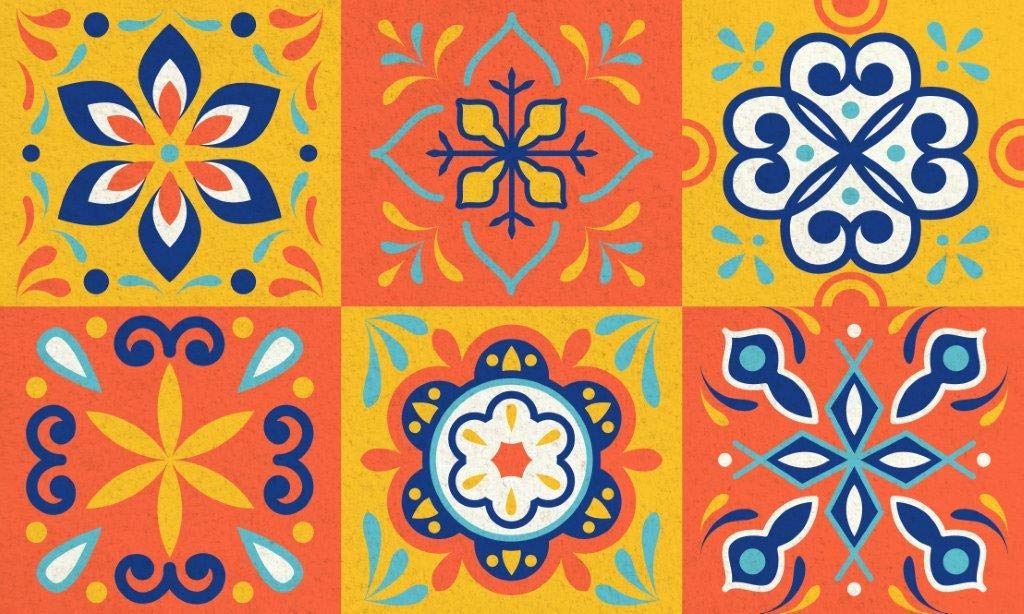 Multi colour & Design Printed Natural Coir Floor Mat
by OnlyMat
Coir Doormat
OnlyMat brings a wide collection of art print doormat with attractive rectangle shape, design and colours.
This doormat is made from 100% natural coir and backed with PVC.
These doormats with a quality base provide a non-slippery surface, helping with slip and fall prevention.
Doormat is available in round shape with a different print, quotes, and colour.
We, at Onlymat, bring to you our Onlymat Doormat which helps you to clean your house and gives a stunning impression to your guest.
These doormats are made with natural coconut coir which is a renewable fiber harvested from the husk of the humble coconut that makes it more durable and long-lasting. 

This doormat comes with PVC backing, which increases its durability.

Further, if you want to keep the mat in place, you may use double-sided tape to avoid slipping
Material: Coir
Dimensions: 45cm x 75cm 
Best Use: Converted entrance doorway
Cleaning Instructions: Shake the mat daily to remove the dirt. Vacuum clean occasionally.