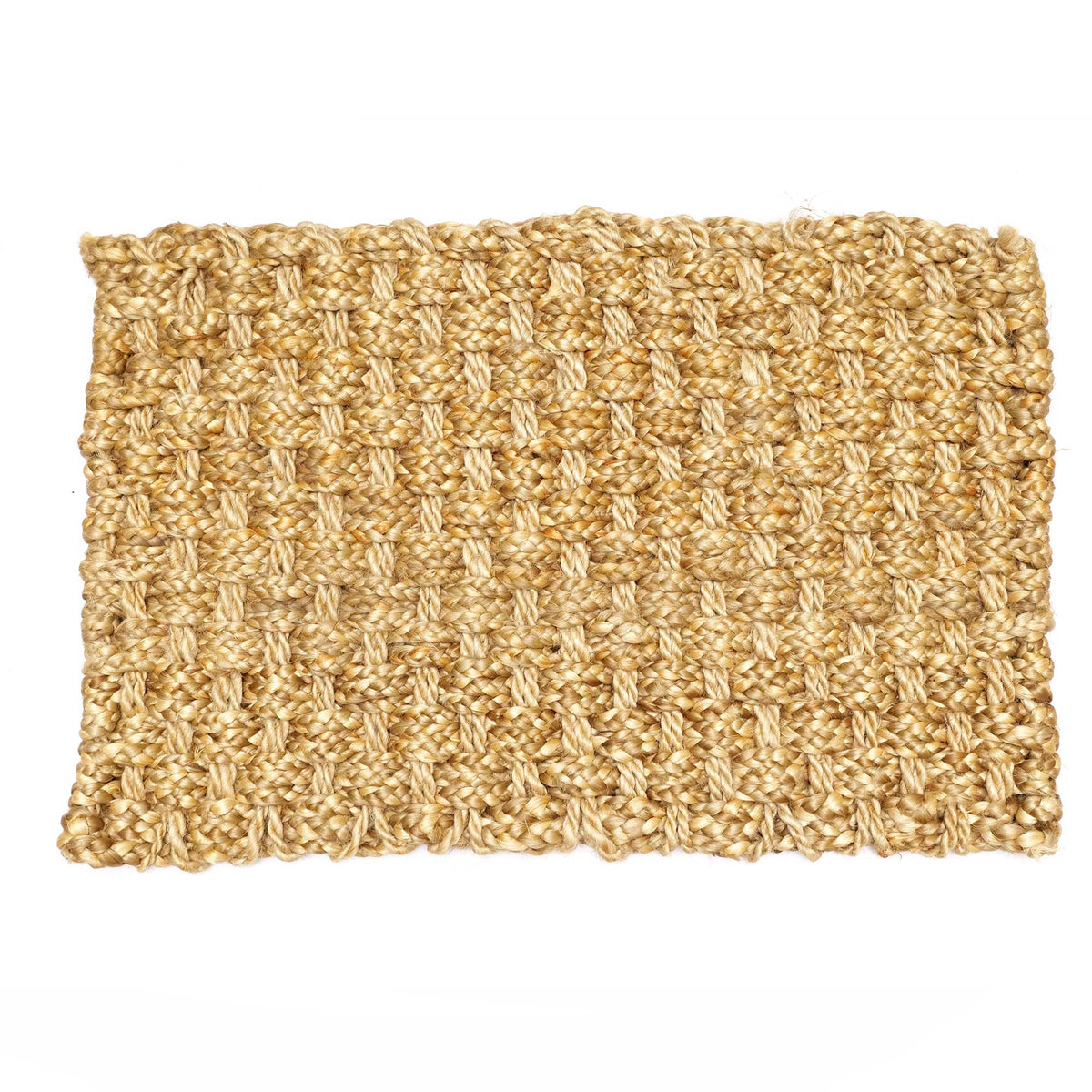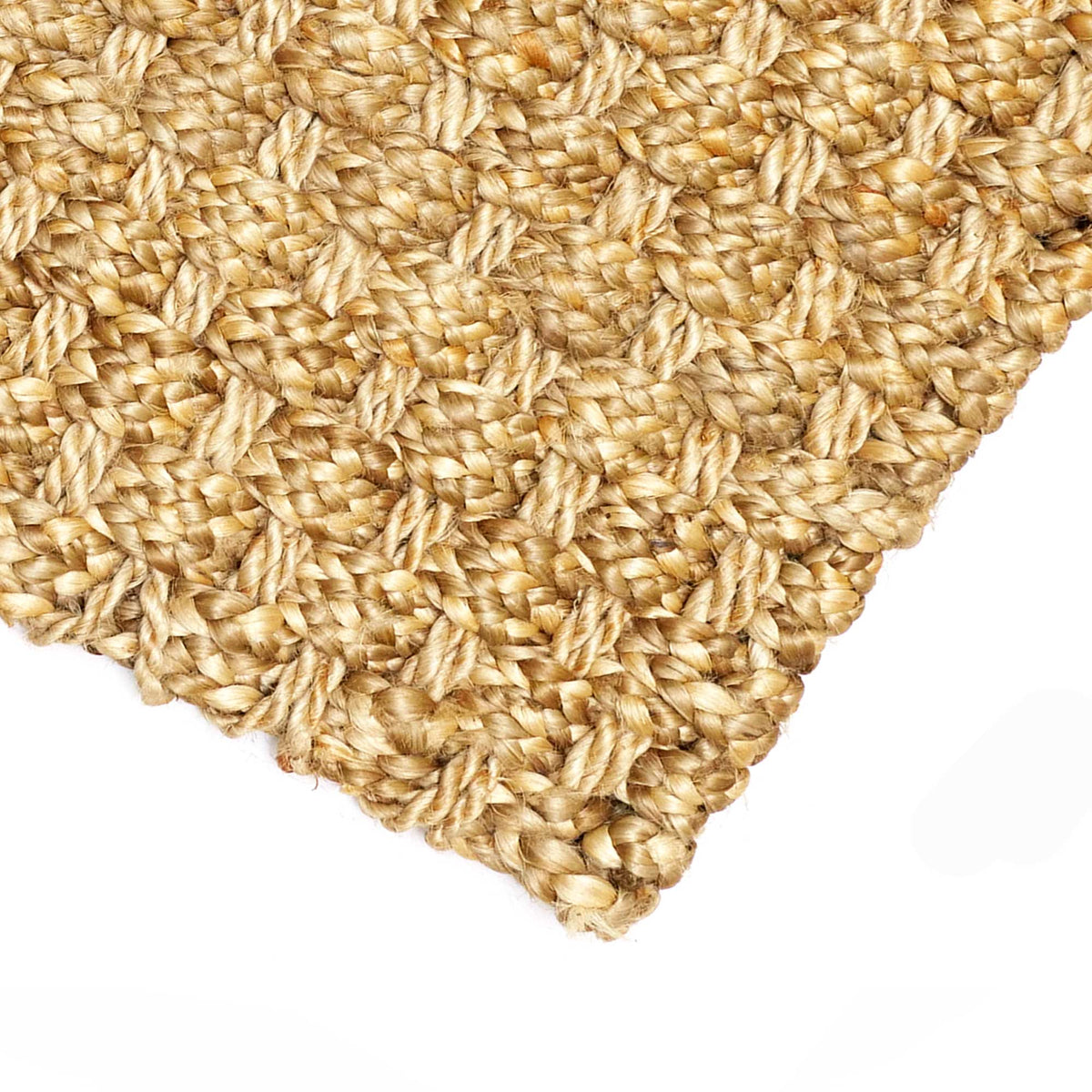 Luxe Mat - Braided Door Mat - Hand Woven Organic Braided Jute Mat
by OnlyMat
Jute Rug
Introducing our Braided Jute Mat, a versatile and timeless addition to your home decor. Handcrafted with care, this mat showcases jute fibres' natural beauty and durability, providing both functionality and visual appeal.
Crafted using a traditional braiding technique, the Braided Jute Mat exudes a rustic charm that effortlessly complements various interior styles. The intricate braided pattern adds texture and depth to the mat, creating a visually captivating centrepiece for any room.
Made from natural jute fibres, this mat is durable, ensuring it can withstand daily use and foot traffic. Jute is known for its strength and resilience, making it an ideal choice for high-traffic areas such as entryways, hallways, or kitchens. The tightly braided construction ensures that the mat retains its shape and remains pristine for years.
Beyond its durability, the Braided Jute Mat offers a practical solution for keeping your floors clean. Its textured surface traps dirt, dust, and debris, preventing them from spreading throughout your home. This feature makes the mat perfect for placing near entrances or areas prone to dirt accumulation.
In addition to its functionality, the natural jute fibres lend a warm and inviting ambience to your living space. The earthy tones and natural variations in the jute create a cosy and welcoming atmosphere, adding a touch of organic elegance to your home.