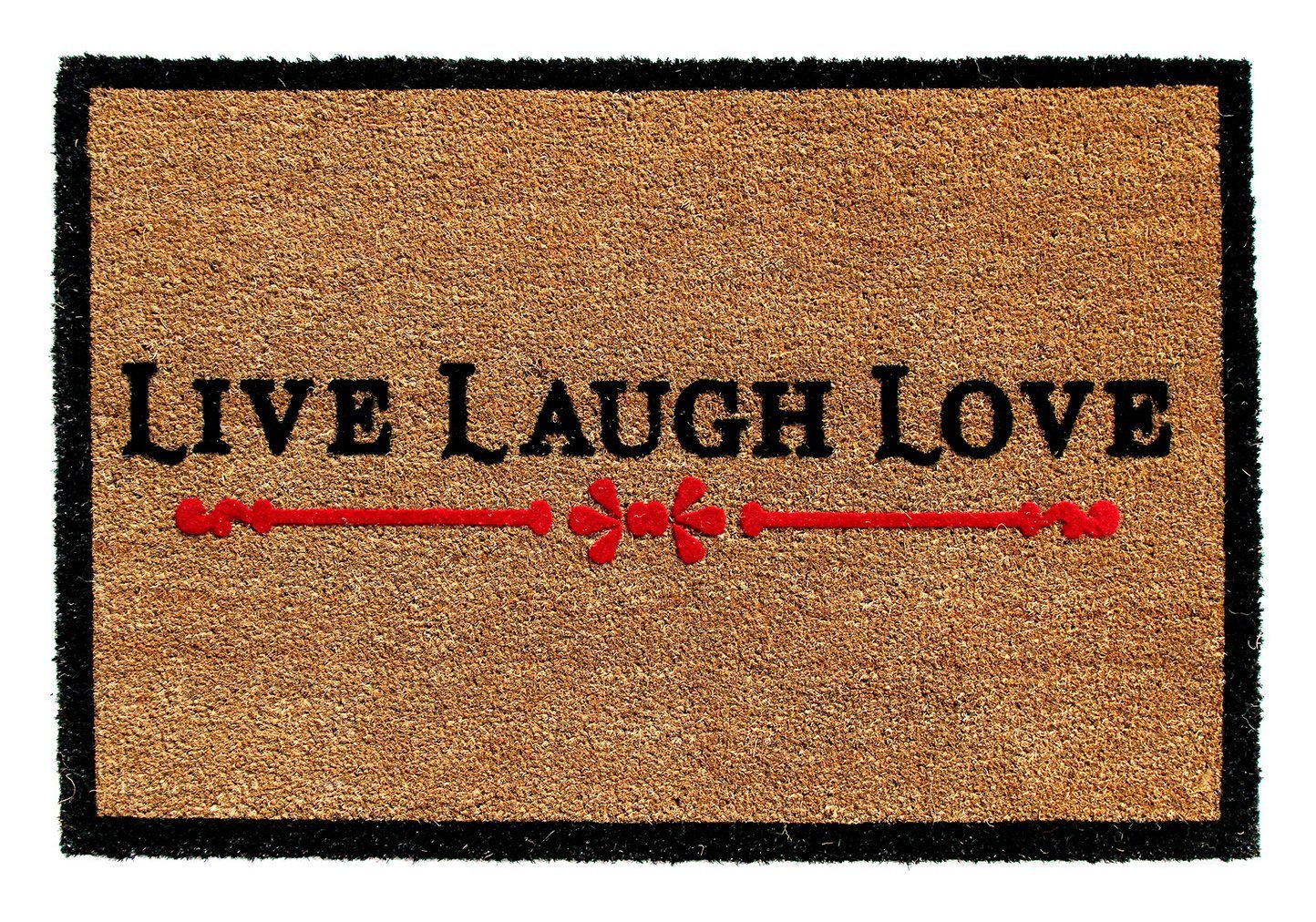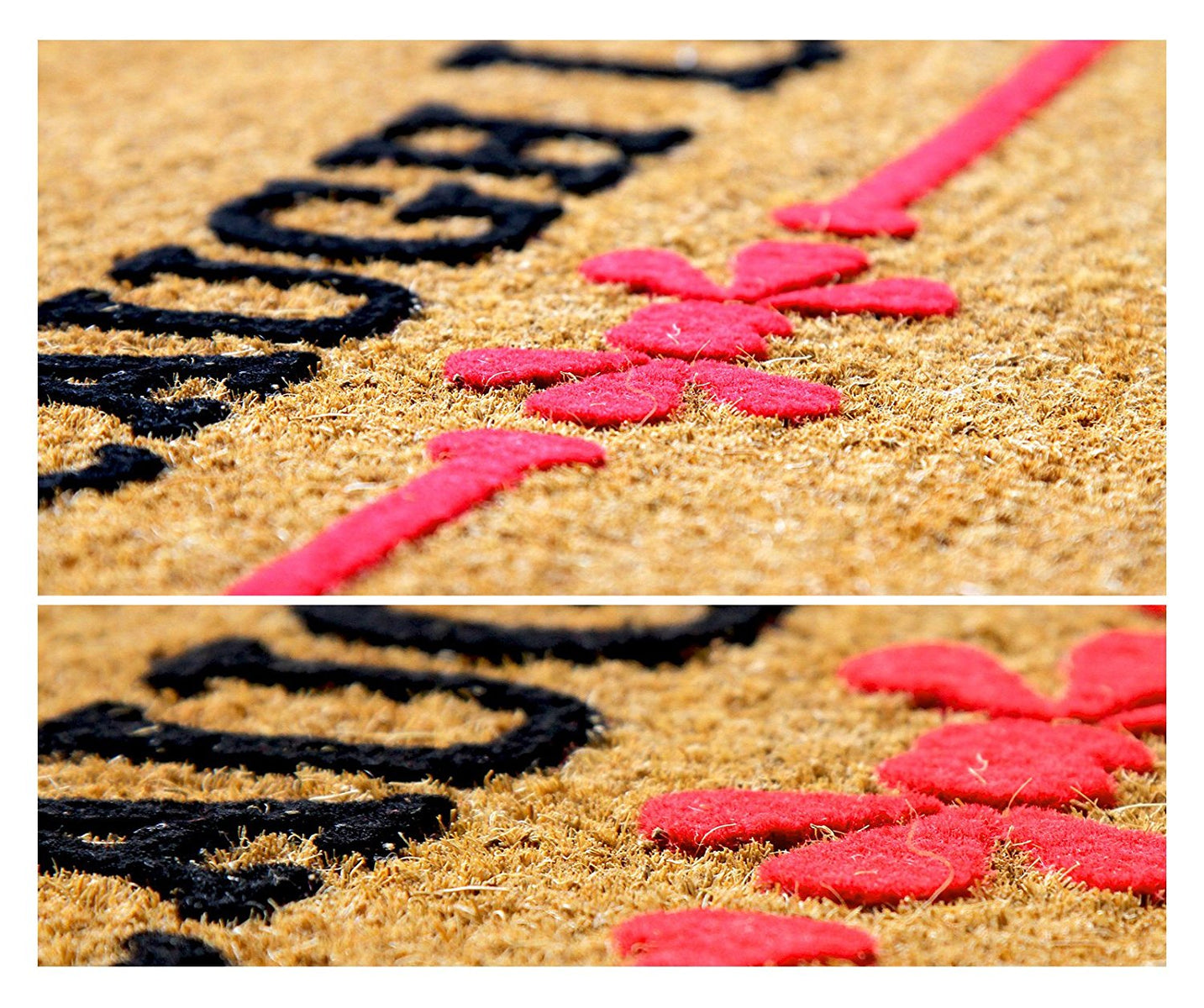 LIVE LAUGH LOVE Printed Natural Coir Floor Mat
by OnlyMat
Coir Doormat
We at Onlymat bring to you our Onlymat Doormat which helps you to clean your house and gives a stunning impression to your guest. These doormats are made with natural coconut coir which is a renewable fiber harvested from the husk of the humble coconut which makes it more durable and long-lasting. This doormat comes with PVC backing which increases its durability. Though the mat is almost anti-skid, if you want to keep the mat in place, you may use double-sided tape to avoid slipping.
Material: Coir
Size (L X W): 60 cm x 90 cm
Special Care Instructions: You may either brush off the dirt, vacuum clean or simply shake the mat to maintain its best appearance. Sun dry if wet.
Delivery Method & Time: Ground Shipping via DTDC/DHL/Blue Dart, 3-7 business days.