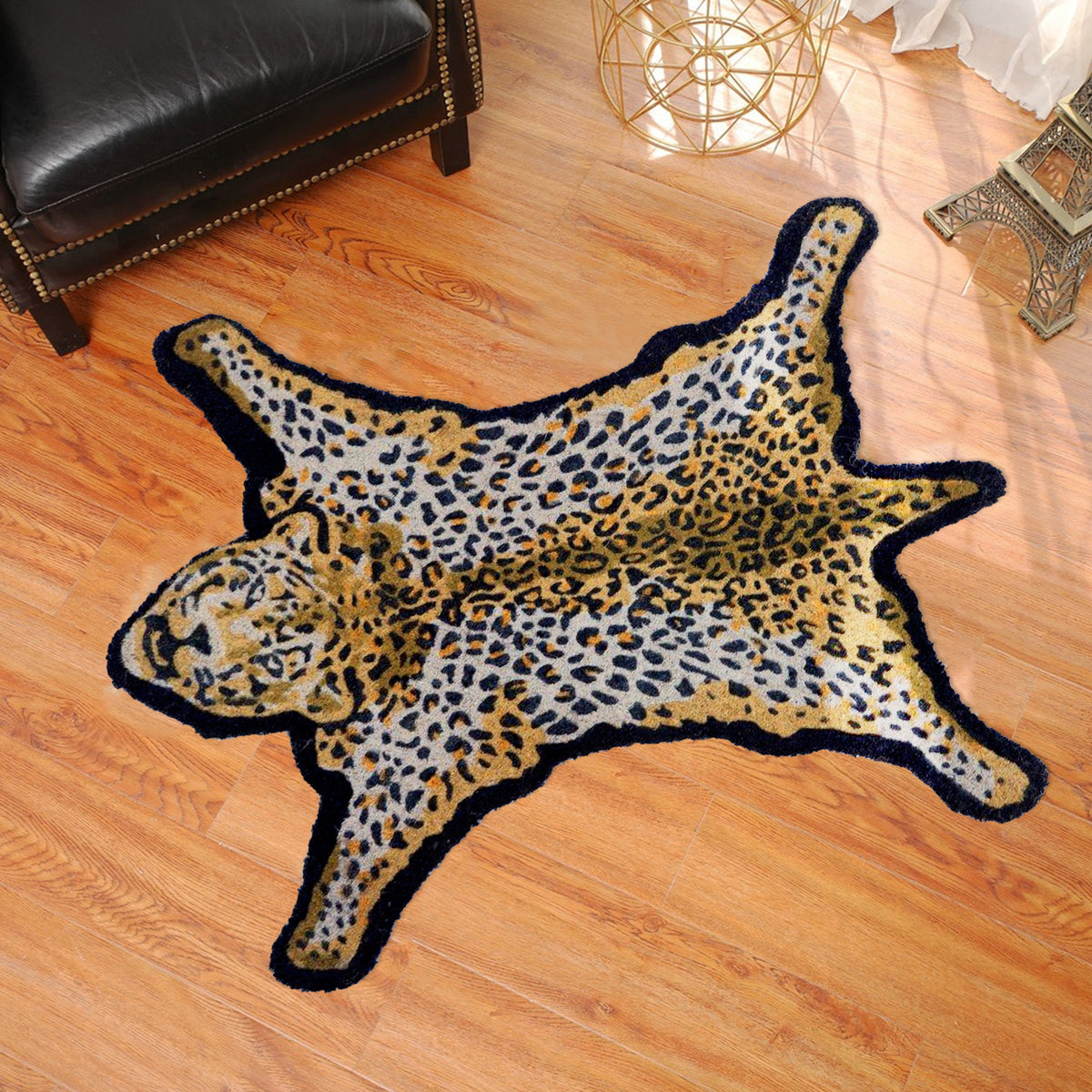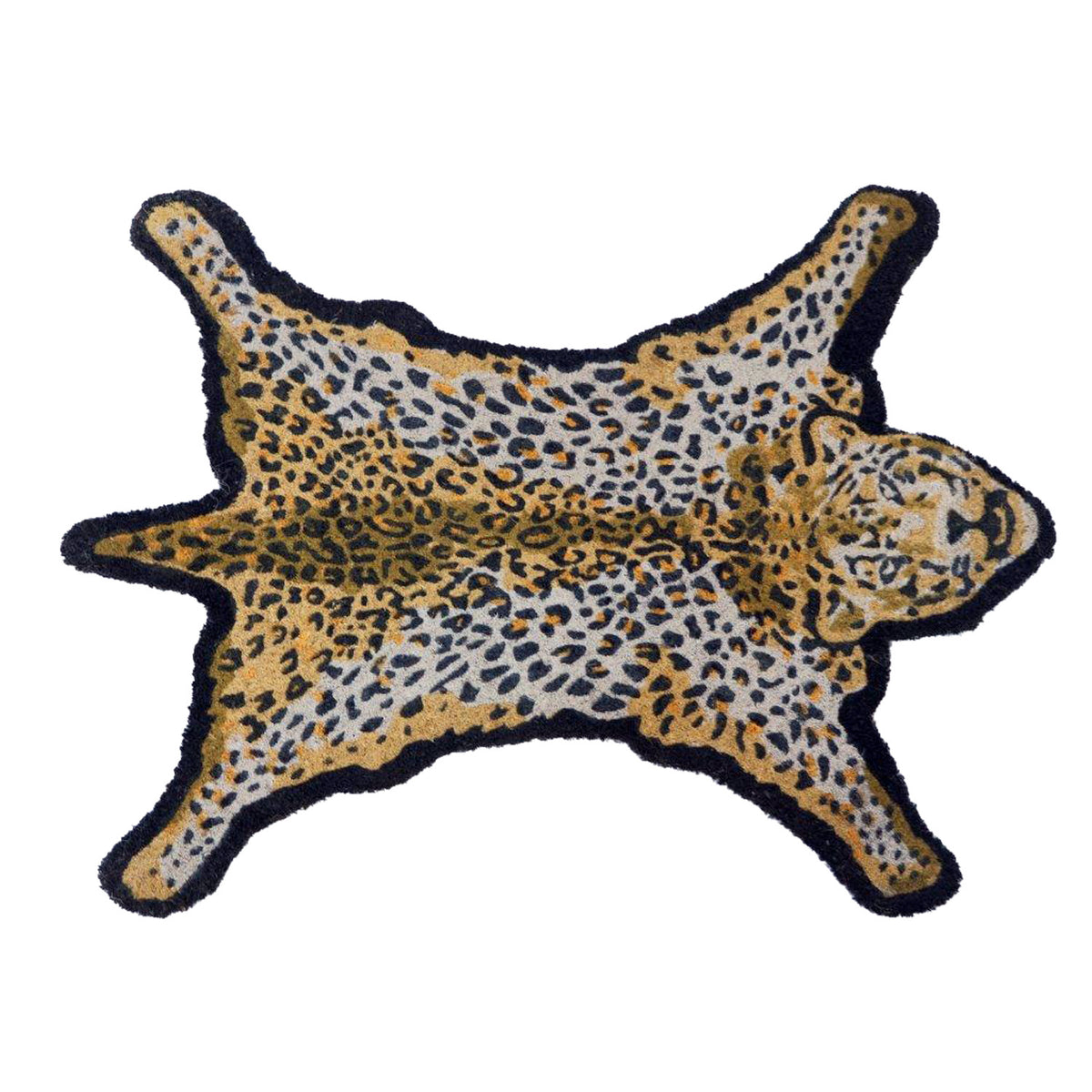 Leopard Shape Coir Mat Animal Design - 50cm x 75cm
by OnlyMat
Coir Doormat
Welcome the wild into your home with this 50cm x 75cm Leopard Shape Coir Mat Animal Design made of natural coir fibres. Ideal for outdoor use, this mat absorbs moisture and is gentle on your floor due to its soft fibres. This mat boasts a unique leopard shape design to add a touch of flair to your garden or home.
Unlike the traditional Handloom-made Doormats, The machine-backed PVC/ Vinyl Tufted Coir Doormats are cut fast. With the help of imported programmable cutting machines.
It is possible to cut doormats of any shape and design and print a variety of shape mats. Ideal for Pet. Floral and Christmas Designs. 
Product ID: B0722YC94W