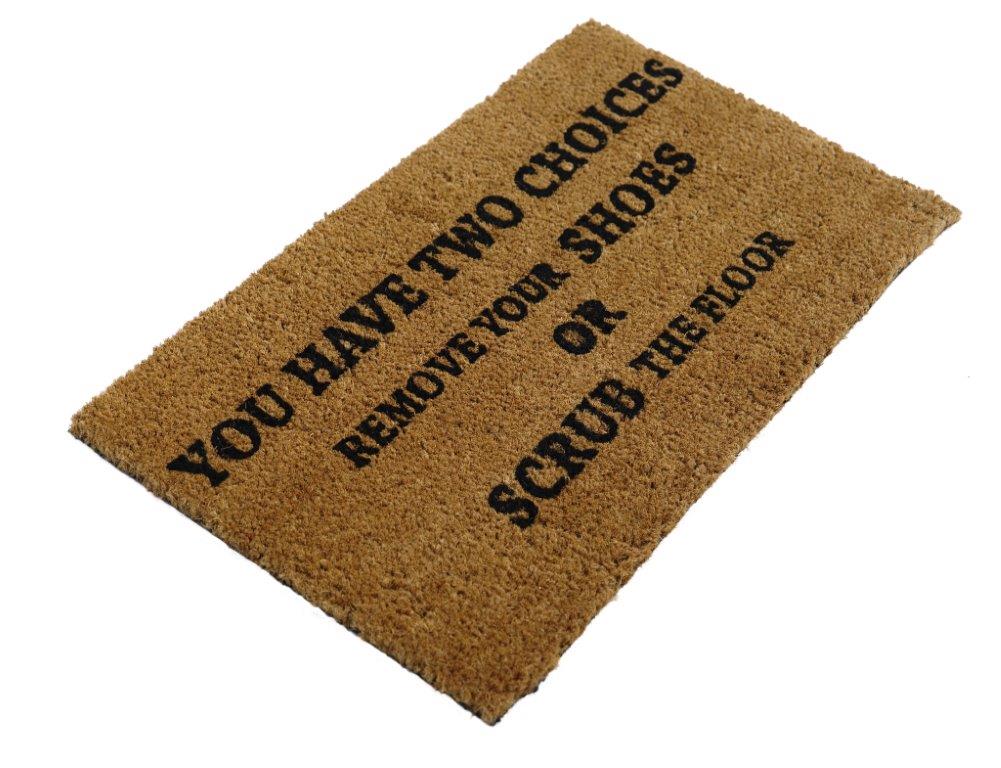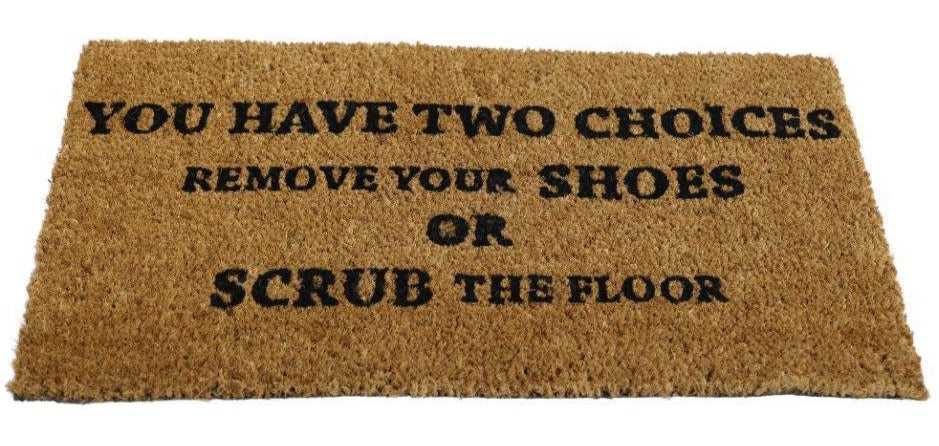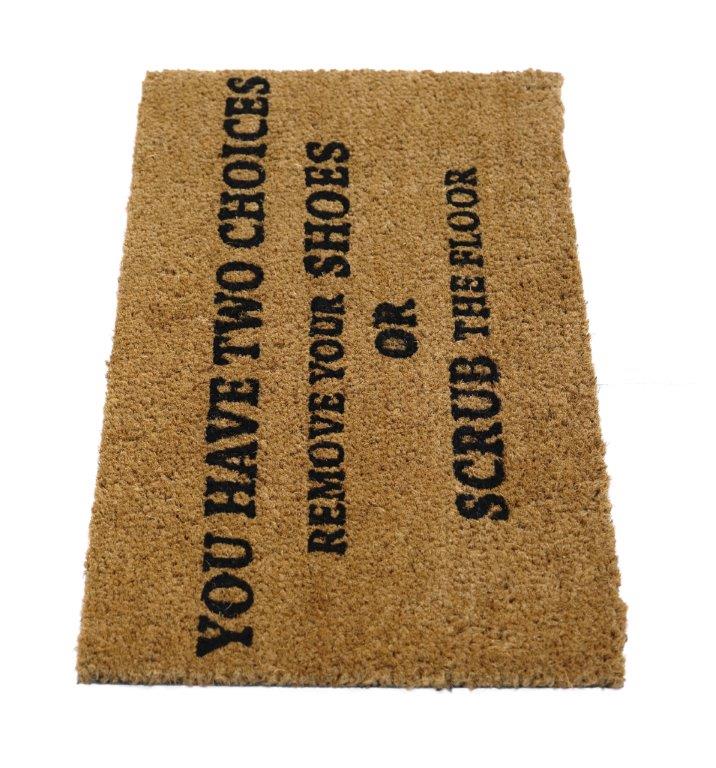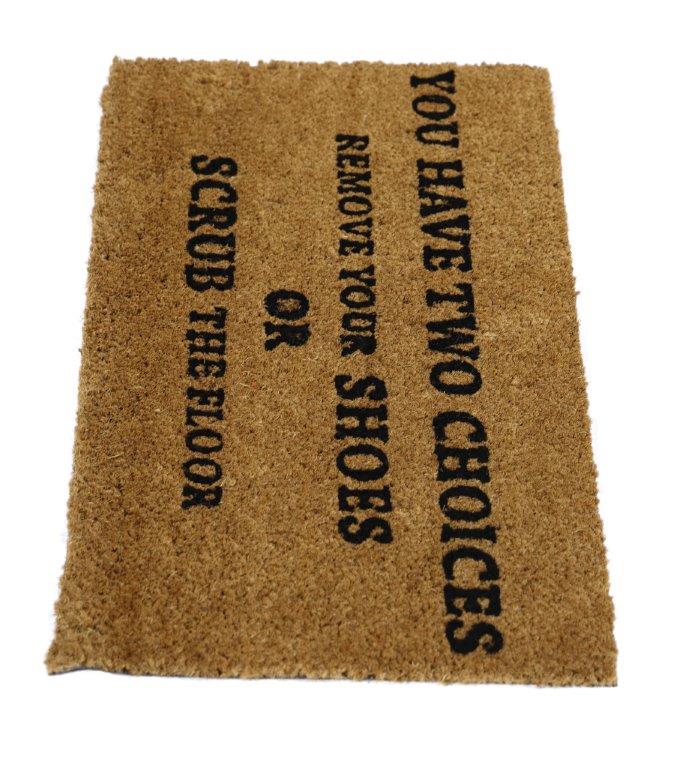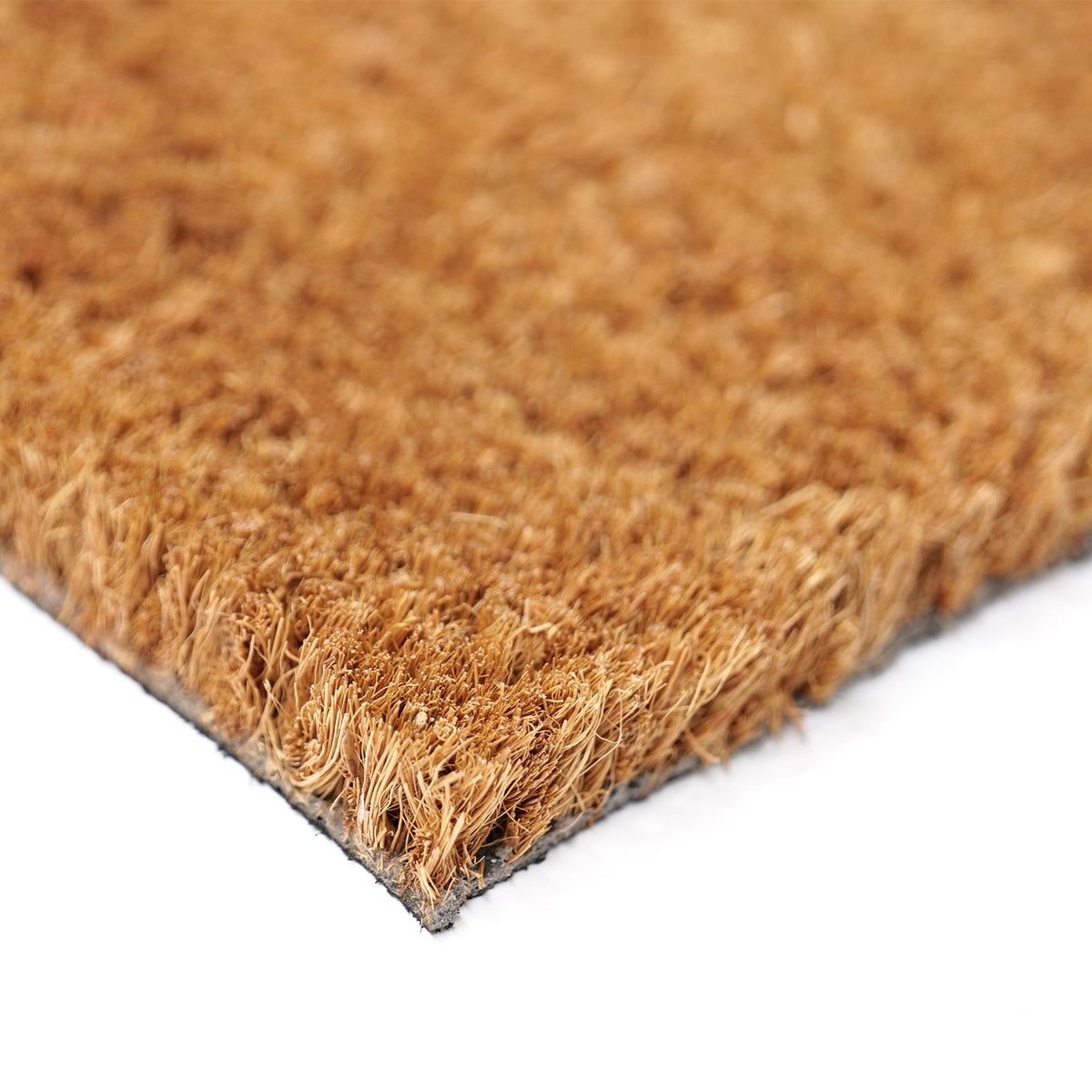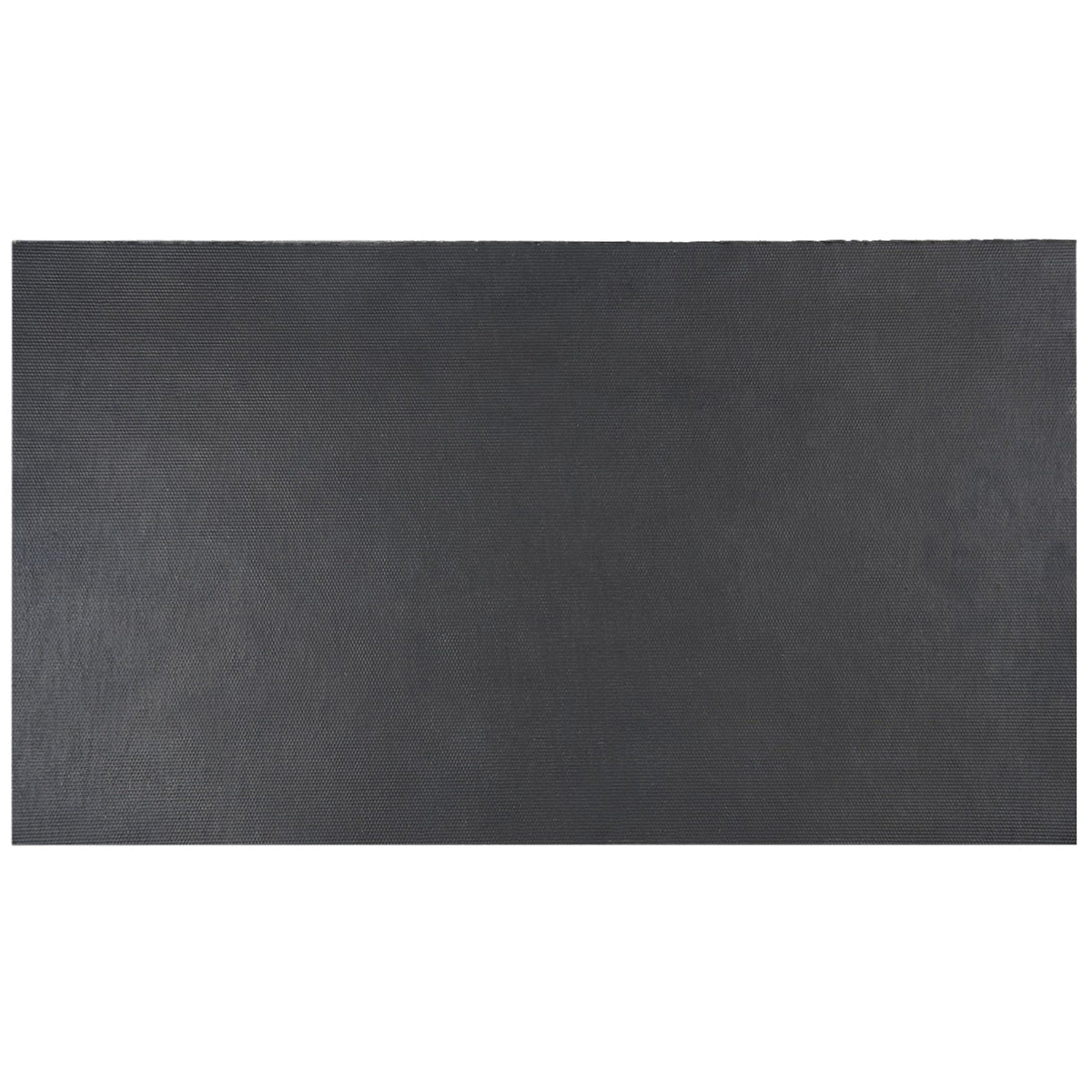 Natural Coir Door Mat printed with You Have Two Choices
by OnlyMat
Coir Doormat
Don't indecisively stand by your door! The natural coir "You Have Two Choices" doormat offers a less commitment-phobic welcome! Add a touch of whimsical fun to your home and let guests know they've got options! (You're guaranteed to chuckle!)
These doormats are made with natural coconut coir, a renewable fibre harvested from the humble coconut's husk, making it more durable and long-lasting. 

This doormat comes with PVC backing, which increases its durability.

Further, if you want to keep the mat in place, use double-sided tape to avoid slipping.
Material: Coir
Dimensions: 45cm x 75cm 
Best Use: Converted entrance doorway
Cleaning Instructions: Shake the mat daily to remove the dirt. Vacuum and clean occasionally.