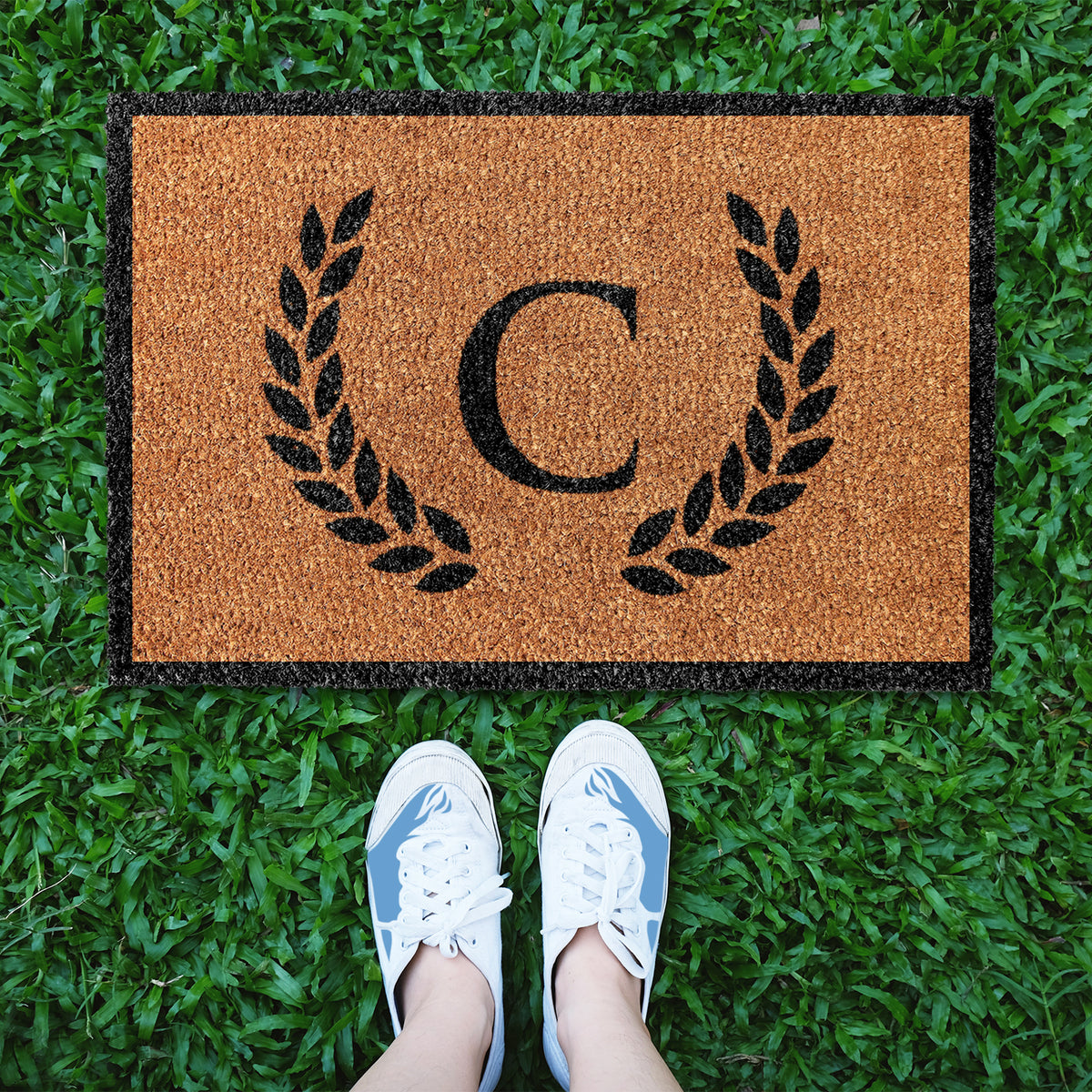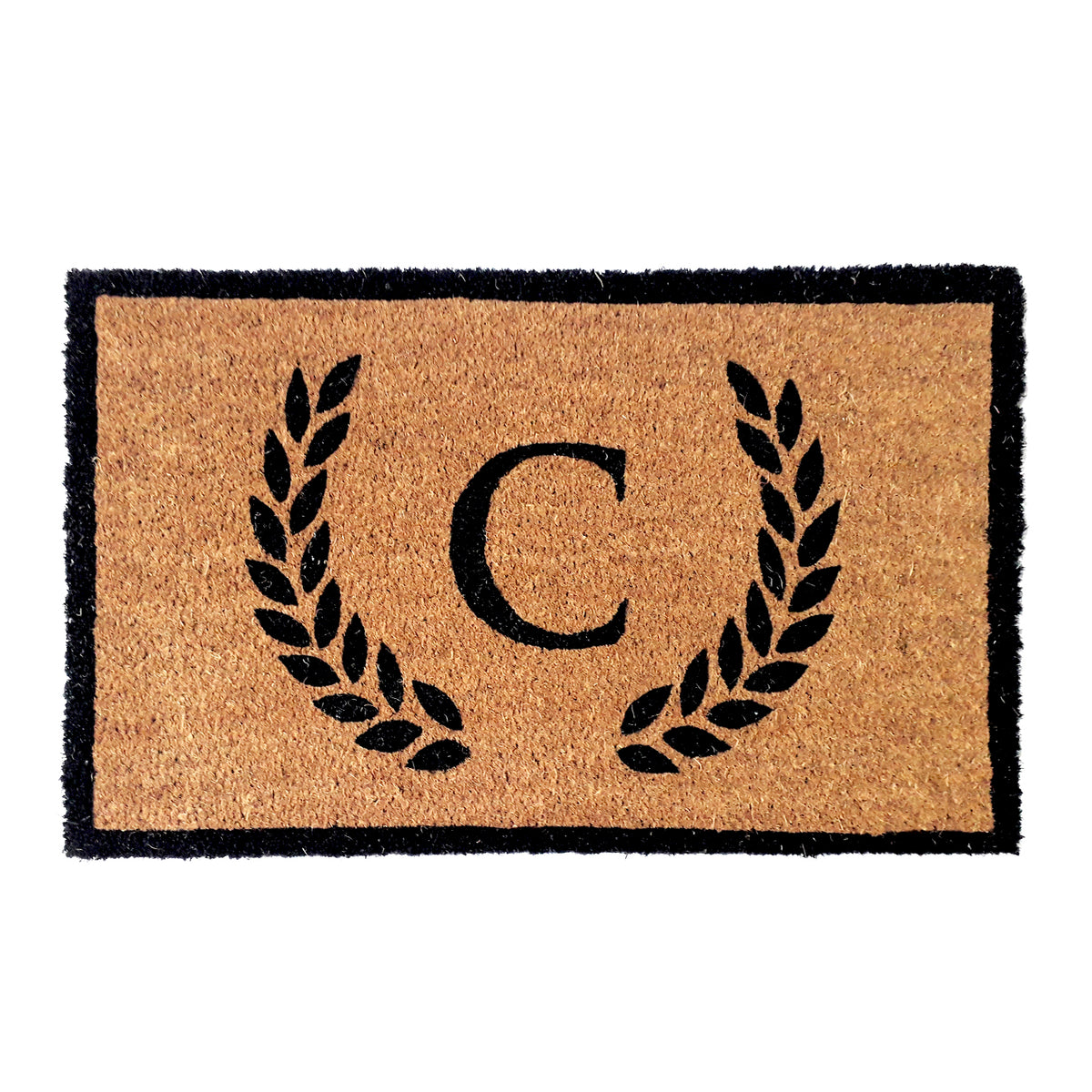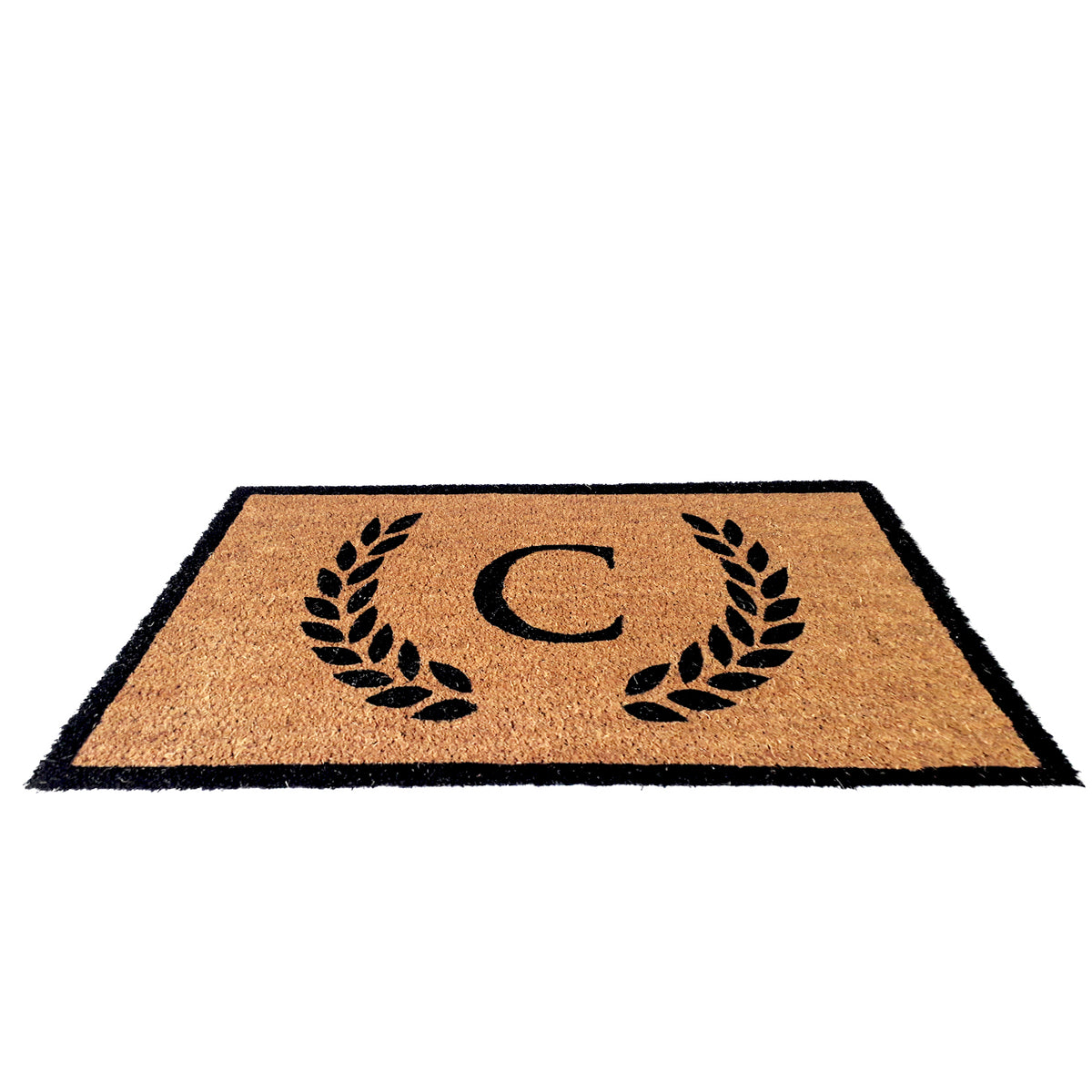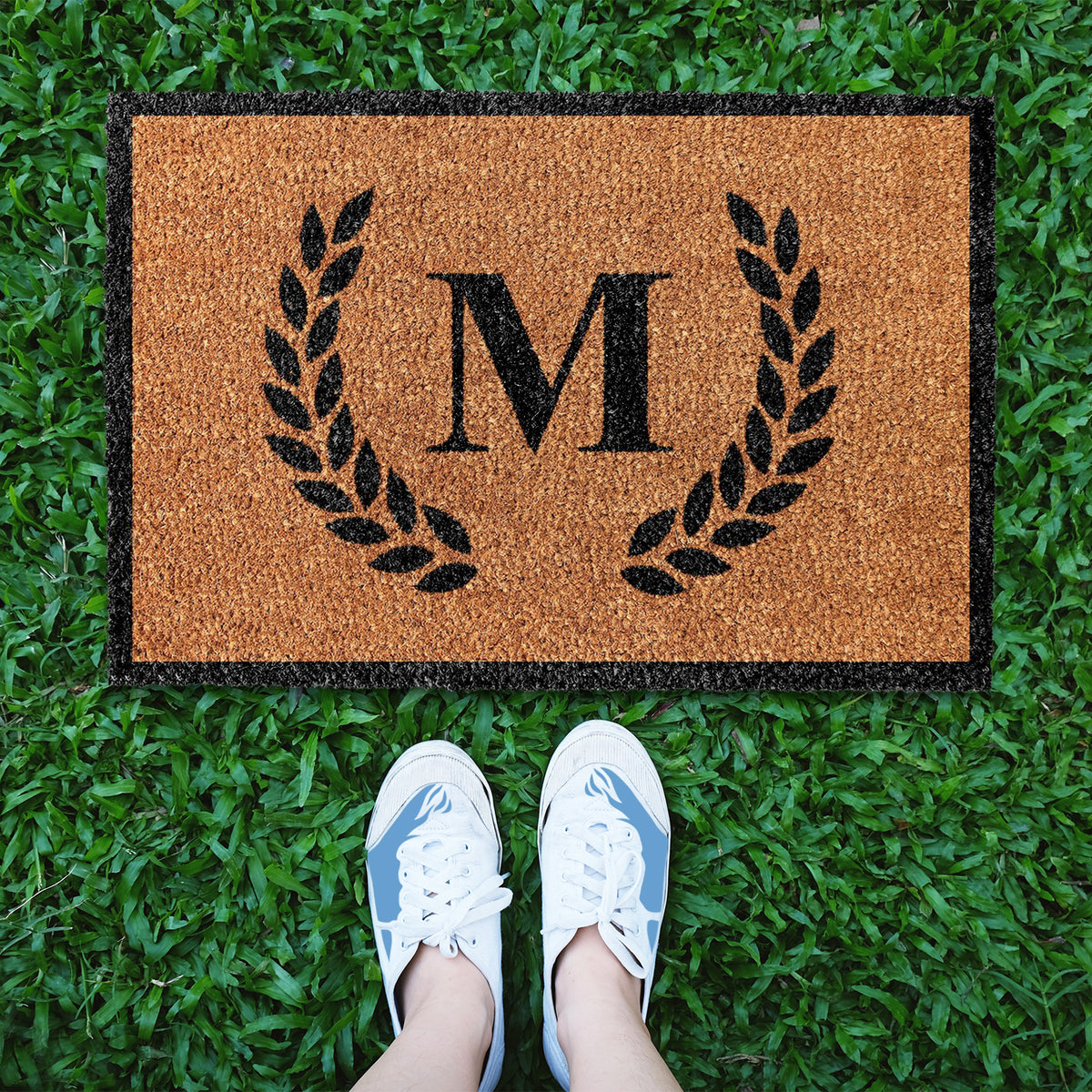 OnlyMat Personalized Coir Doormat with Floral Design (Design 2)
by OnlyMat
Coir Doormat
Your personalized mat is just two steps away! Please wait for our call after the order is confirmed. Add a personal touch to your entryway.
Personalized door mats also make a perfect gift.
Lots of designs to choose from.
Design 2 is a laurel wreath with a single-letter option. 
Care and Cleaning Please note all Coir mats are prone to shedding.
For longevity, the mat should be undercover, away from rain/ moisture and sunlight as it causes the fibres to swell, come loose and fade.
Do not put in a washing machine or submerge in water.
Size: 45cm x 75cm 
Thickness : 1.5cm 
Surface Material: Natural Coir Bristle for good dirt wiping 
Backing: Black Vinyl
For any other size requirement for personalised mat kindly contact +917034535353