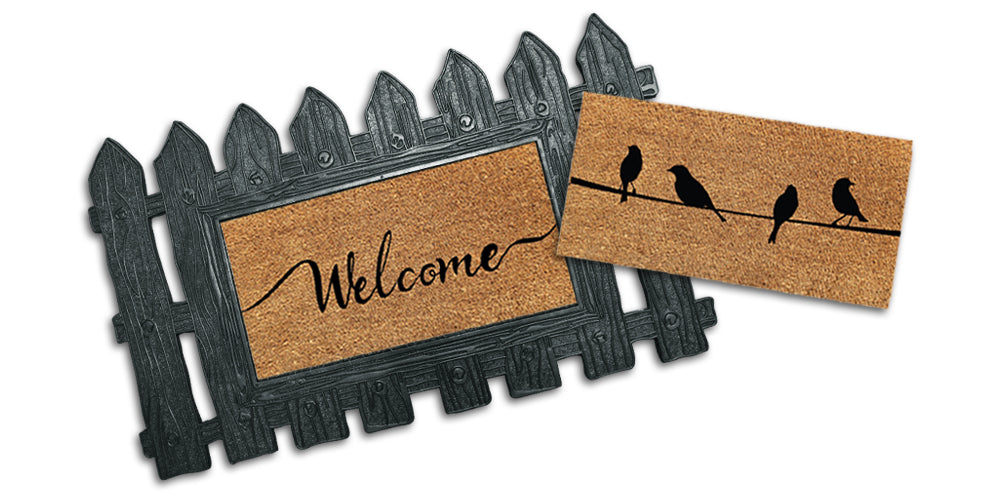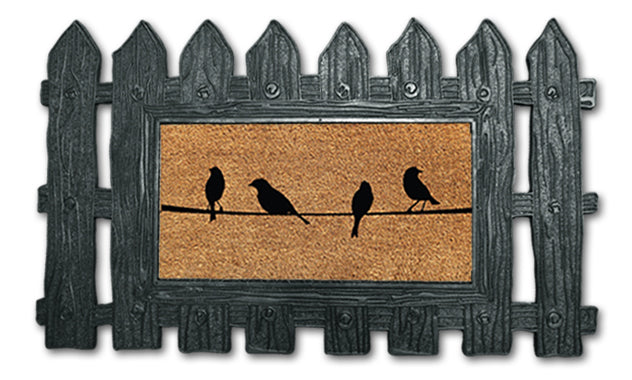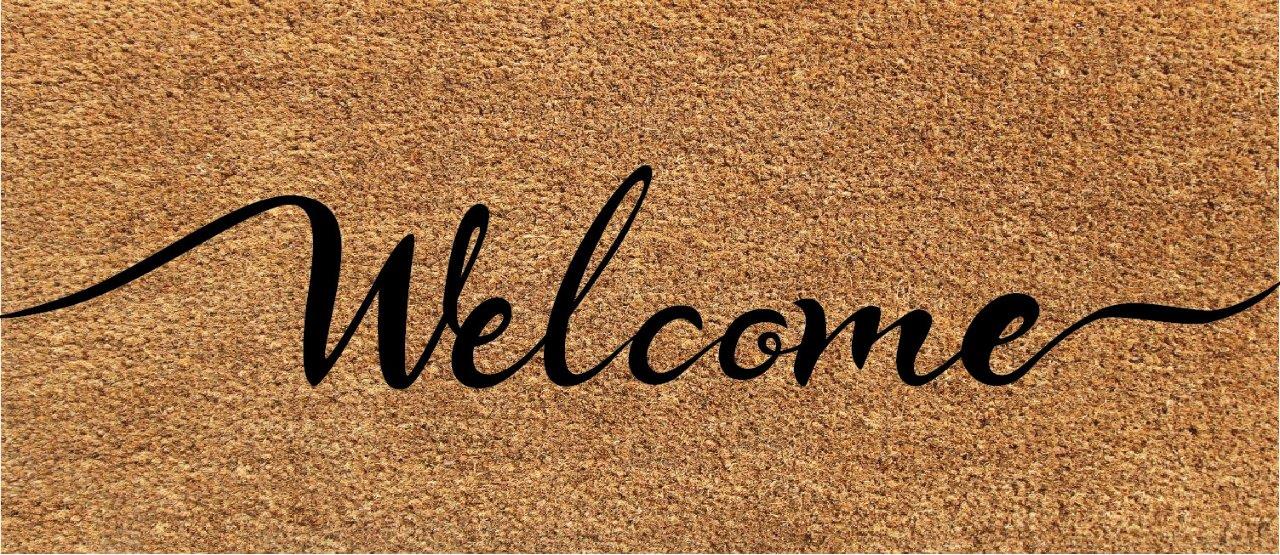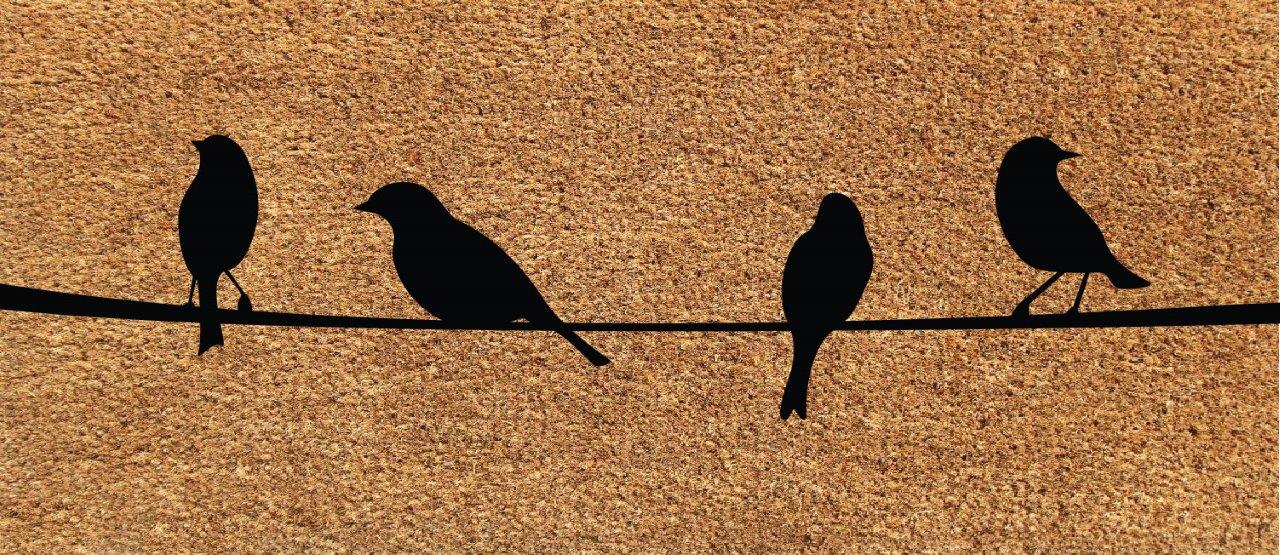 OnlyMat Fence Shape Metallic Tray mat with Removable Coir Inserts
by Cocotuft
Coir & Rubber Door Mat
 A fun way to use the doormat is to keep changing its designs, and we, at Onlymat, have come up with an exciting way to do so.
We bring you our exclusive range of Tray mats that come with a couple of removable coir inserts so that you can change the look of the mat whenever you like!
All you need to do is, go through the instructions given below carefully to develop a new mat every day!
How to use coir inserts in the tray: · We may send you both the coir inserts unattached to the tray mat so that it is at your disposal to choose which coir design you want to attach to the tray first. ·
You may place the coir insert to fit into the cavity already provided in the tray mat for a temporary arrangement.
Don't worry; it will fit in perfectly and won't come off. ·
For permanent arrangement, you may use industrial glue to paste the coir insert into the cavity provided in the tray mat.
Once you done, allow the glue to dry completely before you start using the mat.
Best suitable for: Living room, bath entrance, hallway, bedroom and covered door entrance.
Available sizes: 45X75CM
Care instructions: Shake the mat to get rid of the dirt accumulated on its surface. You may vacuum clean occasionally to increase the life of the doormat.