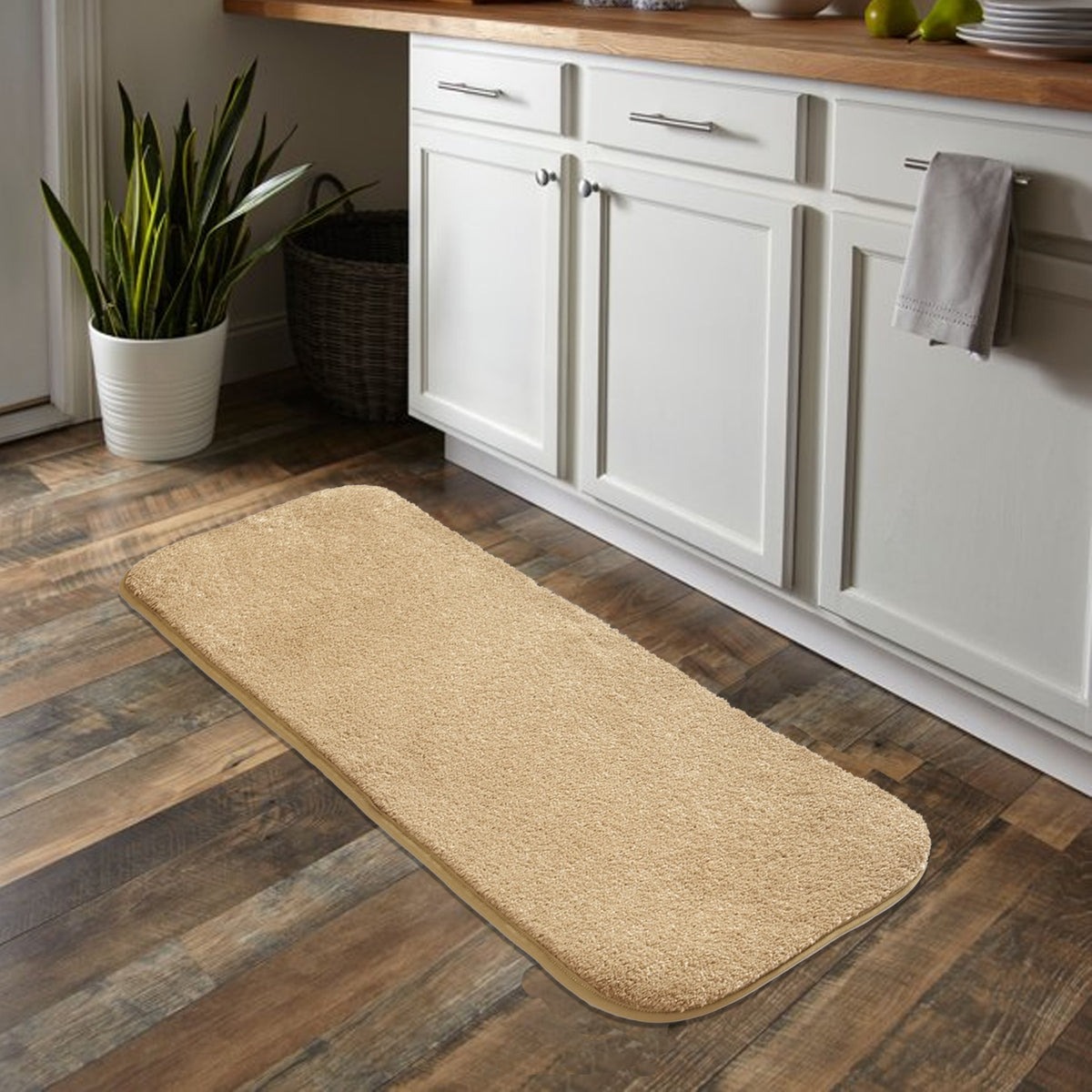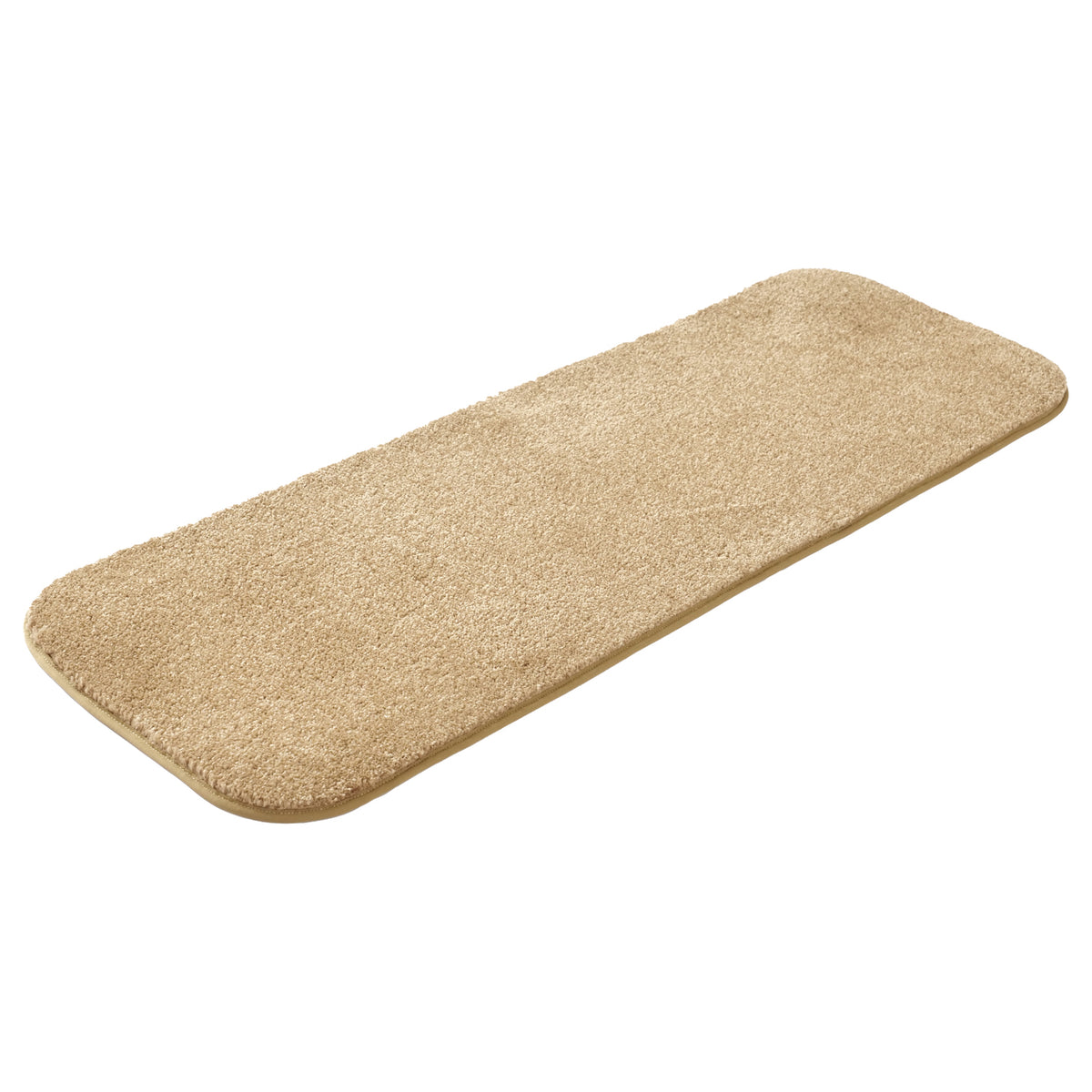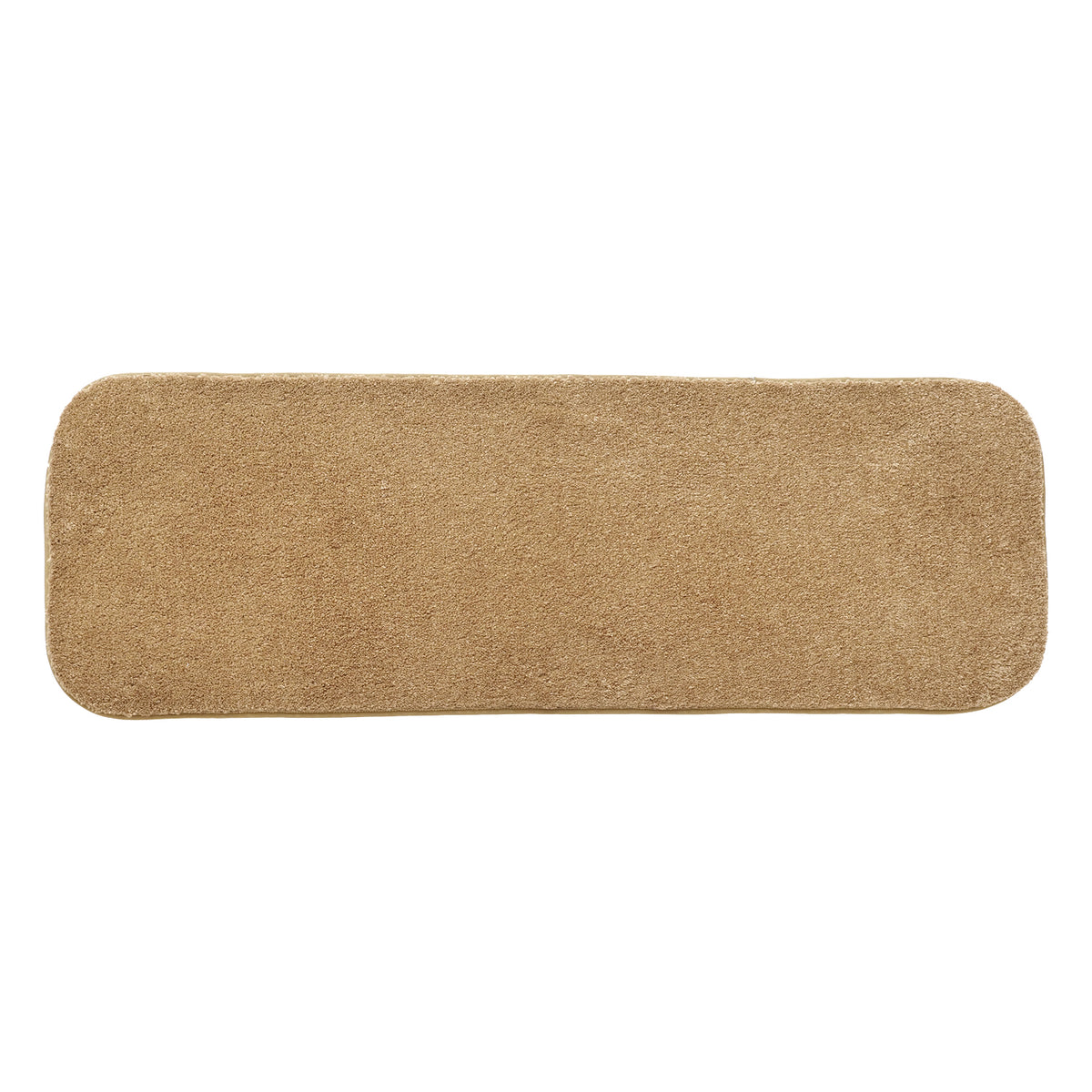 OnlyMat Elegant Soft Anti-Skid Soft Runner Mat - Bedside, Kitchen, Bathroom Entrance - Beige , 40 cm x 120 cm
by OnlyMat
Bath Mats & Rugs
Our wide range of all-purpose mats is made with superior quality imported SOFT Polypropylene (PP) with natural rubber backing.
Available in a variety of UV resistant colours, this mat absorbs all the dirt, keeping your home clean.
As the name suggests it is very soft, you can use this as a doormat, bath mat or kitchen mat.
With anti-slip and anti-fade properties, this mat is a bargain at this price.
Single Mat for All Season-Long lasting
You can use this single all-purpose mat for all seasons as it is made of good quality absorbent fabric and non-skid rubber backing which makes it durable and safe to use. Its fine craftsmanship makes it more durable, solid and practical.
Dimension: 40cm x 120cm
Colour : Beige
This package contains 1 doormat.
Special Care Instructions: You may vacuum clean, brush or simply shake out excess dirt to maintain its best appearance. When excessively dirty, use mild detergent, hose out and hang to dry.