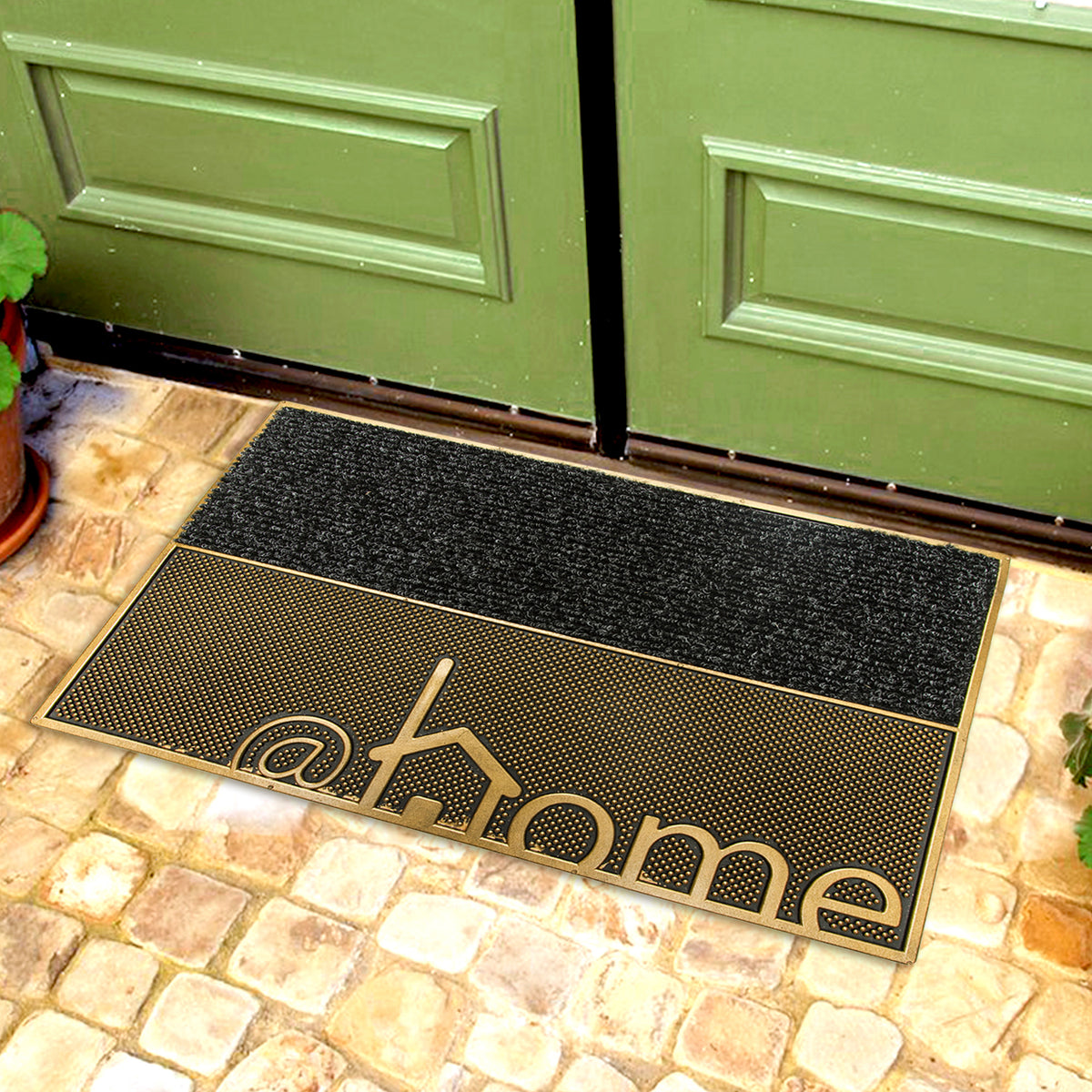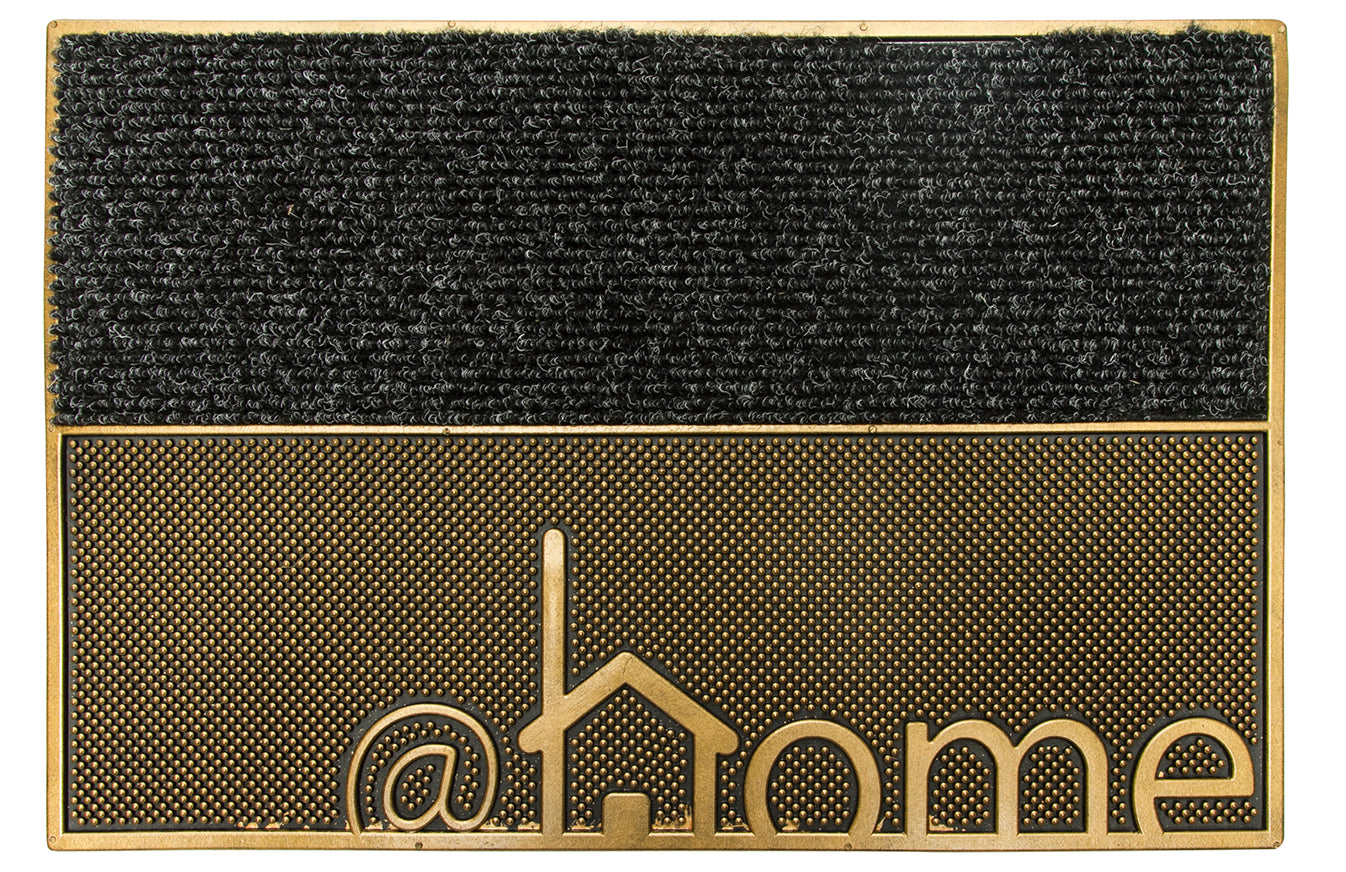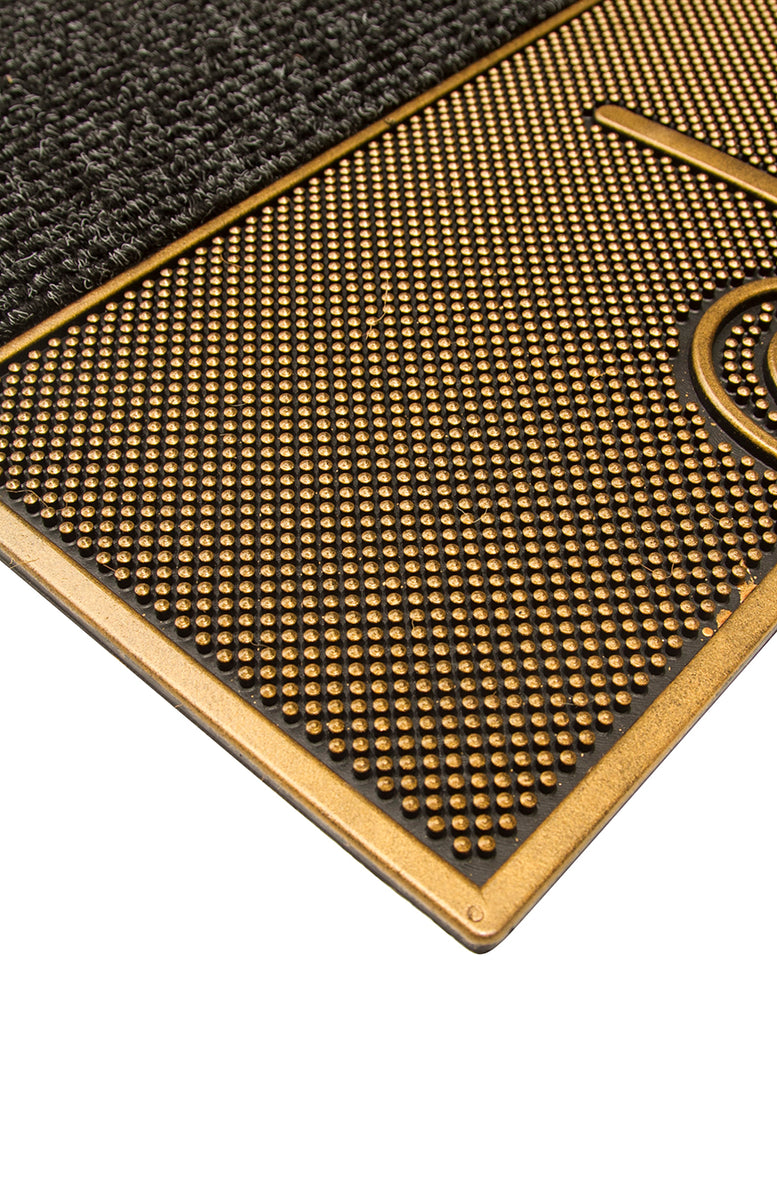 OnlyMat Dual Mat - Rubber Pin Tray and PP - Dry and Wet area for Sanitising Shoes - Indoor / Outdoor, Waterproof
by Cocotuft
Rubber Floor Mat
 

We present you with an interesting way to welcome your guests with our range of rubber pin tray mats with polypropylene inserts in them.

Each mat is fabricated in a way to brush away the dirt effectively off your shoes.

The rubber part of the mat stays in place, while the PP insert does all the wiping. What's more? It is water absorbent and hence, is perfectly suitable for bathroom entrance and other wet areas such as under your kitchen sink and restroom wash area.

The doormat keeps your premises neat, dry and clean.

This mat can use it to fill disinfectant solution to sanitise shoes before entering the building.

These Mats offer to cushion the feet relieving discomfort and help minimise foot fatigue for prolonged standing jobs.
Best suitable for: Living room, bath entrance, hallway, bedroom and other covered door entrances.
Available size: 40 x 60cm
Care instructions: Simply shake the mat to get rid of the dirt accumulated on its surface. You may vacuum clean occasionally to increase the life of the doormat.
Sanitising steps:
Step 1: Fill 200 ml water mixed with 25ml bleaching solution or 50 ml Dettol solution on the polypropylene part of the mat. 
Step 2: Dip shoe sole in the wet area. 
Step 3: Dry shoes on a dry mat.
Delivery Method & Time: Ground Shipping via DTDC/DHL/Blue Dart, 3-7 business days.